Diana Henry's Uzbeki Carrots Recipe
The most interesting carrot recipe I've attempted in a long time - infused with fragrant spices like saffron, cumin, and cinnamon. Punctuated by dried fruit, savory from caramelized onions and tomatoes, with spots of fresh, green herbaceousness from mint, and chiles, and cilantro. Things just get increasingly delicious from there.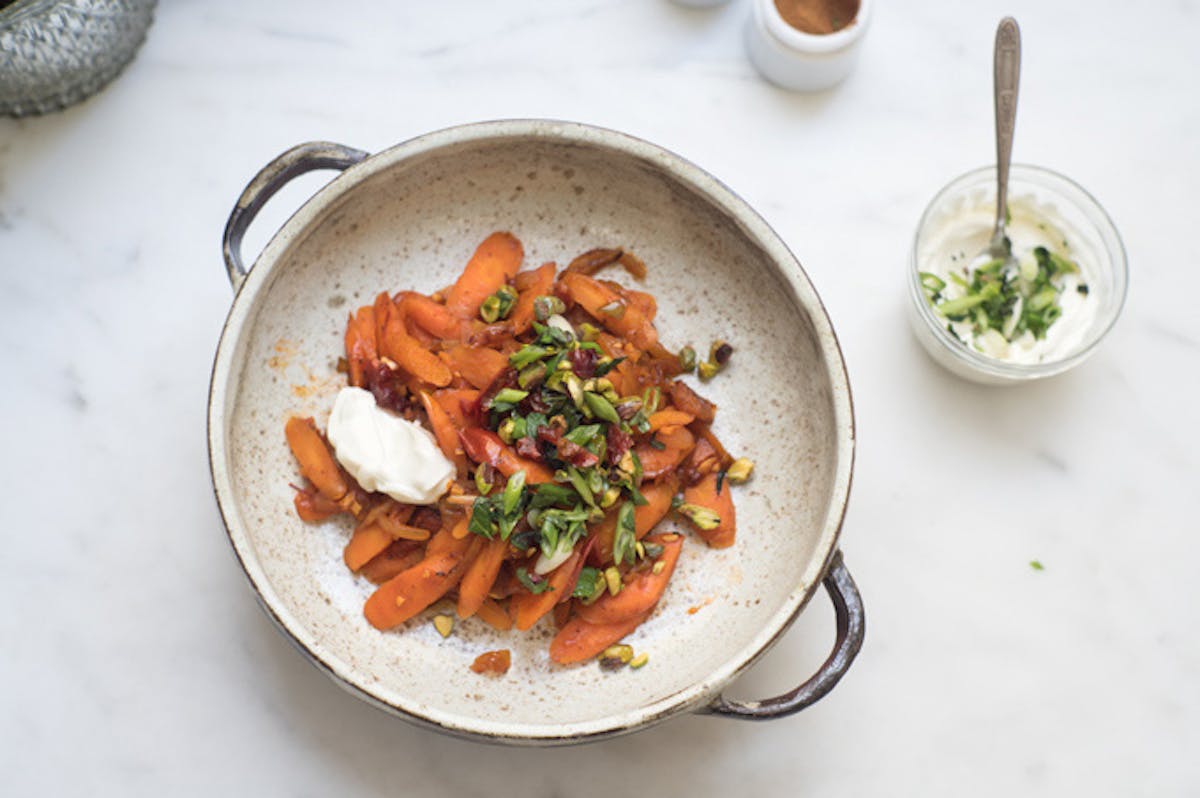 This is the most interesting carrot recipe I've tried in a long time, and I'll start by attempting to explain why. In a single bite, you realize these carrots are drunk with a cooking liquid infused with fragrant spices like saffron, cumin, and cinnamon. They take on pops of sweetness because they are punctuated by dried fruit. Deep savory flavor balances out the sweetness and is developed through a lengthy simmer incorporating caramelized onions and tomatoes. You hit spots of fresh, green herbaceousness from mint, and chiles, and cilantro, and then crunch here and there from pistachios. I loved these carrots on their own. I loved them over fregola pasta (with yogurt). I loved them on sandwiches, and folded into toasted pita along with lots of arugula and shredded hard-boiled egg.
Backing up a bit, in addition to Anna Jones' A Modern Way to Eat, I've been cooking from Diana Henry's insightful A Change of Appetite over the past couple of weeks. That's where I came across her Uzbeki Carrot recipe. I've been cooking from Diana's books for a very long time - I think it was first Crazy Water Pickled Lemons, and then Roast Figs Sugar Snow. You know with a glance at any of her books that Diana loves bold flavor, and satisfying preparations, and she also clearly appreciates and draws inspiration from the foodways of traditional cooks and cultures. I think that's a part of why I am drawn to her work. The photography in this beautiful book was shot by Laura Edwards.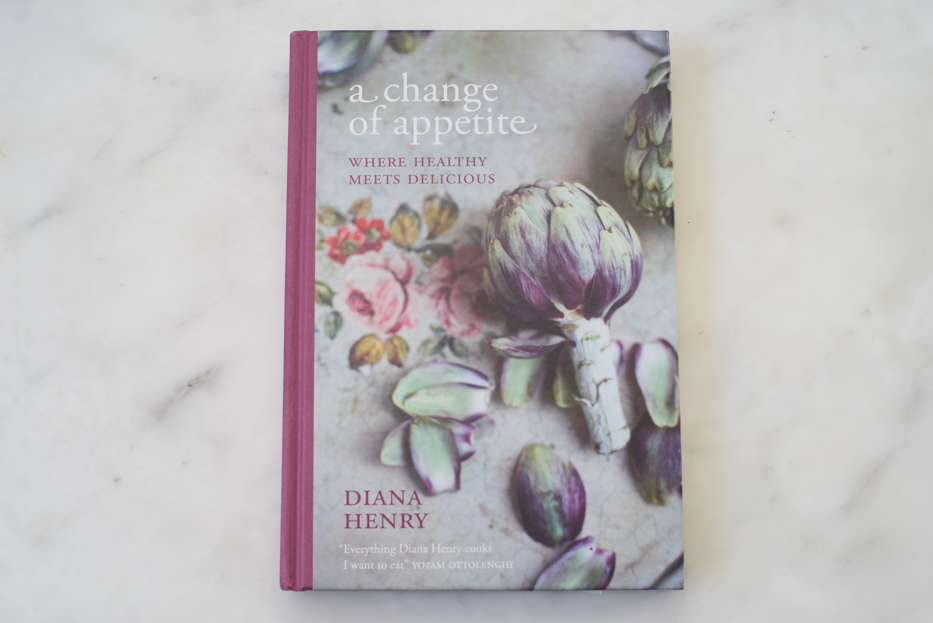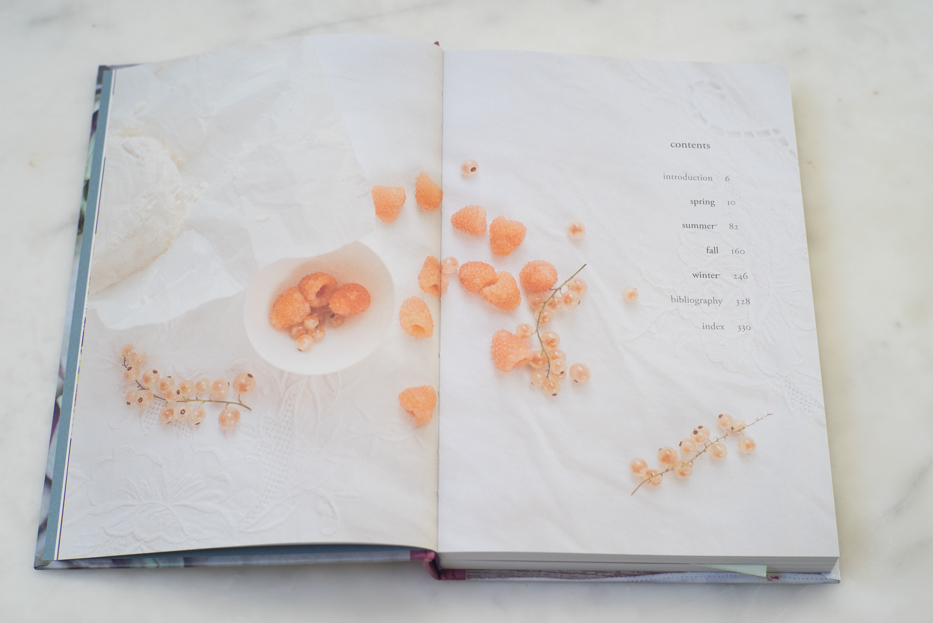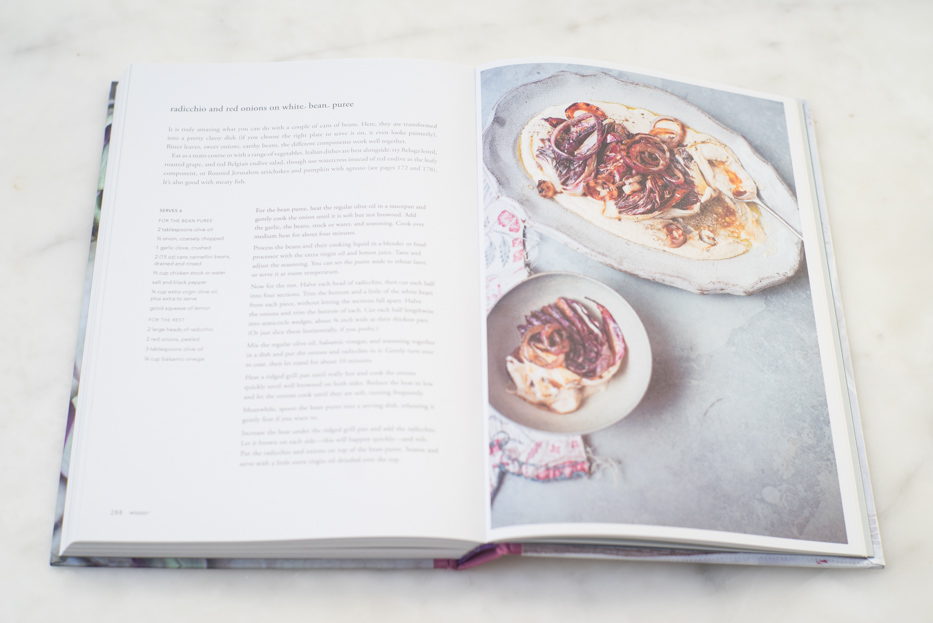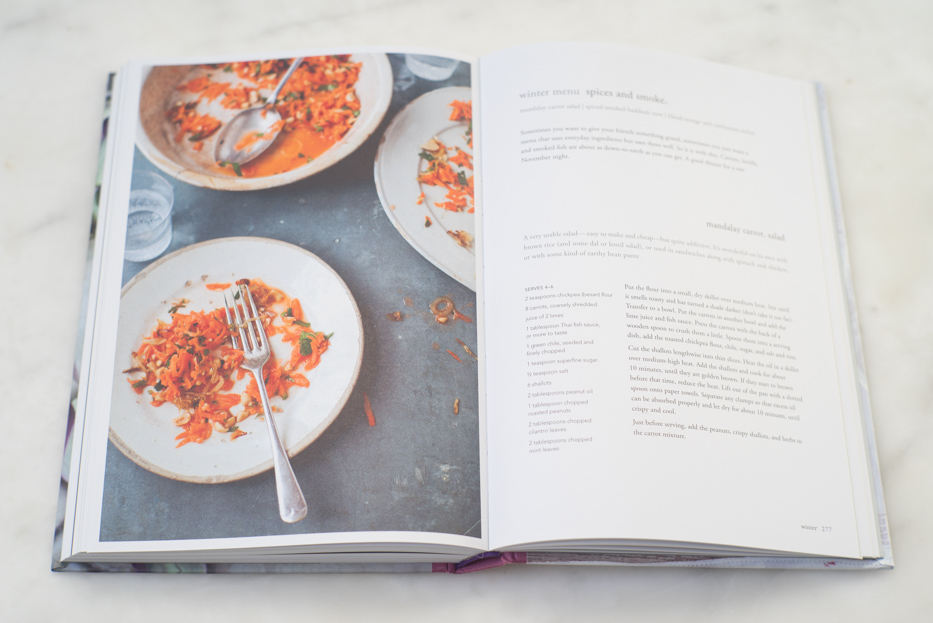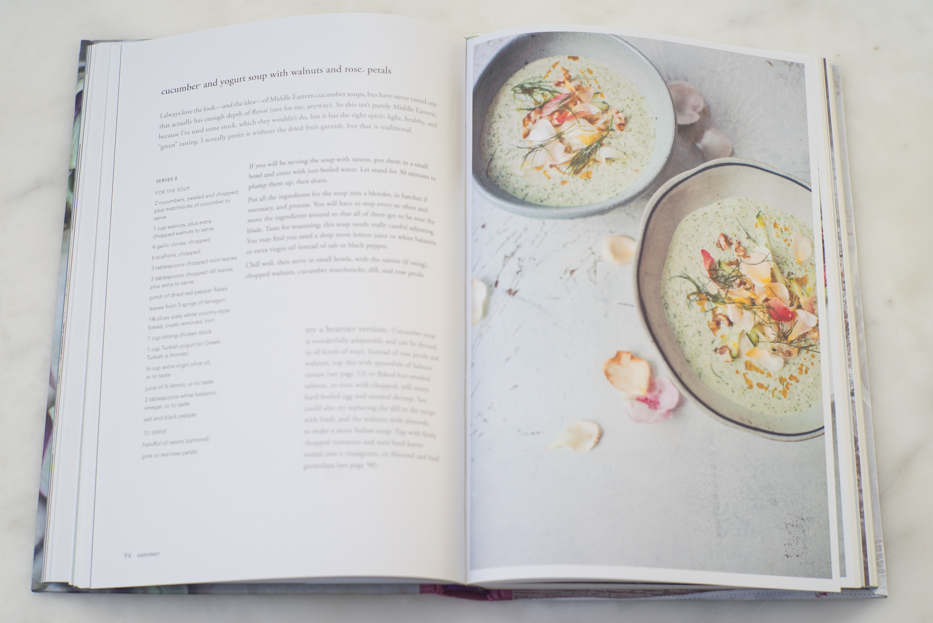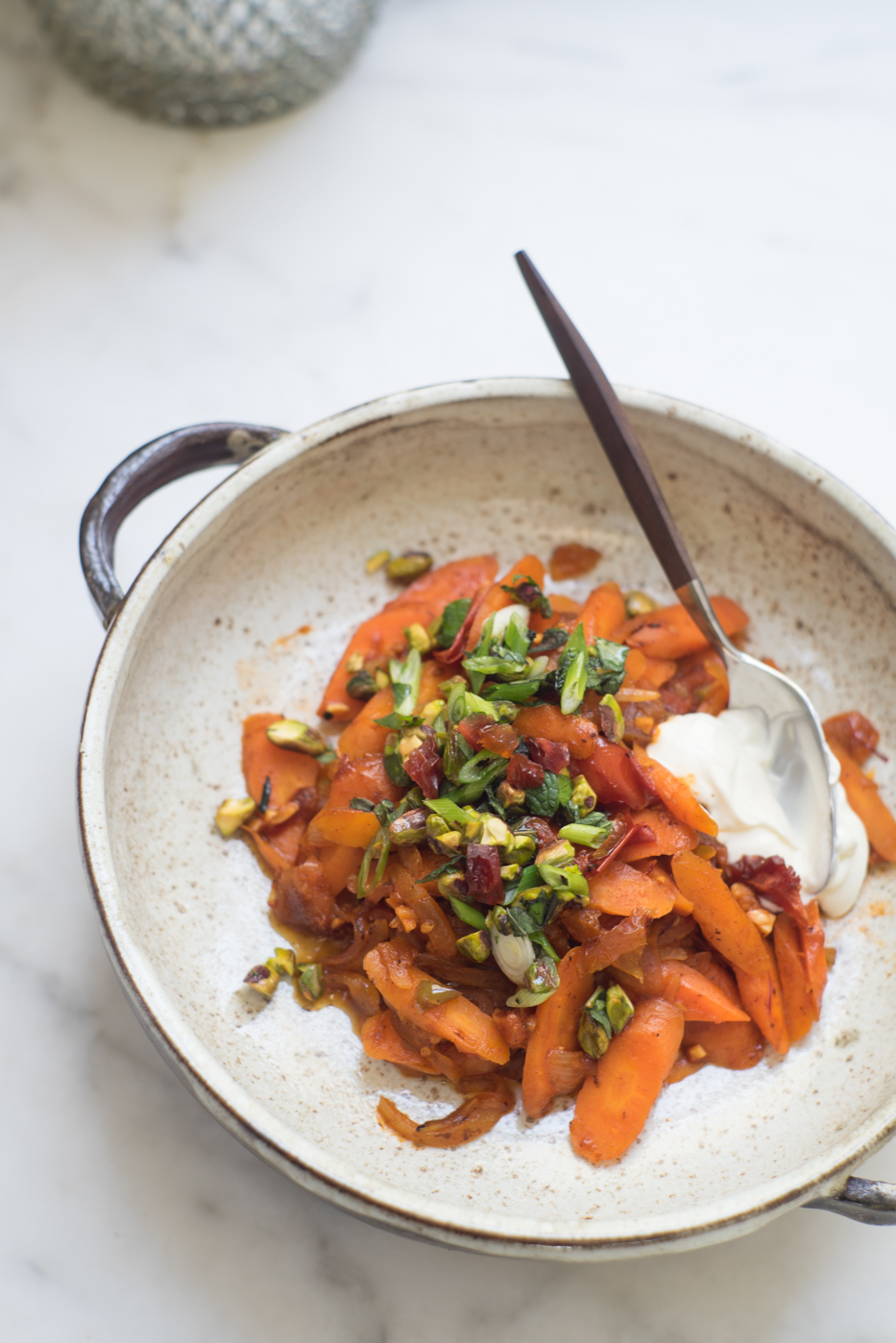 While the ingredient list isn't short, you likely have a good amount of it on hand. And if you don't, it's a forgiving recipe that lends itself to substitutions. Fresh tomatoes not in season? Use canned whole tomatoes, I did. Don't have dried currents? Use chopped raisins - or I had dried pluots - they become tart sweet gems punctuating the dish. I love this recipe even more because it sparked all sorts of other ideas as I was letting the carrots simmer down. Imagine a pureed carrot soup with this flavor profile - topped with a dried fruit compote, swirl of yogurt, and lots of fresh herbs. Or doing a version with wedges of skin-on kabocha squash. Or work the carrots into a dumpling filling (perhaps with red lentils?) with the spices in a dipping sauce.
You can find more of Diana's work highlighted here in the Los Angeles Times, on Amazon, Leite's Culinaria, and on Diana's site. Also, here's her beautiful Date, Apricot, and Walnut Loaf Cake. Enjoy! -Heidi
Diana Henry's Uzbeki Carrots
Rather than buy dried currants, I substituted some dried pluots I had on hand.
3 tablespoons clarified butter or olive oil
1 onion, thinly sliced

2 tomatoes, cut into thin wedges (or canned equivalent if tomatoes are out of season)

4 garlic cloves, finely chopped
2 green serrano chiles, seeded and shredded
1/4 teaspoon ground cinnamon
1/2 teaspoon ground cumin
salt and black pepper
10 carrots (about 1 1/4 lb.) cut into batons, or thin rounds
1/2 cup dried currants, or other dried fruit
1 tablespoon dried barberries (optional)
1/4 teaspoon saffron stamens
1 1/2 cups water, plus more if needed
1 tablespoon tomato paste
2 teaspoons honey, or to taste

1 tablespoon shelled unsalted pistachios, coarsely chopped

to serve: salted yogurt, chopped green onions, cilantro and/or mint leaves
Heat the oil in a large saucepan and sauté the onion over medium heat until golden brown, then add the tomatoes and cook until they begin to soften. Add the garlic and chiles and cook for another minute, then the cinnamon and cumin and cook for another minute. Add a couple pinches of salt and pepper, and then add everything else, except the pistachios and herbs, and bring to a boil.
Reduce the heat and simmer the carrots until completely tender, 20-25 minutes. The mixture should remain moist but not be swimming in juice. If it gets too dry, add a little more water. If it is too sloppy, turn up the heat and boil off some of the liquid.
Taste for seasoning and balance; the mixture should be sweet and savory. Serve topped with a generous dollop of yogurt, the pistachios, herbs, and green onions.
Serves 4-6.
Adapted from A Change of Appetite: Where Healthy Meets Delicious, published by Mitchell Beazley (June 2014)
Prep time: 10 minutes - Cook time: 30 minutes