Favorites List (08.08.15) Recipe
An overdue favorites list, and a few favorite things from around the house...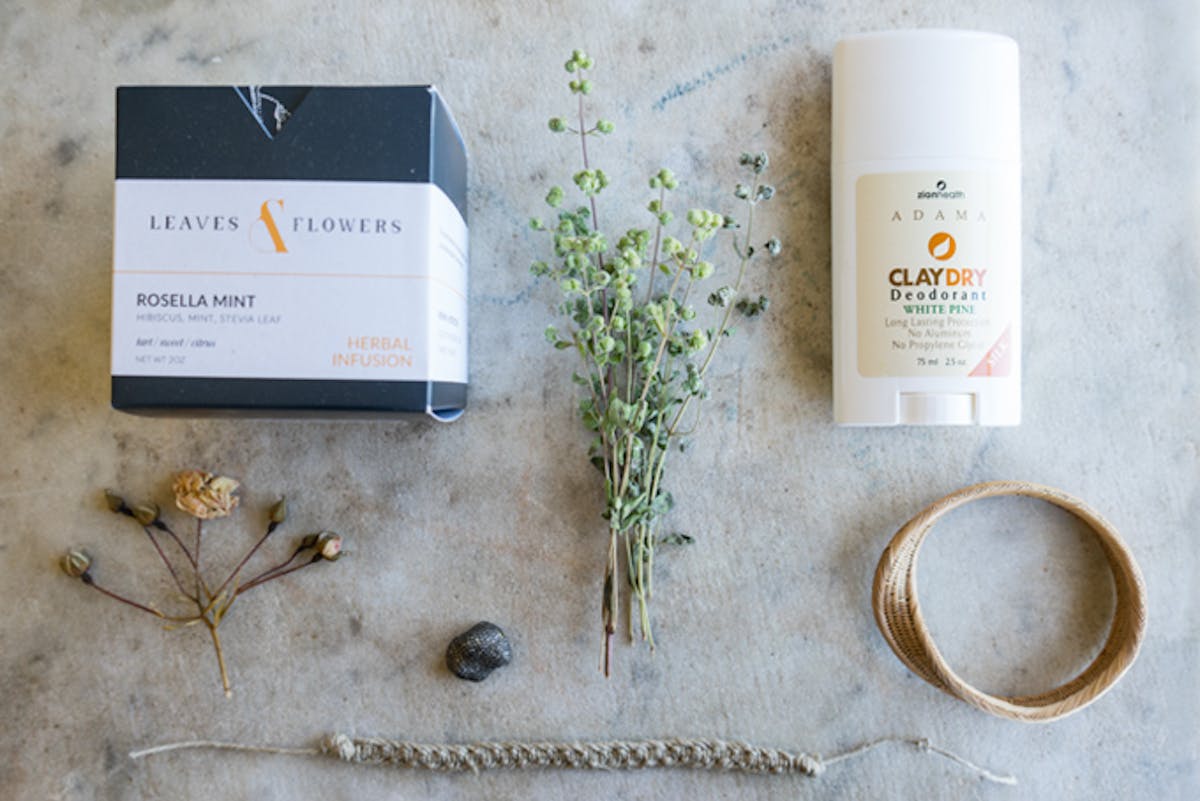 And a few favorite things from around the house, pictured above clockwise from top left. Leaves & Flowers Rosella Mint I drink it cold-brewed & iced, fresh marjoram, white pine deodorant, natural fiber jewelry, dried flowers. xo -h
- True West
- Stiv Wilson is not much of an exfoliator.
- Nettle Bread with Wild Herb Curd
- Thankful for this - the pre-order for Near & Far is one of the top new releases in Vegetarian Cooking & Natural Foods. For anyone who wants a bit more of a peek, a short preview page here.
- Lucky Peach + Liz Prueitt
- I like the idea of having just 10 pieces of clothing.
- A good listen: Bubble Houses
- This is going to be good - Andrea Gentl and Martin Hyers hosted by Aran Goyoaga.
- This twist on Kale & Coconut Salad.