Favorites List (11.28.14) Recipe
A few favorites for the holiday weekend...heavy on the reading. xo-h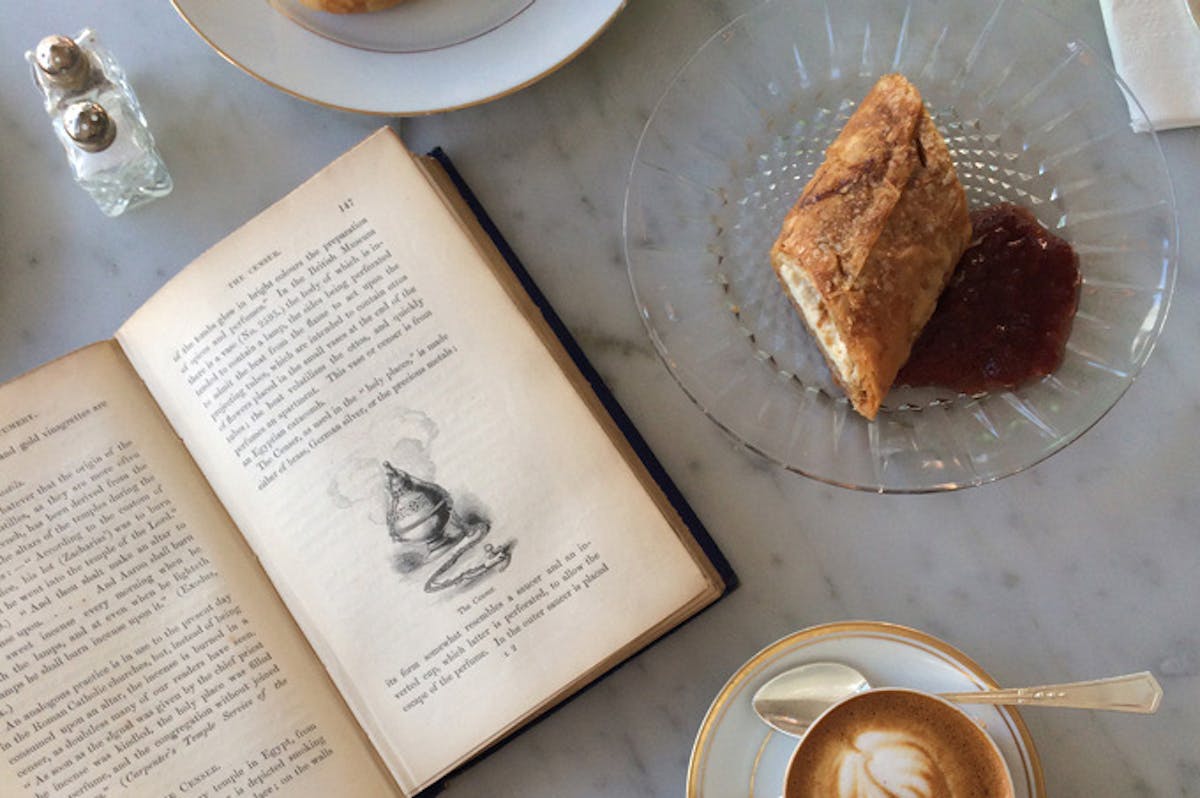 A few favorites for the holiday weekend...heavy on the reading. I'm in between books, please let me know if any of you are reading anything (books, articles, anything!) you'd recommend. xo -h
- Driving with Yohji Yamamoto (video)
- Can't remember if we've talked about how much I love these. After churning through earbuds over the years, they were well worth the splurge.
- Loomer & Weavers
- Lisa Eldridge Facial Massage technique (video)
- Extreme Wealth & Fruit Loops
- Salt of Kanawha (video)
- Claudia Dey & Heidi Sopinka
- xo Anna Jones :)
Lead photo: Afternoon read at the lovely 20th Century Cafe in San Francisco.