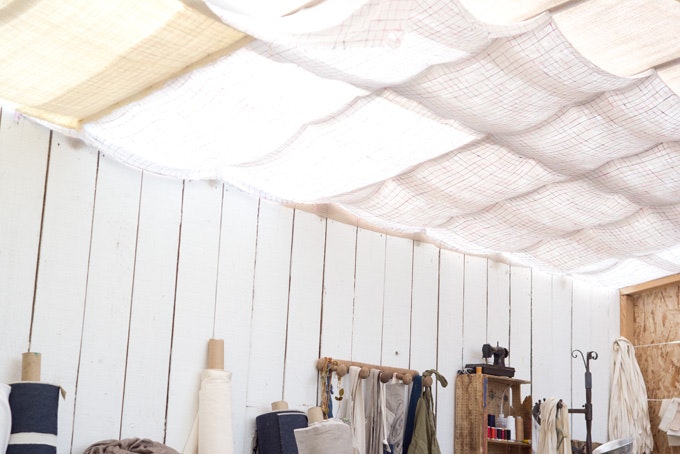 Favorites List (10.12.12) Recipe
Hi all, I'm pretty excited about sharing this favorites list with you - my sense is it's a good one. At least I hope so - cakes, and rose petals, and pretty patterns, and people & projects that inspire. I'm also excited to share some details next week about an adventure I'm on. Hope you all have a great weekend! xo -h
- Weeknights at The Yellow House
- Rose Petal Jam from a Venetian Monastery
- Jake Stangel: #protips #photography
- George Nakashima studio (part 1 | part 2)
- Paddleboarding (so easy! so fun!)
- When your camcorder is stolen by a seagull (via Clotilde)
And before I let you go, I just want to send congratulations to all my friends who've just had books released. I'm so excited for each of them. I'm going to do my best to link into their events and books down below - if you have the chance, get out there and say hello. Every one of them is incredibly knowledgeable, talented, fun, nice, and inspiring.
- Aida Mollenkamp, Keys to the Kitchen
- Adam Roberts, Secrets of the Best Chefs
- Luisa Weiss, My Berlin Kitchen
- Nancy Singleton Hachisu, Japanese Farm Food
- Deb Perelman, The Smitten Kitchen Cookbook
- Yotam Ottolenghi, Diane Morgan, Roots: The Definitive Compendium
- Maricel Presilla, Gran Cocina Latina
- Aran Goyoaga, Small Plates and Sweet Treats
...and(!) there's a beautiful new issue of Kinfolk out, Volume Five.
I'm crossing my fingers that I didn't forget anyone!
Lead photo: A snapshot at Molly de Vries' light-filled studio.