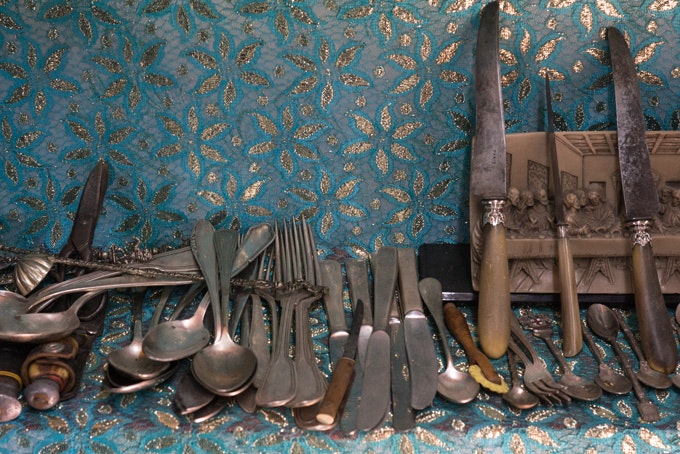 Favorites List (11.13.13) Recipe
After three weeks away, I'm home. Bags are unpacked, laundry clean, refrigerator stocked! It feels nice to be back. We started in Marrakech, then made our way by train to Fes, and eventually hopped a flight to France where we traded apartments for a stretch with Clotilde. We've done the swap once before, where she stays at our place with her family, and we stay at hers. If you've never swapped apartments with a friend, I'd completely recommend it. It's a great way to explore a new town or city while still having a kitchen, laundry, and a real home to stay in. While I regroup a bit, here are a few things that I've come across in the past few weeks - a handful of good reads and recipes, and movies and whatnot for you to browse. xo -h
Read this, and then this, and now this.
- A Road Trip Across Iran From Shiraz to Esfahan
- Fantasy listings: Merida, 1930's California adobe, Marrakech
- To cook: Roasted Romanesco Curry & Leek, Fennel, Apple & Walnut Soup
- And this: Toasted Pumpkin Seed Salsa
- Watched this (!!!).
- Brian W. Ferry + Josey Baker
- The Widow Who Created the Champagne Industry
- Make your Pie more Beautiful
- Love this idea: CSH -Community Supported Herbalism
Lead photo: a snapshot from a tiny antique store in the Fes medina in Morocco.