Favorites List (4.25.13) Recipe
A long overdue favorites list - some great reads, a sprinkling of recipe links, and hopefully a good number of things to inspire.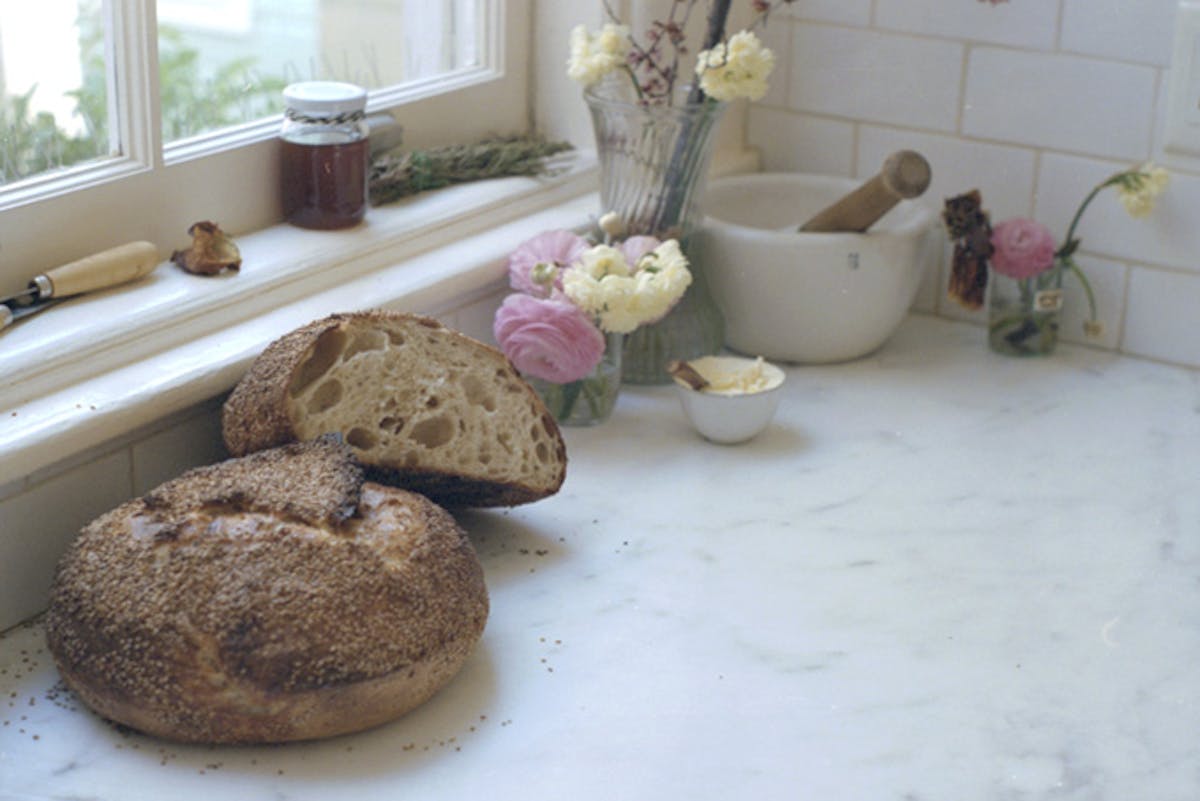 If my count is correct, this is the second favorites list of the year. There was one in January, and now this. I kept ferreting away links, and never got around to organizing them. Apologies. My hope is that perhaps what I lack in frequency is somehow made up for here in quality. Enjoy the links, and I'll be back early next week with a recipe for what has become my favorite, go-to, springtime soup. xo -h
- To see: Stolen Seas
- I read this / then this, then this, and now this
- Twelve Countries, One Bag (via Naomi Starkman)
- Braised Fennel Wedges with Saffron and Tomato
- Pretty sure I would have cried.
- Go here.
- Shiny Ponies
- Asparagus, Preserved Lemon & Green Garlic Pasta w/ Ricotta Mint & Pine Nuts
- Sight Unseen | Brian W. Ferry
- To stay.
- Francois Brunelle - I'm not a look-alike (via Elise)
- She was completely undone by these beans...
Lead photo: a handful of the simple things - homemade bread, flowers, butter, and honey.