Favorites List (12.20.12) Recipe
Squeezing in the last favorites list of 2012!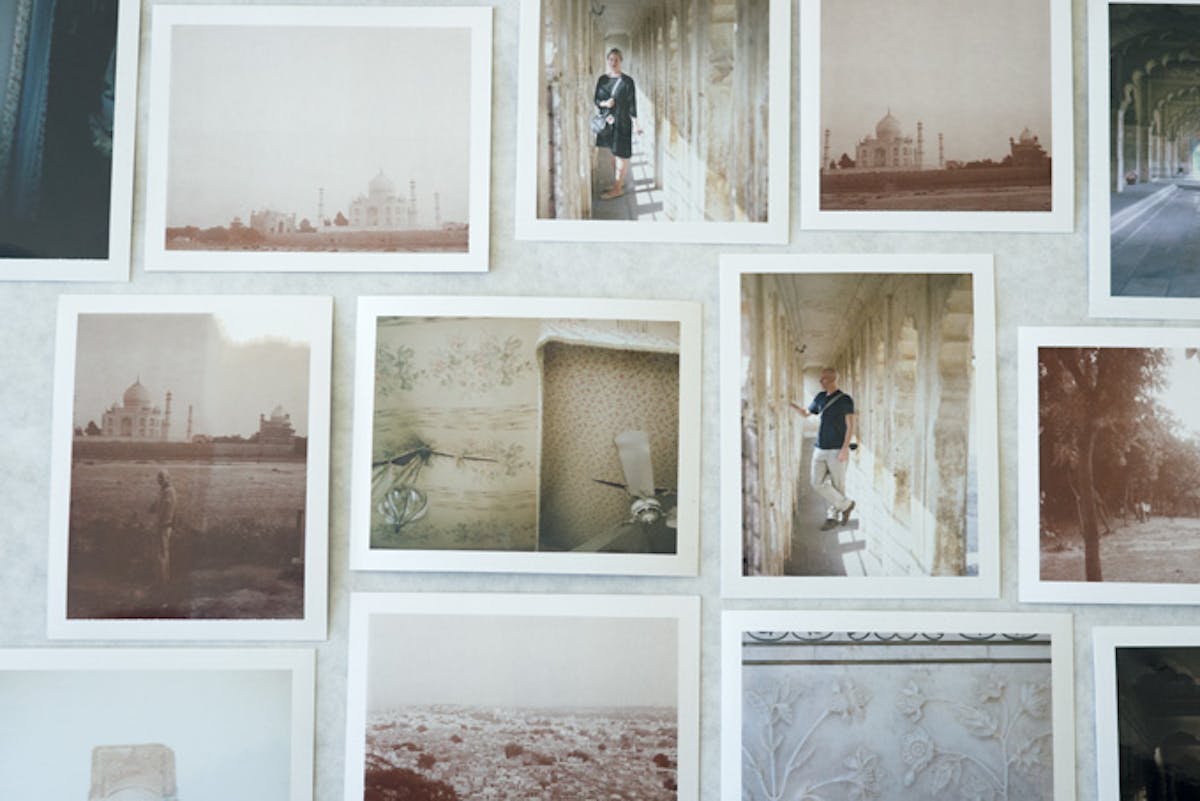 I left everything related to Christmas to the last minute - for a lot of reasons, but mostly because this endearing little beast of a project. Christmas tree? We've been watching them spring up in the windows of neighbors for weeks. We finally went to get one. But, not joking, it was ten minutes before the lot closed for the season. They were backing up the chipper. So, for today, a favorites list. Hopefully a good one, to close out the year. And for those of you looking for holiday recipe inspiration from the archives? You can't go wrong with: gougeres, cinnamon buns, Christmas cookies (particularly these triple ginger cookies, or black sticky gingerbread).
- Bulgarian Rose Oil production (via Tammy Frazer)
- This American Life Story Globe
- Boozy Whole Grain Eggnog Loaf
- Dream house: Ibiza
- Daido Moriyama | William Klein
- Mythical Mykonos
- ITEM IDEM + Leif Hedendal @ Art Basel NADA
- Craving something like this right now.
- What's Cookin'
- 2 Solitudes | Raymond Meeks
- Watching this | Next on my reading list.
Happiest holidays to each and every one of you.
Lead image: A few of the photos I shot in India (in need of scanning)...and, in the meantime, here's a set of 25 India shots from Wayne's camera. xo -h