Favorites List (1.04.14) Recipe
The first favorites list of the new year.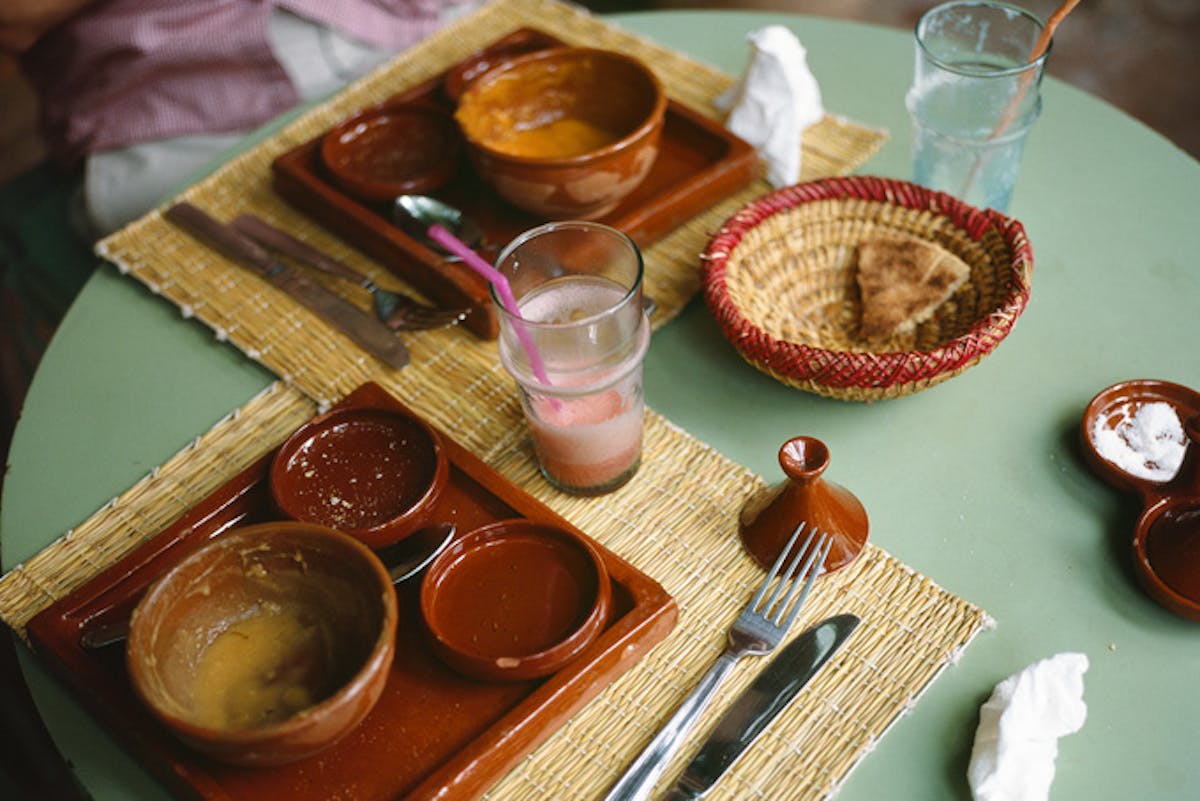 The first favorites list of the new year - I bought a stack of books mentioned in the New York Times Notable list, and look forward to working my way through them in the coming months. Let me know if there is anything you read over the holidays I should add. In fact, let me know if you have any favorites of your own that you think I'd like. It's great when you all give me book, and magazine, travel, recipe, and link ideas. I find myself discovering little pockets and places on the internet I had no idea existed, so thanks in advance. I have a particularly brilliant recipe, from a friend, to post a bit later in the week - just need a bit more time to process the photos. To my east coast friends, stay bundled. Thinking of you all! xo -h
- Watching: Top of the Lake (Jane Campion)
- Reading: this and this, cooking from this.
- Learning to draw: Love these - bought two of his books for my nephew this Christmas.
- 100 Notable Books
- For the new year: Kimchi Ramen, Green Curry Broth, Millet Porridge with Lemon Curd and Sunflower Seeds, Coconut Red Lentil Soup, Posole in Broth, Pomegranate Yogurt Bowl, Mustard Roasted Broccoli Pate with Leeks and Lemon, Fresh Tofu (part one & part two)
- Hand Painted Signs.
- Very Small Hotels (for ex: Uttaranchal, Pioneertown, Castro Marim)
- Found myself thinking of this article time and again last year.
HS: Lead photo: Colorful lunch in Marrakech, Morocco.