Favorites List (December 2011) Recipe
A holiday favorites list for December 2011 - links, likes, inspirations, and things I've enjoyed in the past couple of weeks.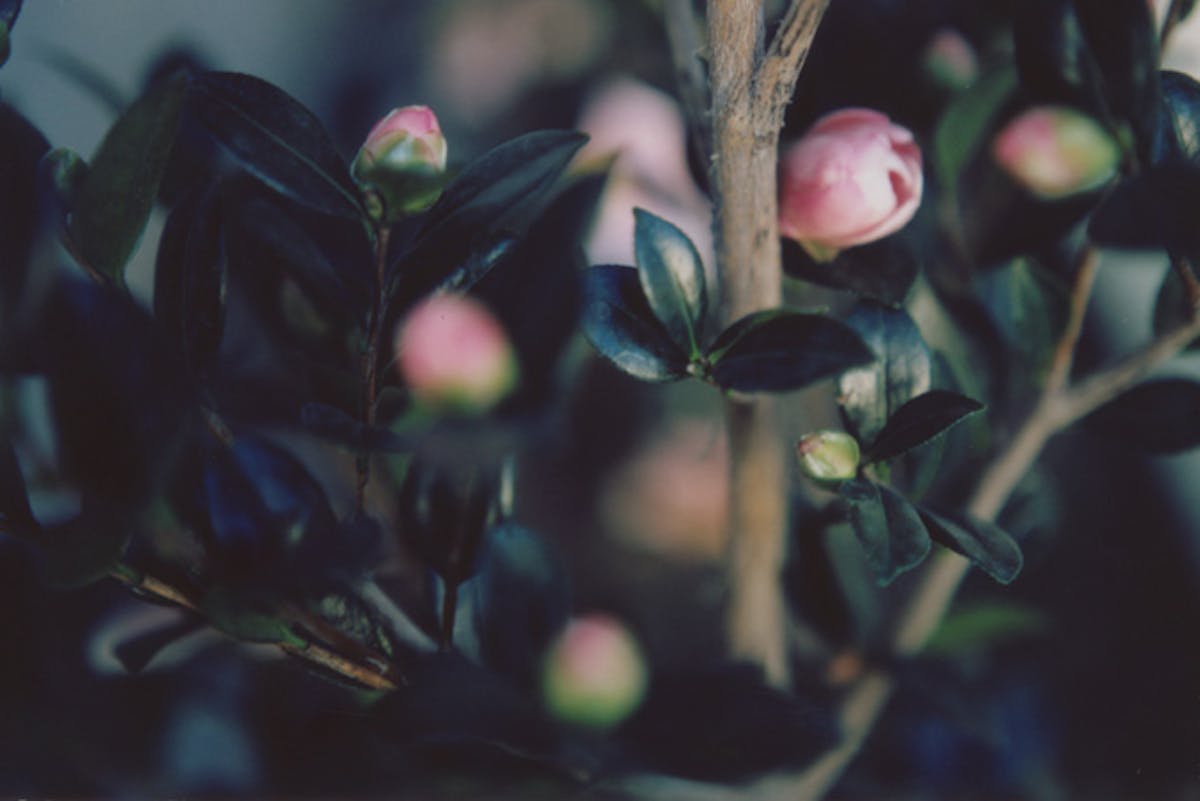 I like December more than most months. I like the tinsel, the twinkling lights, hot mugs of tea in the afternoons, and sparkling drinks later on. I like winter flowers, soft sweaters, shortbread (baked a few minutes too long, please), and a dash of Christmas Elvis. I start looking forward to the parade of citrus that isn't far off, and I daydream about places where snowflakes are native. The last few years I tend to get wintertime allergies, effectively balancing out a favorite month with one of my least favorite things :/ Anyhow, I thought I'd post this list on the early side this month, and then follow it up with a few favorite holiday recipes in the coming days. Hope you like:
- Paint pail mittens.
- Meg Ray | Miette
- Rosemary Gin Fizzes
- Tis the season for thank-yous & handwritten letters.
- Erica Tanov fabric + magic.
- Soba noodles this way.
- Travel zipper bags:
- Take a class for fun. For ex: SFAI / Center for the Book / Little Flower School / June Taylor / Love Apple Farms / M+T
- This profile on David Kinch.
- Everyone needs a good pair.
- And a gold heart.
- Keep cozy.
- Chunky hand knits.
- Best-of: cookbooks / photo sites
- Canal House + Food52
- Pumpkin & Goat Cheese Hand-pies
- Watercolor Calendar
- And a great desk series (via Amanda H)

One last thing! I nearly forgot to thank all of you who came out to visit (& have books signed) at the Remodelista Holiday Market. It was wonderful to meet so many of you in person and to have your support. -h
Lead photo: There are three tiny trees, side-by-side, on my block exploding in wintertime flowers. I've been out everyday this week to take pictures of them.