Favorites List (October 2011) Recipe
Some favorite links for October - things that caught my attention, made me smile, or kept me thinking.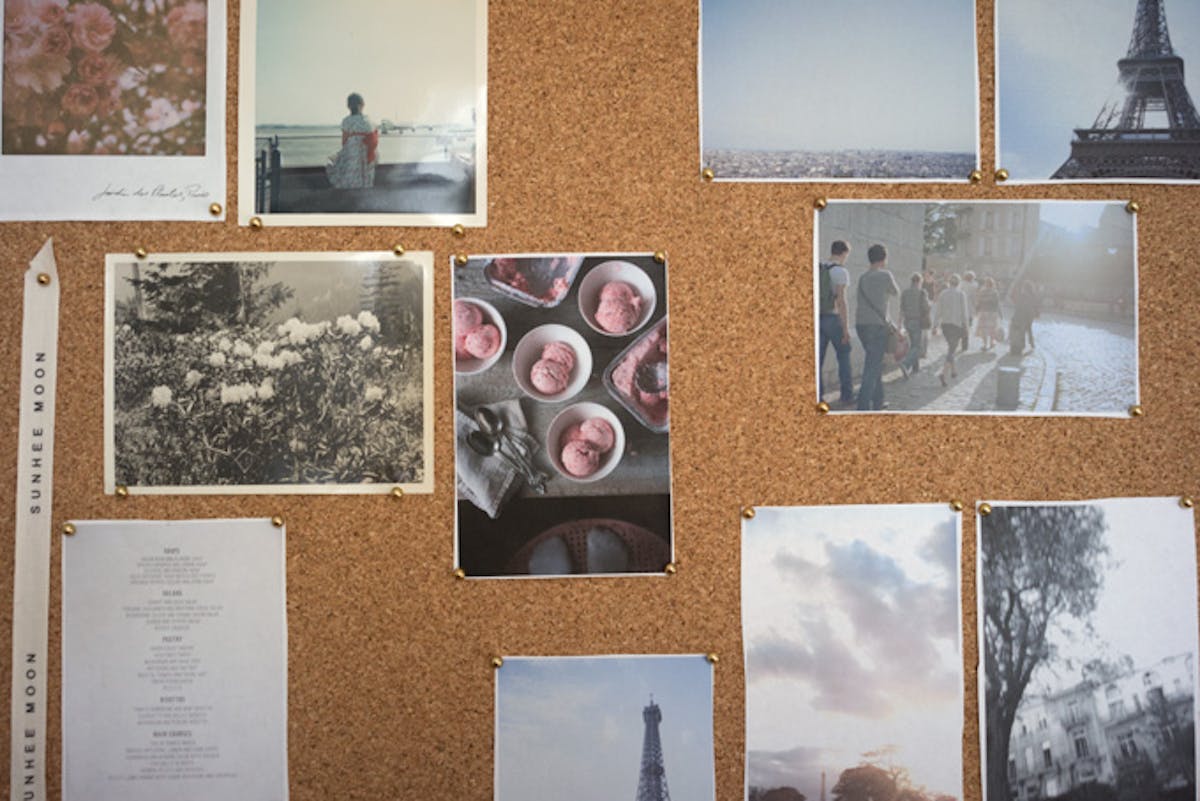 Hi everyone. And hello autumn! There has been a lot of chopping, roasting, broiling and baking happening on this end. And lots of picture taking too - both at home, and out and about. I'm excited to share, I just need a bit more time to wrangle some of the highlights into the next series of posts. In the meantime, I hope these links will suffice :) I promise to be back later in the week with something special.
- Fantasy Real Estate Listing (via Nikole)
- Ottolenghi: Love is the Right Word (via Keiko)
- The Glow
- Looking forward to this
- Chip Kidd discusses designing Murakami's 1Q84 (via wb)
- 1962: Las Vegas in 16mm
- 1994: Kirk Varnedoe with Brice Marden, Francesco Clemente and Richard Serra on Cy Twombly
- Want to bake this
Lead photo: More of my inspiration board right now. Related to this. :)