Favorites List (September 2011) Recipe
A favorites list for September 2011 - a quick list of things that have caught my attention or inspired me lately.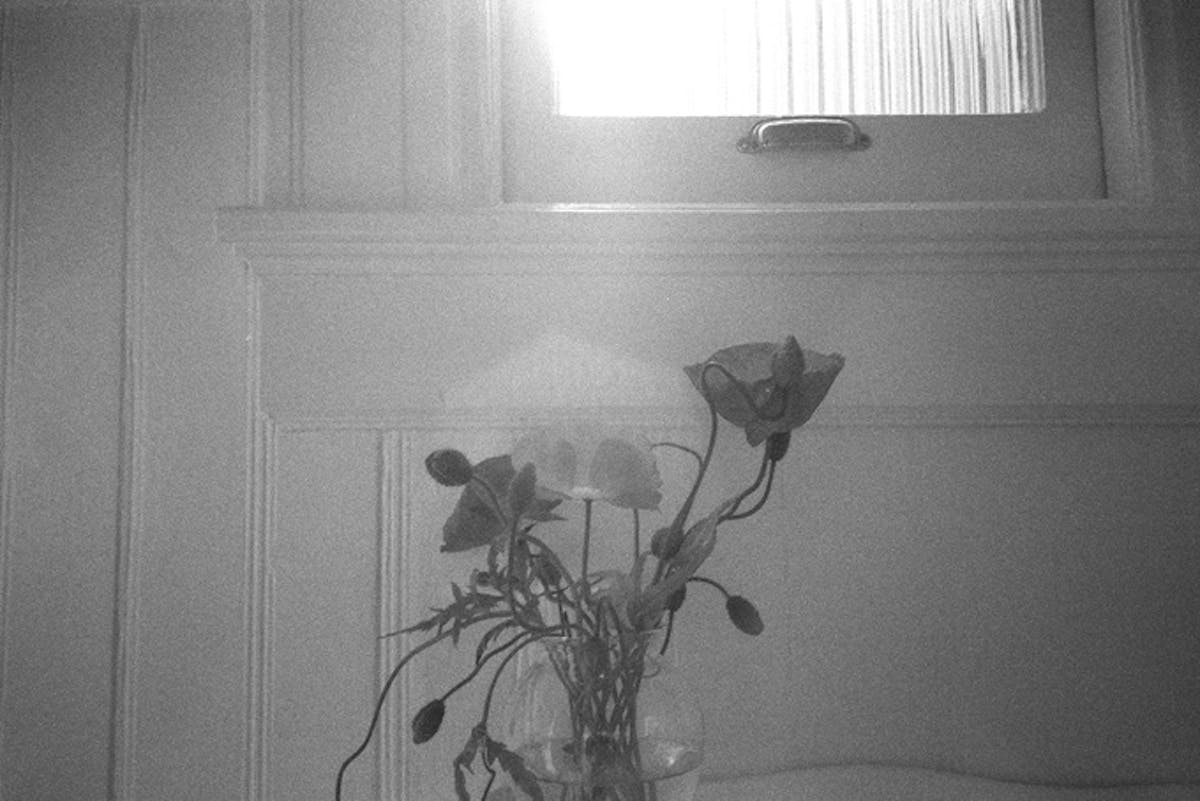 I'm sitting here eating the best apple I've ever tasted. At a glance, it's not much of a looker. The skin is a queasy shade of yellow-green, and overall its shape seems awkward and (quite frankly) out of balance. But a single bite reveals an electric pink flesh, patterned like one of my grade school tie-dye projects. It's bracingly tart, and effusively fragrant. Are we really on October's doorstep? This apple says yes. Unbelievable. I'm not complaining, I actually love this time of year - the markets, the weather, the apples, all of it. But, this year has gone by so fast. Anyway, I wanted to sneak this favorites list in before we lose September entirely. Hope all of you are looking forward to fall as much as I am.
- Hope to stay here someday.
- This article about strandbeests.
- We heart Pia
- Jo Gordon
- Super cute sketch series - Musicians on Tour
- Just ordered this.
- Love having Dorie in my kitchen - watched every video in this.
- Love this illustration.
- Enjoying cooking from this classic.
- Baker's Notes!
- Great idea :)
- Wrapping supplies :) these too!
- Striped washcloths
- Ten Amazing Public Pools (via A Cup of Jo)
- This cracked me up.
Promise to be back a bit later in the week with a proper recipe. -h
Lead photo: poppies from the Saturday market.