Favorites List (February 2012) Recipe
Somehow this became the mother of all favorites lists. Happy February all.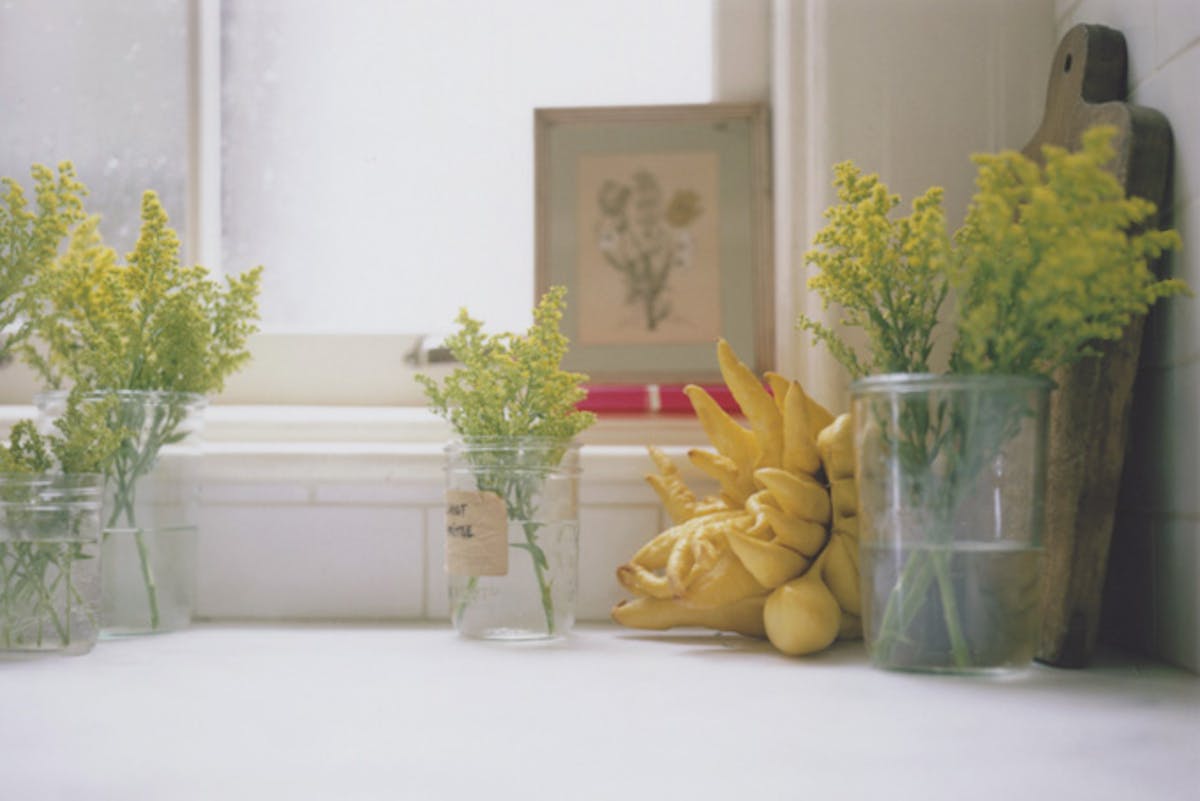 Hi everyone. I'm not entirely sure what happened, somehow this turned into the mother of all favorites lists. The number of things that caught my attention kept piling up - articles, videos, photo series, recipes to try, places to visit someday - and here we are. Hope you enjoy, and I promise to be back in a few days with a recipe to share.
- Pacific Coast Trail Moleskine Journals
- The Joy of Quiet
- E.L. Williams
- The Car Picture, 1987 -- 2011 (via wb)
- Fantasy get-away, and this one too.
- Roasted Sesame Winter Slaw & Maria Speck's Artichoke Tart with Polenta Crust
- Things to Worry About
- The Art of Pesto (with Kinfolk)
- Spring 2012 cookbook preview
- Sofia, Bulgaria
- Finnish Potato Flat Bread & Vegetarian Pho
- Where The Wild Things Are - as read by Christopher Walken (via Hustler of Culture)
- Wear Good Shoes: Advice to young photographers (link / PDF)
- School House Electric video
- Gold slippers (via Maggie)
- John Steinbeck on Falling in Love: A 1958 Letter (via Ill Seen, Ill Said)
- Housesitting in Hawaii
- Colorblocked Bread Board
- The perfect way to spend $3.
- From Super Natural Every Day: Carnival Cookies & Quinoa Patties
- Jen Causey + Nikole Herriott
Lead photo: A number of you were curious about the Buddha's hand referenced in the citrus salt post. It's a beauty, no?