Favorites List (January 2012) Recipe
The first favorites list of the new year - a list of things that have inspired, or caught my attention in the previous weeks.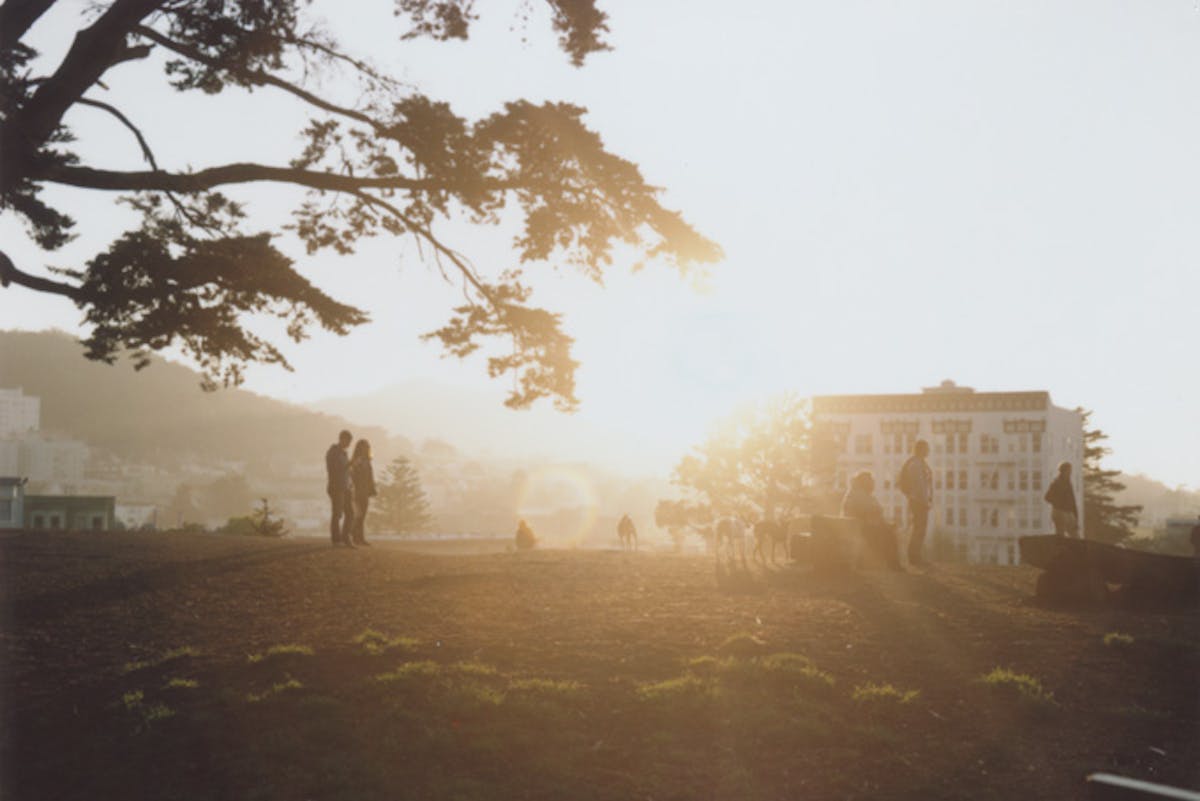 Hi everyone, how about a favorites list? I feel like I have enough good stuff to roll it out a bit early this month. Not to mention, it'll give me a chance to focus on jotting down a recipe for the bread I've been baking every few days for the past couple of weeks. This bread is dark and hearty, yeast-leavened, and perfect for soup-dunking. Or crouton making. Or tartine broiling. I think you'll like, or at least I hope you will. In the meantime,
- A Polaroid a day for 18 years.
- Fantasy real estate listing.
- Joan Didion's packing list.
- On the list to cook: this, and this.
- EAMES: The Architect and the Painter
- Revisitng this soup.
- Anna's Daughters' Chocolate Rye Bark
- Get-away.
- This lovely lady.
- Bookmark this for the holidays next year.
- Fireworks.
- Teenage Bedrooms: It was Miami Vice meets the interior of a van...
- The Woodmans.
- Bookmark: Tamarind Margarita.
- Midway through watching this.
- This exhibit. And, coming up - this one.
Bread to come in a few... -h
Lead photo: One of the nicest sunsets I've seen lately, at the park just a short walk from my house. The air has been brisk, and crisp, and the skies so clear.