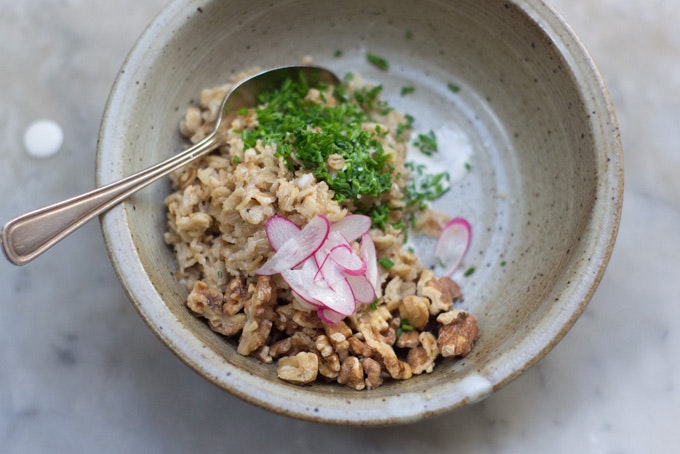 I made this for breakfast, prior to a drive from San Francisco to Los Angeles last week, and kept thinking, if I owned a restaurant, it would serve brunch, and this would be the first thing on the menu. It's a simple bowl of toasted rolled oats finished with a bit of miso, then topped with a load of minced chives, walnuts, baby radishes, and a thread of cream. LA was a lot of fun - not too hot, plenty of sunshine, a beautiful sunset wedding. Our hotel was near the central library in downtown, which had an incredible cookbook section to browse. I'm already looking forward to going back. A few snapshots & finds...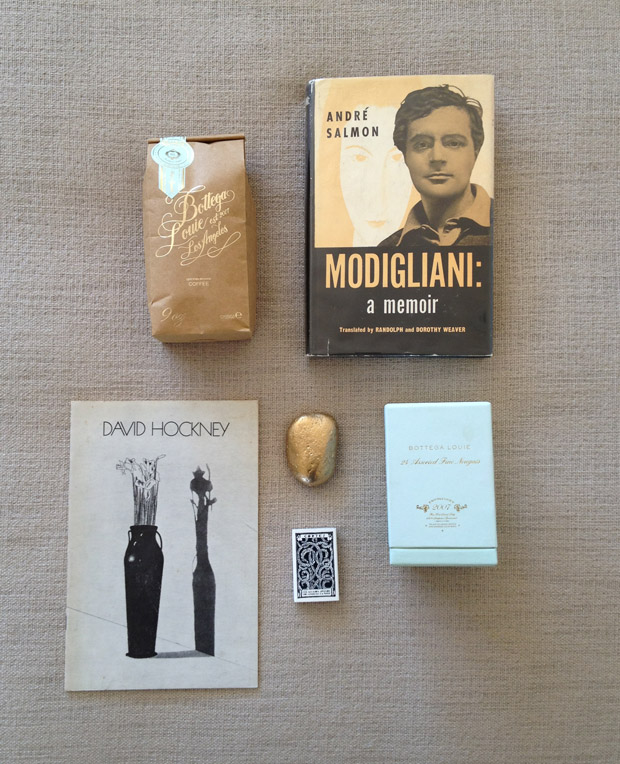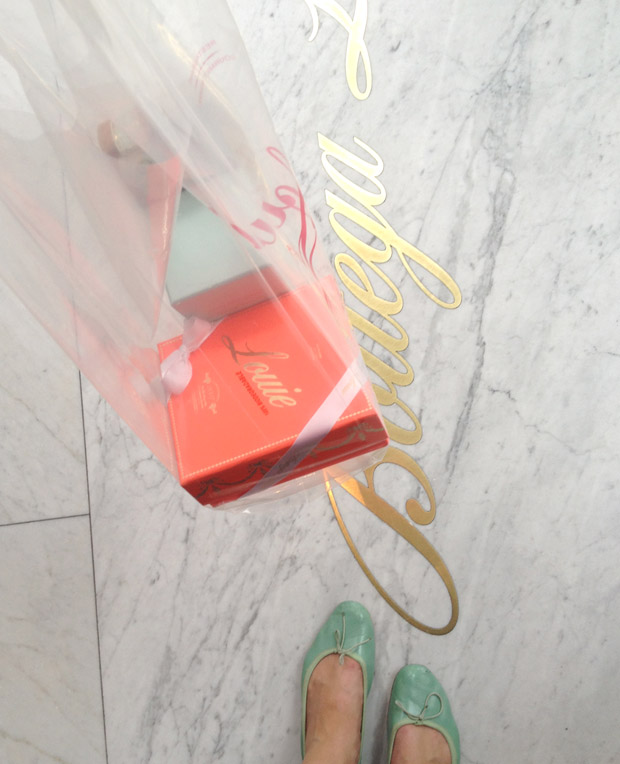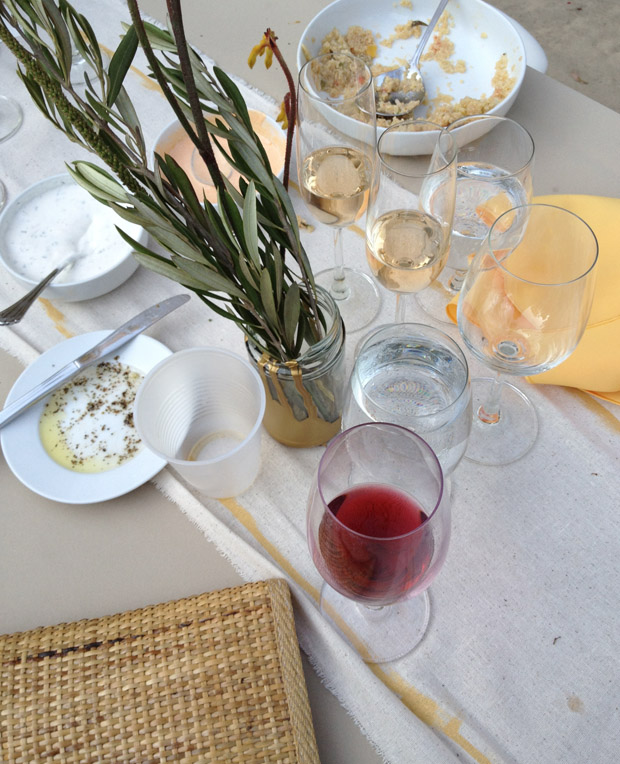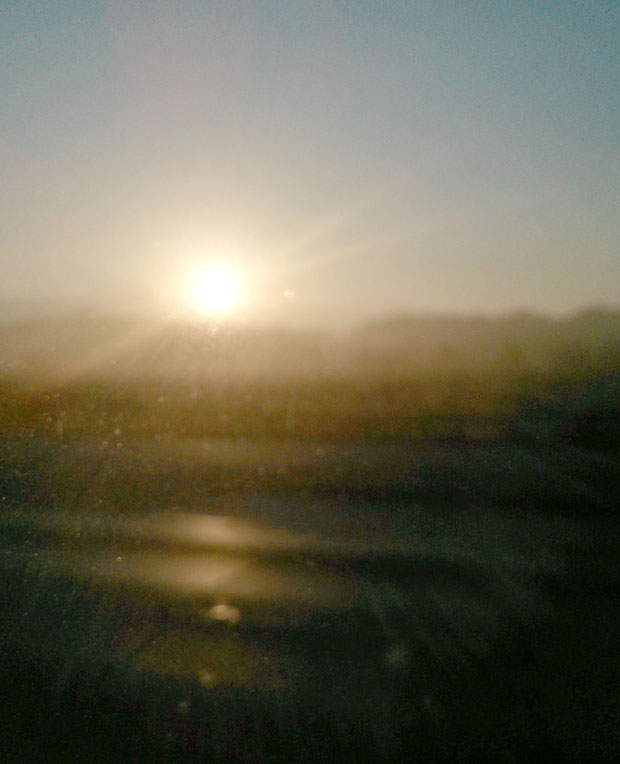 Miso Oat Porridge
Play around with the miso you use here. I used a light white miso. That said, some misos are stronger and saltier than others, simply add miso until the oats are to your liking. The miso acts as the seasoning, no additional salt is needed.
1 tablespoon unsalted butter
1 1/2 cups / 5 oz / 140 g rolled oats
3 cups / 700 ml water
1 tablespoon miso, or to taste

toppings: lots of toasted walnuts, minced chives, shaved radishes, cream or creme fraiche
Melt the butter in a medium saucepan, stir in the oats, and patiently cook until the oats get well-toasted and fragrant. Stir in the water, and simmer until absorbed. Remove from heat. Place the miso in a separate bowl, and scoop a few big spoonfuls of the oats. Stir well, and then gently, but thoroughly fold this miso back into main pot of oats. Taste, and adjust with more miso, until it is to your liking.
Serve topped with lots(!) of minced chives, radishes, walnuts, and a good drizzle of cream. Make sure it's properly seasoned/salted and all the flavors will come together.
Serves 4.
Prep time: 2 minutes - Cook time: 7 minutes