Na'ama's Fattoush Recipe
A beautiful fattoush recipe and a preview of Yotam Ottolenghi and Sami Tamimi's new book, Jerusalem.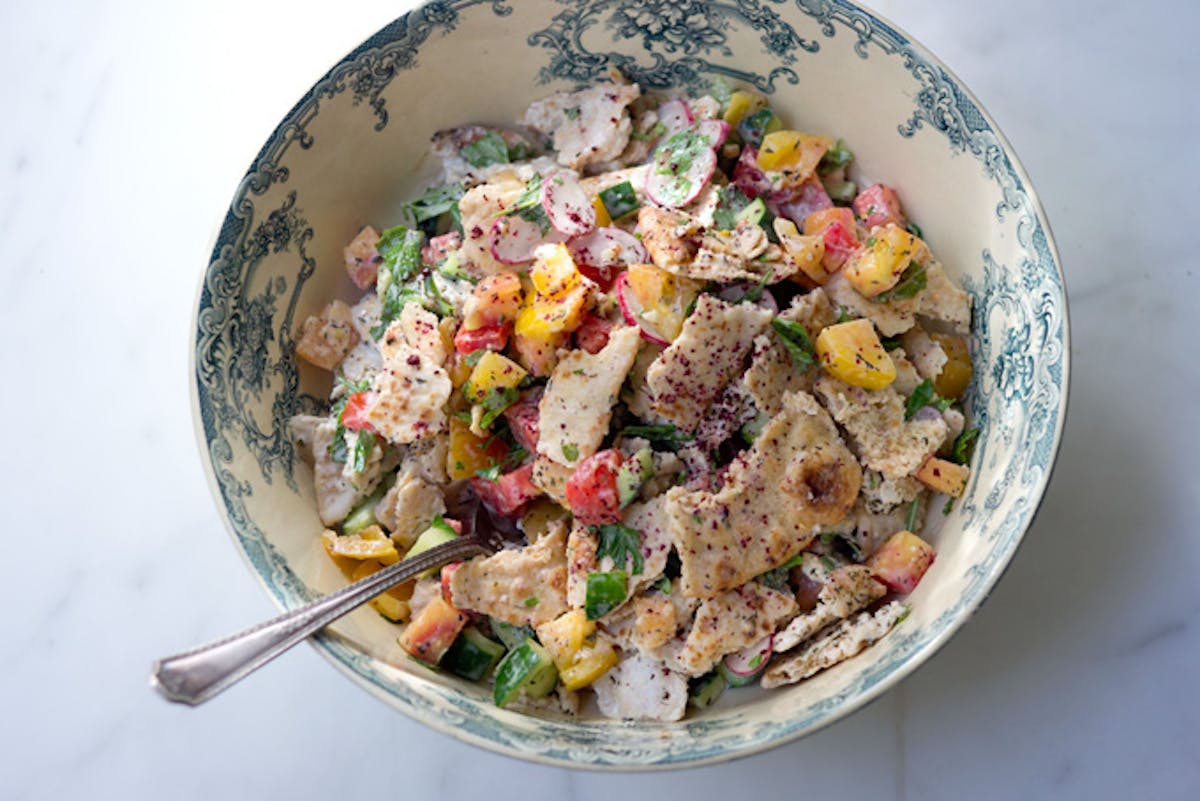 I know a lot of you are excited about Yotam Ottolenghi's new cookbook (or anything Ottolenghi, really). As am I. He was working on this, Jerusalem, with his partner Sami Tamimi when I saw him in London last year, and it is as beautifully done as I'd imagined. Both Yotam and Sami were born in Jerusalem - Sami in the Arab east side and Yotam in the Jewish west, and the book is rooted in their stories, insights, and experiences. I'm going to run snapshots of a few spreads below, along with a crowd-pleasing stunner of a fattoush recipe that you should absolutely make before the very last of the best tomatoes are gone for the year.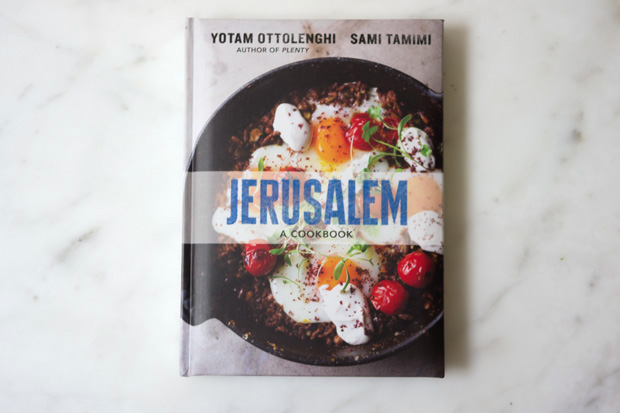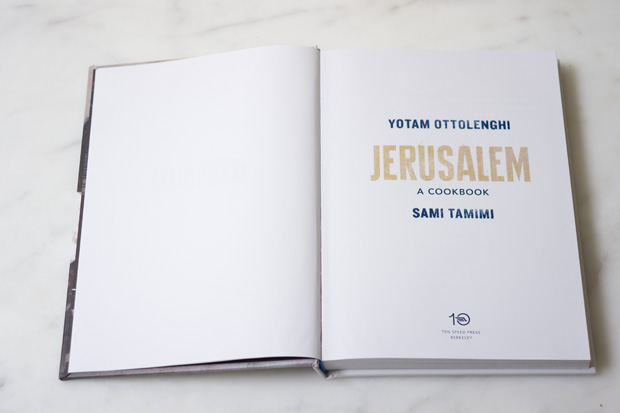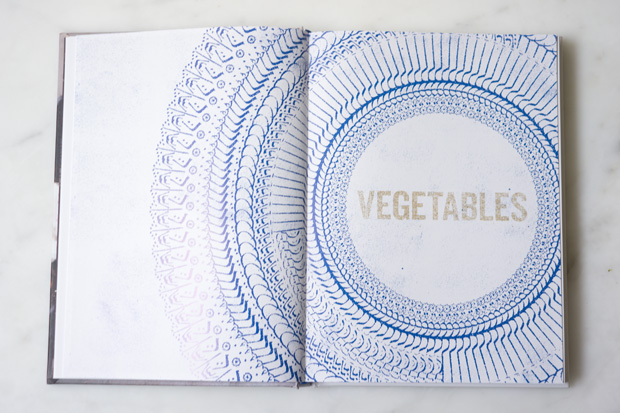 Jerusalem will be released in the US next week, it was photographed by Jonathan Lovekin (who also photographed Plenty) and the stunning chapter headers and interiors were designed by here design. This is a video of Yotam introducing the US edition of Jerusalem with Sami. And Katy McLaughlin's piece in the Wall Street Journal: Revisit the Food of Jerusalem. And Yotam and Sami in The Telegraph as well: Flavours of Jerusalem.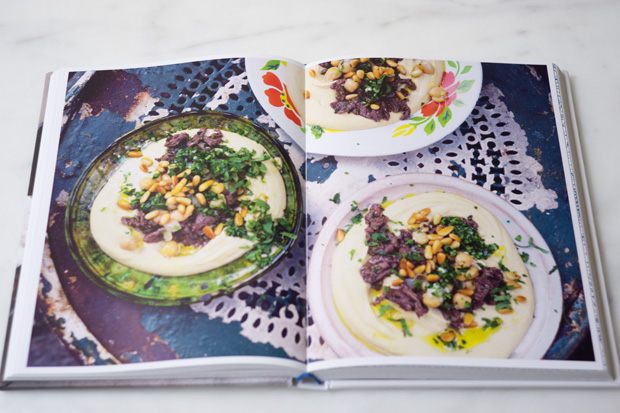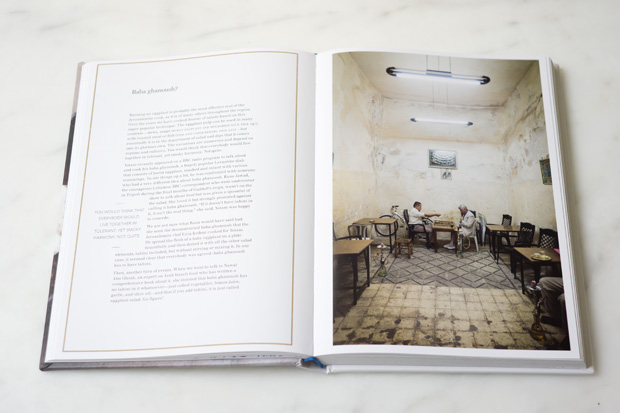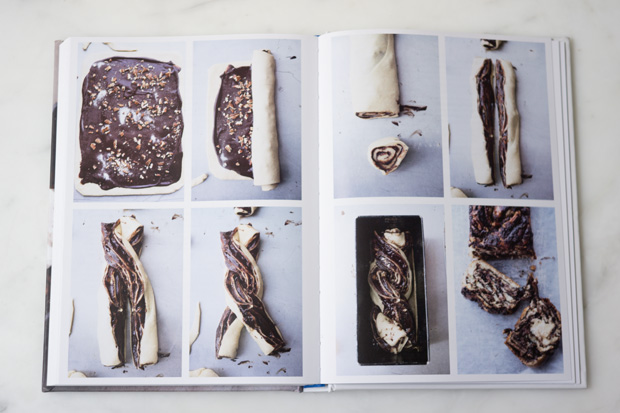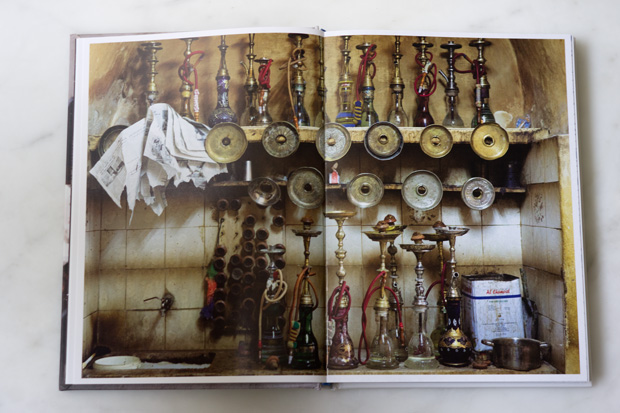 Na'ama's Fattoush Recipe
As Yotam and Sami note, there are plenty of unique variations on this type of salad ..."This fabulous salad is probably Sami's mother's creation; Sami can't recall anyone else in the neighborhood making it. She called it fattoush, which is only true to the extent that it includes chopped vegetables and bread. She added a kind of homemade buttermilk and didn't fry her bread, which makes it terrible comforting." For those of you who like a bit more structure in your bread salad consider toasting, grilling or pan-frying your bread before adding to the salad.
scant 1 cup / 200 g Greek yogurt

3/4 cup plus 2 tbsp / 200 ml whole milk

2 large stale Turkish flatbread or naan (9 oz /250 g in total)
3 large tomatoes (13 oz /380 g in total), cut into 2/3-inch / 1.5cm dice
3 oz / 100 g radishes, thinly sliced

3 Lebanese or mini cucumbers (9 oz / 250 g in total), peeled and
chopped into 2/3-inch / 1.5cm dice

2 green onions, thinly sliced
1/2 oz / 15 g fresh mint
scant 1 oz / 25 g flat-leaf parsley, coarsely chopped
1 tbsp dried mint
2 cloves garlic, crushed
3 tbsp freshly squeezed lemon juice
1/4 cup / 60 ml olive oil, plus extra to drizzle
2 tbsp cider or white wine vinegar
1/2 teaspoon freshly ground black pepper, plus more to taste
1 teaspoon fine grain sea salt, plus more to taste
1 tbsp sumac or more to taste, to garnish
Start at least 3 hours and up to a day in advance by placing both yogurt and milk in a bowl. Whisk well and leave in a cool place or in the fridge until bubbles form on the surface. What you get is a kind of homemade buttermilk, but less sour.
Tear the bread into bite-size pieces and place in a large mixing bowl. Add 2/3 of your fermented yogurt mixture, followed by the rest of the ingredients, mix well, decide if you want to add more yogurt mixture, and leave for 10 minutes for all the flavors to combine.
Spoon the fattoush into serving bowls, drizzle with some olive oil, and garnish generously with sumac.
Serves 6.
From Jerusalem by Yotam Ottolenghi and Sami Tamimi.