Ottolenghi Soba Noodles with Aubergine and Mango Recipe
Spicy brown sugar and lime-sauced soba noodles with tofu, eggplant, mango and lots of herbs. Inspired by a rare mango find, and a recipe in Yotam Ottolenghi's cookbook, Plenty.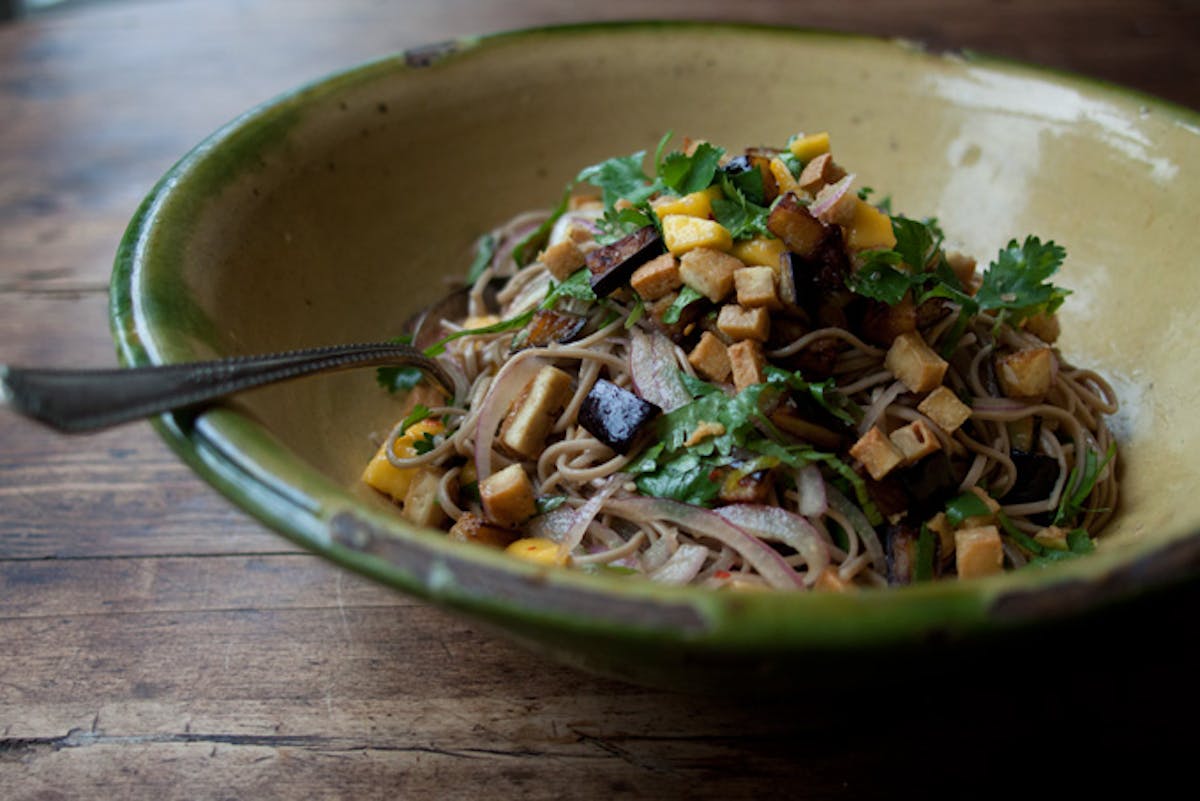 Sunday afternoons are best when they're lazy. There are different varieties of lazy Sundays, of course, but I have two favorites in particular. There's the lounge around the house, don't bother brushing your hair kind. And there's the loll around in the sunshine, preferably on a beach or lawn, variety. I got together with my family for the latter last week - seven of us, polliwogs and picnic tables, donkeys and dahlias, fish ponds, and even a turtle or two. Lunch?...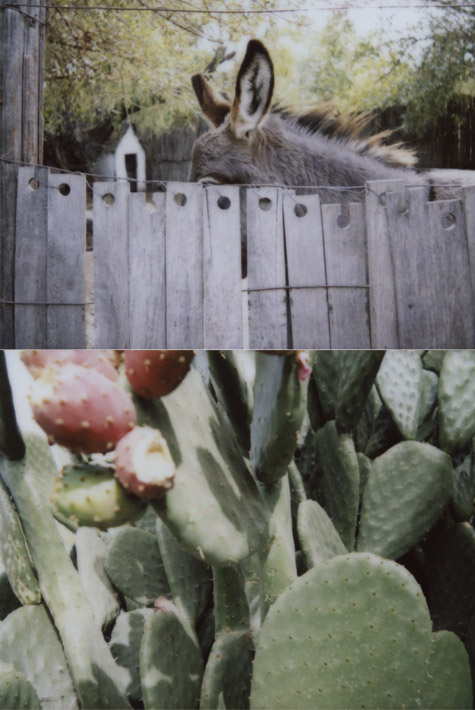 I stumbled on California-grown mangoes a few days prior. Fragrant, not-at-all fibrous, sweet Keitt mangoes. A rare sight. I snatched one up immediately and it was my intention to finally make Yotam Ottolenghi's Soba Noodles with Aubergine and Mango from Plenty, I've had it bookmarked forever. But, it being a lazy Sunday and all...I'm just going to say it. I overslept. We ended up picking up deli sandwiches on the way out of town instead. The good news is I had all the ingredients prepped for the soba noodles when we arrived back home. So these herb-showered, spicy brown-sugar and lime sauced noodles went on the menu for dinner.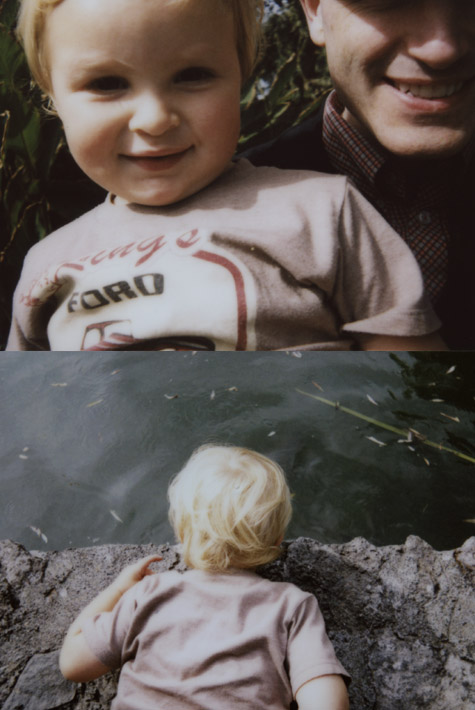 A bit of a heads up - there's a good amount of preparation involved in this recipe. The upside is that you can do much of it ahead of time if you like. And you can easily double or triple the recipe for meals throughout the week. I'll call out anything you can do ahead of time in the head notes down below, and suggest a couple substitutions for any mango-deprived cooks out there.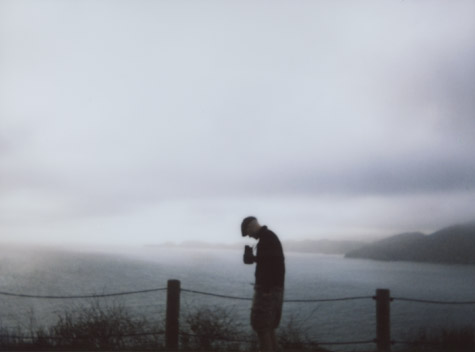 Those of you heading to Rome - I know there were a number of you. I haven't forgotten. I'm almost done writing up my favorite spots. I'll hopefully post the list sometime in the next few days.
For now, I'll leave you with a short list of Ottolenghi-related links:
- Yotam Ottolenghi's new cookbook, Plenty
- Ottolenghi: The Cookbook
- Ottolenghi Website
- Ottolenghi blog
- Yotam Ottolenghi's 'The New Vegetarian' column on the Guardian
Ottolenghi Soba Noodles
I made some tweaks to Yotam's recipe based on what I had on hand - reflected in the recipe below. As far as substitutions go - I can imagine making a winter squash version, using squash in place of the mango, and perhaps an apple cider vinegar in place of the brown rice vinegar. I'd bet a roasted delicata squash version would be amazing. Along with deeply caramelized sauteed apples or pears? Even better. See where I'm going with this?
If you want to prep certain components in advance, you can make the dressing up to a few days ahead of time. You can also cook the soba noodles in advance, cut the mango, grill/saute the tofu, and slice the onions. I'd cook the eggplant and chop the herbs just before serving.
1/2 cup / 120 ml brown rice vinegar

scant 1/3 cup / 1.5 oz / 40 g fine-grain natural cane sugar or brown sugar

1/2 teaspoon fine grain sea salt
2 garlic cloves, peeled and crushed

1/4 teaspoon red pepper flakes or 1/2 fresh red chile, minced

1 teaspoon toasted sesame oil
grated zest and juice of one lime
1/3 cup / 80 ml sunflower oil or olive oil

1 medium eggplant/aubergine 3/4 lb / 12 oz, cut into 1/2-inch / 1cm chunks

8 ounces / 225g dried soba noodles

1 large ripe mango, cut into small chunks
8 ounces grilled or pan-fried tofu, cut into tiny cubes
1/2 medium red onion, very thinly sliced
a handful of basil leaves, slivered
a handful of fresh cilantro / coriander, chopped
While you are prepping the rest of the ingredients bring a large pot of water to a boil.
In the meantime, make the dressing by combining the vinegar, sugar, and salt in a small saucepan over medium heat. Cook, stirring, for up to 1 minute, or until the sugar dissolves. Remove from heat and add the garlic, red pepper flakes or chile, and sesame oil. Allow to cool, then add the lime zest and juice.
Heat the sunflower oil in a large skillet and shallow fry the eggplant/aubergine in three batches, until deeply golden. Transfer to a large plate lined with paper towels and sprinkle with a generous pinch of salt.
Cook the soba noodles in a large pot of boiling salted water, per package instructions, or until just tender. Drain and rinse under cold running water. Shake off as much of the excess water as possible, then leave to dry in the colander or on a tea towel. If you're not using the noodles soon, toss with a tiny splash of olive oil to prevent the noodles from sticking to each other.
In a large mixing bowl toss the noodles the dressing, mango, tofu, eggplant, onions, and most of the herbs. You can now set this aside for an hour or two before serving topped with the remaining herbs.
Serves 4-6.
Slightly adapted from Yotam Ottolenghi's Soba Noodles with Aubergine and Mango from Plenty.

Prep time: 15 minutes - Cook time: 30 minutes