San Francisco Favorites Recipe
People ask me where I like to eat in San Francisco quite a lot, so I thought I'd start compiling a list of some of my everyday favorites. I've organized them roughly by neighborhood, and hope that some of you can add to my list with some San Francisco favorites of your own.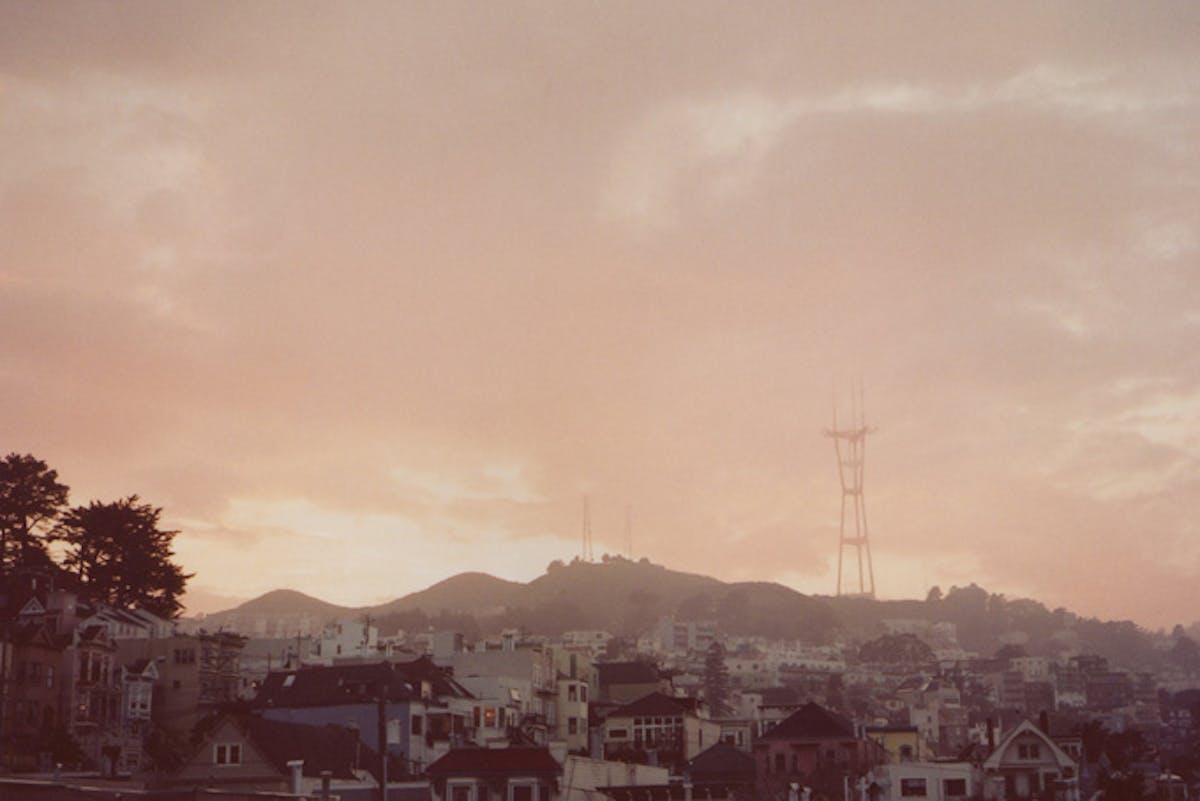 Update: 4/2/12 I'm consolidating my San Francisco information onto a more regularly-updated page. It includes a map, a long list of places I enjoy in San Francisco, and links to other San Francisco references. Here's the link: San Francisco: Places I love.