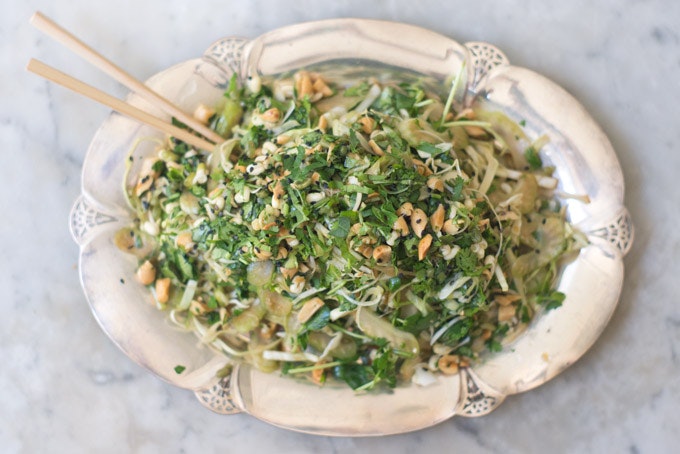 A Good Shredded Salad Recipe
One of the things I love about having a work studio is our location. It means most days, at one point or another, I find myself standing in the middle of San Francisco's Chinatown. It's a neighborhood in transition spanning a handful of steeply sloping blocks east to west, from the dragon gate at Bush Street north to Broadway. There's a new subway stop scheduled to open in the coming years, and a good number of cranes reaching skyward to facilitate the construction of new buildings. My hope was that we'd have a Chinatown dispatch ready to follow our summer one, but here it is, summer gone, and it's not quite ready. Hopefully soon. In the meantime, I'll leave you with a few photos, and this beauty of a salad inspired by the much-loved, shredded cabbage composition found on a good number of menus in the the area surrounding Grant Avenue - green layered on green layered on green. It is all about the play between shredded ingredients like cabbage and scallions, and crunch from ingredients like cabbage, and peanuts, and celery.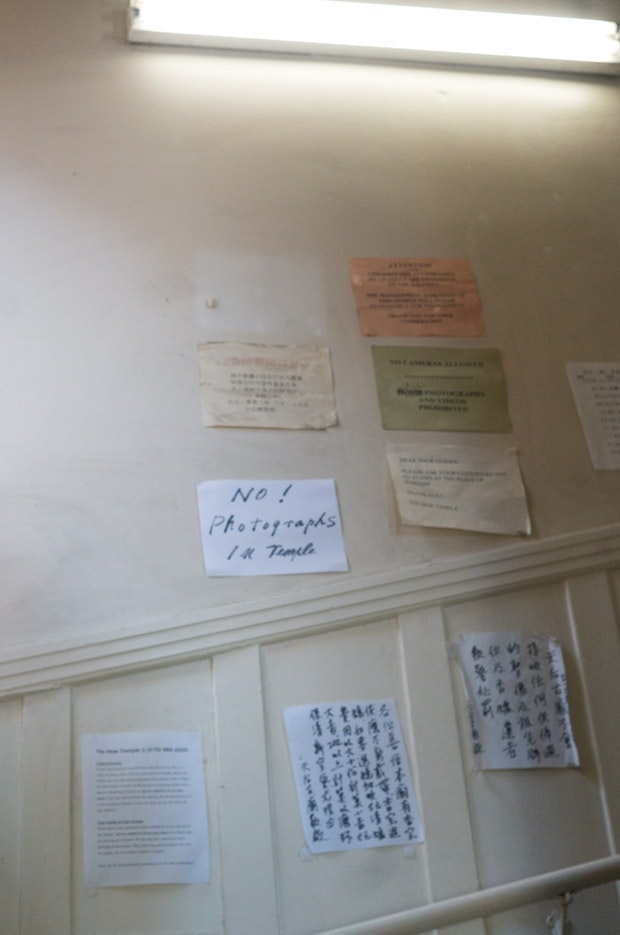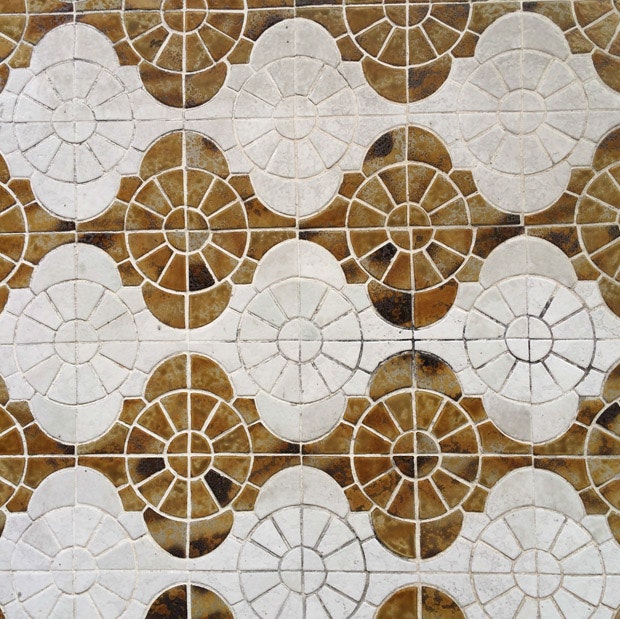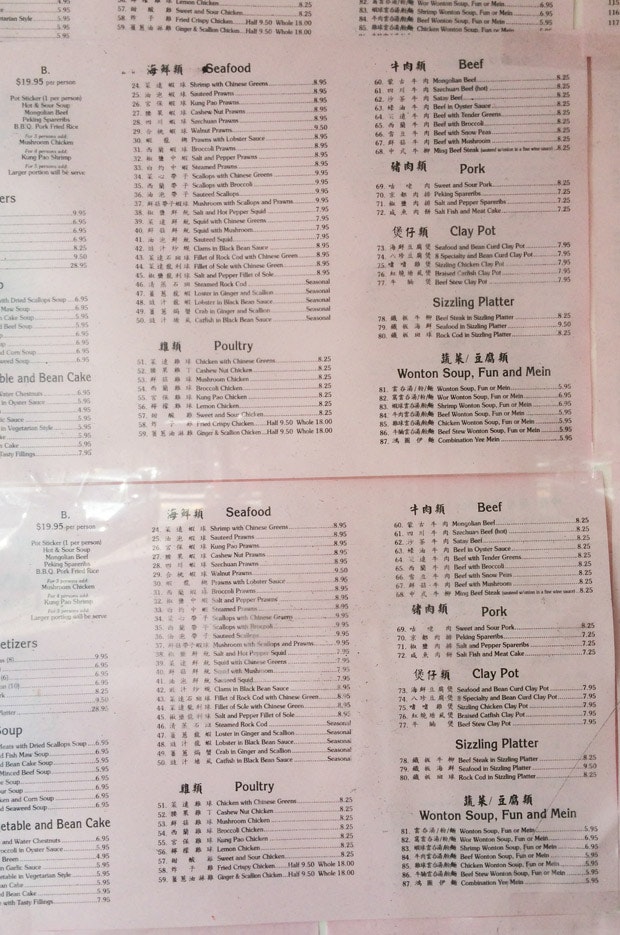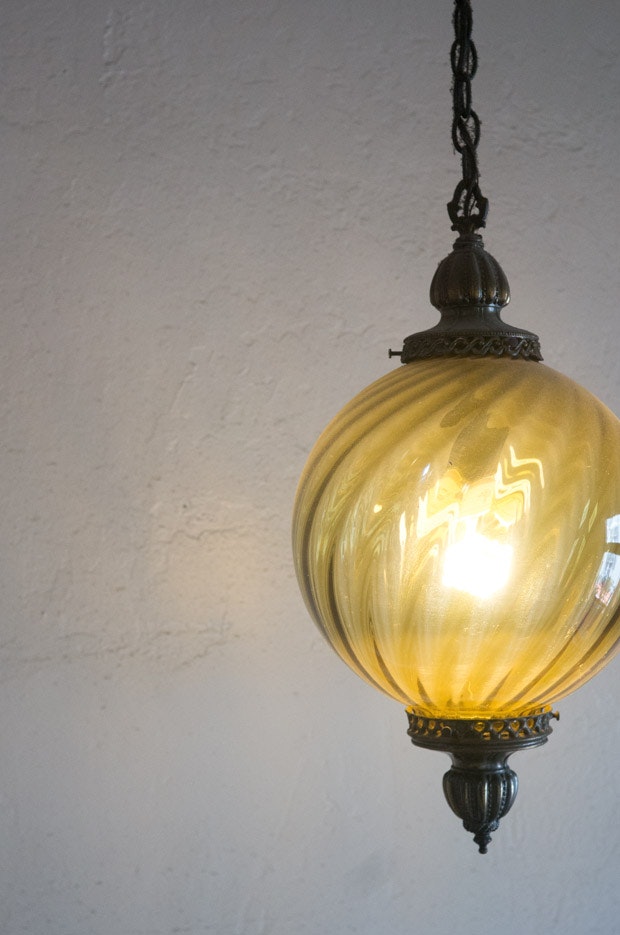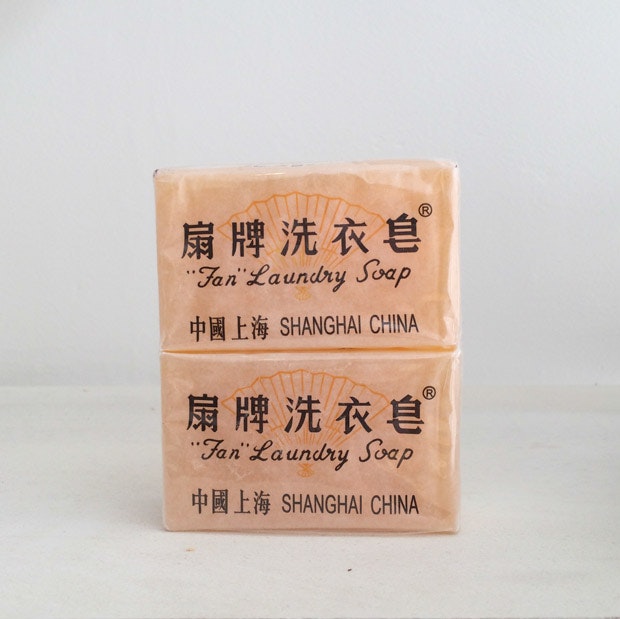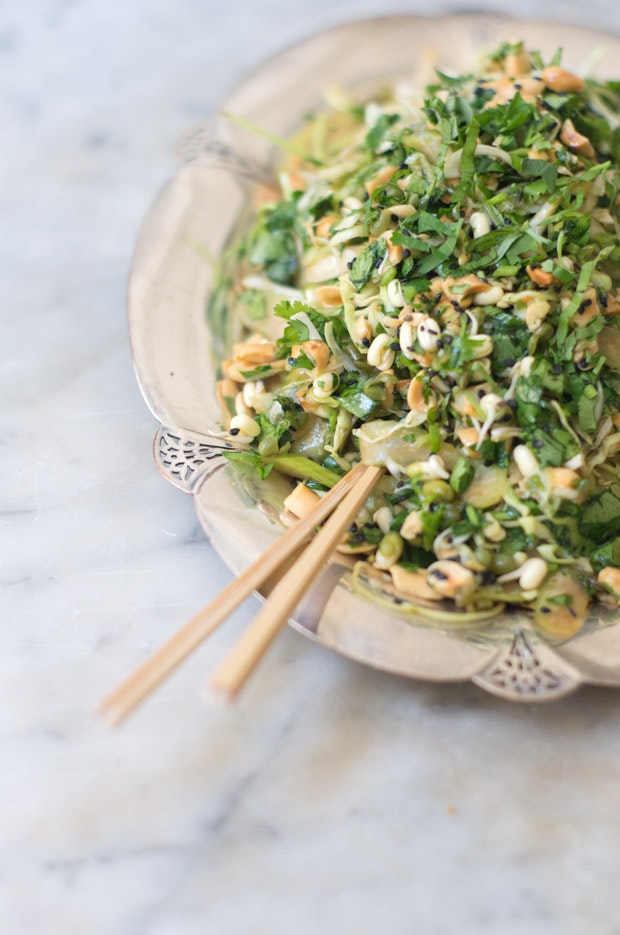 A couple of side notes - This salad works nicely with shredded green cabbage or purple. Just be sure to do a nice, fine shred. Also, if sprouts are hard to come by for you, substitute so chopped herbs - I did a nice version with basil the other night.
I'm off on a trip for the this week - hoping to have pics and inspiration to share when I return. -h
A Good Shredded Salad
2 teaspoons sunflower oil
1/2 teaspoon toasted sesame oil
1 tablespoon plus 2 teaspoons runny honey
fine grain sea salt, to taste
one small bunch of cilantro (leaves and stems), chopped
1/2 cup peanuts, toasted
1 bunch of scallions, shredded
2 cups finely shredded cabbage
1/2 cup mung bean sprouts
1/2 cup broccoli or pea sprouts
3 large stalks celery, thinly sliced on diagonal
2 tablespoons shoyu or soy sauce
1 tablespoon (brown) rice vinegar
toasted sesame seeds, black or white
In a medium bowl, stir together the sunflower oil, sesame oil, 1 tablespoon of the honey, and a generous pinch of sea salt. Add the cilantro, peanuts, and scallions. Stir well to combine. Set aside.
In a separate bowl, combine the cabbage, mung bean sprouts, broccoli or pea sprouts, and celery.
In another bowl, stir together the soy sauce, rice vinegar, and remaining 2 teaspoons of honey. Stir to combine, pour over the vegetables, and toss to coat. Add half the cilantro-peanut mixture, toss again, and transfer to a serving dish. Top with the remaining cilantro relish and a sprinkling of sesame seeds.
Serves 4.