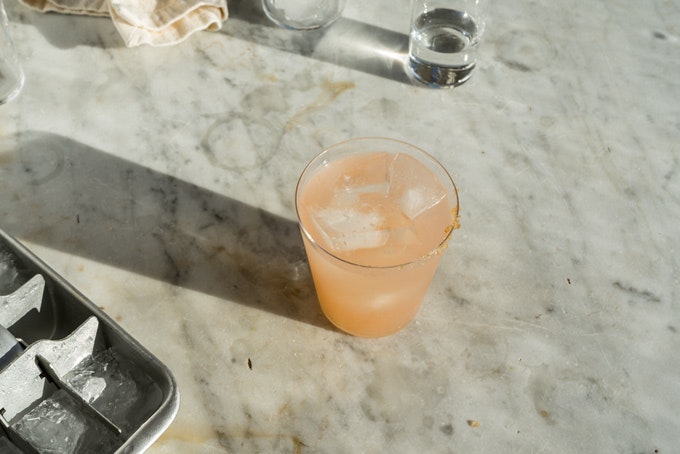 At The Studio: Paloma Rosa Recipe
A favorite cocktail, Palomas push all the buttons - bright, refreshing, tart, with a kiss of sweet and salty. They also couldn't be simpler. Combine the juices and tequila ahead of time, and mix in a flash. You can play around with the tequila you choose, for this batch I used a tequila blanco. It's the perfect TGIF drink :)
I posted the recipe here.