Favorite Cookbooks: Béatrice Peltre
A favorite cookbook list by Béatrice Peltre - food writer, stylist, photographer, (and now!) cookbook author. Many of you know her site, La Tartine Gourmande.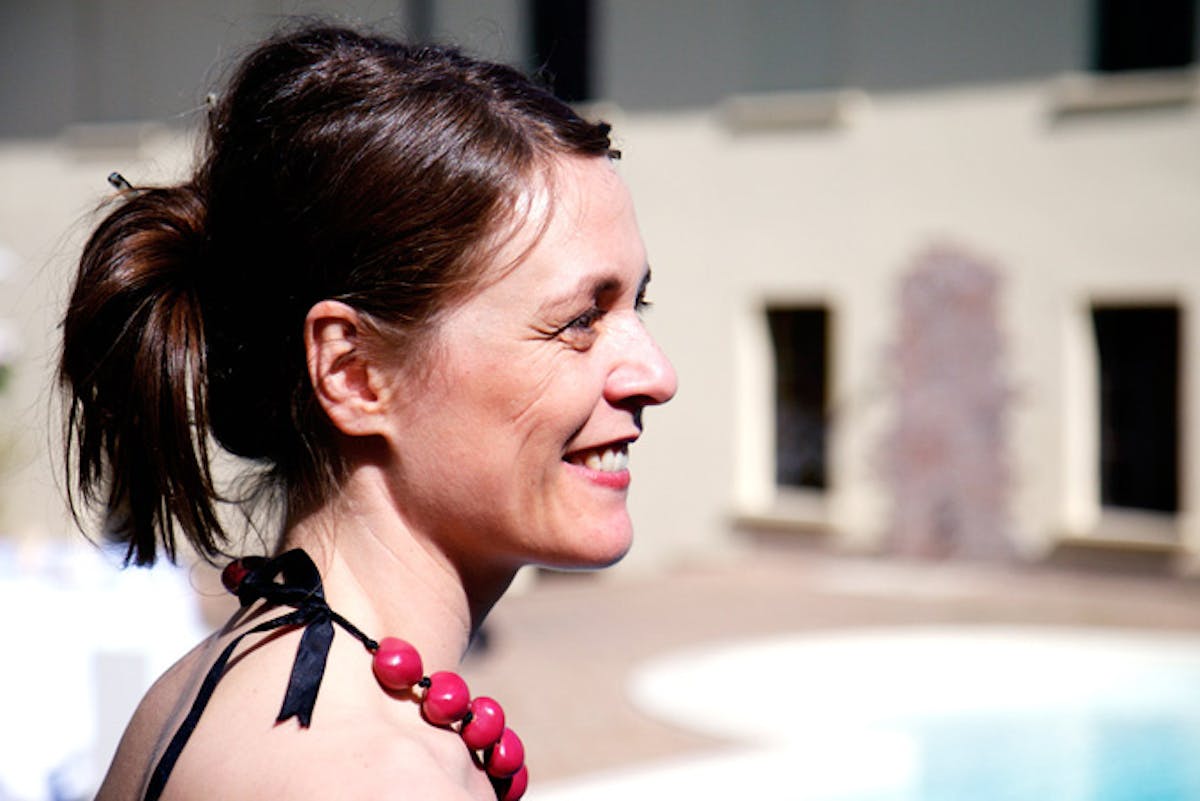 It has been quite a while since I've run a guest cookbook list (over a year!?). Needing a bit of time to regroup from this trip, and knowing that the lovely Béatrice Peltre has a beautiful new book out (La Tartine Gourmande: Recipes for an Inspired Life), I thought I'd invite her to share with us some of the cookbooks that have left a mark on her, and continue to inspire. I'll be back Thursday with more Morocco pics and a favorite way I use up lots of winter citrus.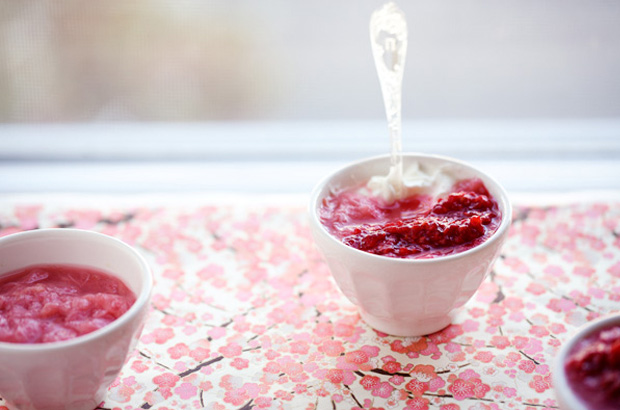 I know many of you are familiar with Béa's work, but for those of you who aren't, she's a much-loved food writer, stylist, and photographer (note those shots above). She maintains a gorgeous food blog, La Tartine Gourmande, and if you'd like to see a sample of her book, you can start here. Thanks for taking the time to share with us Béa, and congratulation on the new book. xo -h
BEA'S COOKING STYLE (in her own words):
I grew up in rural France in a family obsessed with food. My grandparents and parents all maintained vegetable gardens and orchards, so my natural attraction to homegrown food, vegetables and fruit started there. With this cultural heritage, my cooking is naturally French rooted. But because I've traveled the world and lived in different countries, including New Zealand, I know it's also largely influenced by the places I've been to.
I'd call my cooking style contemporary French with exotic touches (hello coconut milk, ginger and lemongrass!). It ranges from simple and earthy everyday dishes--with a lot of vegetable tarts and soups, stuffed vegetables, gratins, meat stews, grains, risotto, ratatouille and tians, steamed fish, mixed salads, clafoutis and crumbles--to more elegant and dressed-up meals because I love to entertain too.
Because I believe that we eat with our eyes first, I love to make foods look beautiful. And focus on their natural beauty, especially vegetables and fruit (who knows if this is partially due to the fact that I was a vegetarian for over 8 years?).
I also love to revisit old recipes and use new ingredients to transform them. I'd build a recipe around a favorite ingredient or concept. And in the process, I'd always be thinking, "every meal, whether it's simple or more elaborate, deserves to be celebrated."
Because that's really what I believe.
BEA'S FAVORITE COOKBOOKS:
I should confess that I own a lot of cookbooks--but I am glad I am not the only one! Which however doesn't mean that I necessarily cook often from them. I love each one for different reasons. Each brings a different type of inspiration. This list is a condensed one of many favorites, but not all, as it'd be impossible to fit them all in this space.
Thank you Heidi for the inspiration, too. Always.
- Tessa Kiros's Falling Cloudberries: I love the feel of this book with its pretty pictures and humble recipes. They are all inspired by Tessa's multicultural heritage: from Cyprus to Finland; South Africa to Italy and Peru. They are colorful and exotic, which I love, and have an obvious "homemade" and "it's been made with love" feel that draws me directly in thinking, "I want to eat this now."
- Michelle Cranston's Seasonal Kitchen: This book is simply beautiful, recipes and pictures alike. Everything in the book speaks fresh and sunny, with recipes that are both simple and inspiring-- the kinds I want to eat every day. Often, when I am looking for visual inspiration, I'm likely to turn to this book.
- Yotam Ottolenghi's Plenty: After visiting one of Ottolenghi's cafés in London, I knew I had to own his books. This is one of them. I am very fond of middle-eastern cuisine and of incorporating spices and herbs in my own cooking. Then there are the vegetables. I knew I'd love the book just because it combines many of my favorite flavors and ingredients.
- Donna Hay's cookbooks: All of them. I love the fresh and clean food styling and photography inside the books. Maybe I am a tad more attached to them, too, as Donna's books remind me of my time spent in New Zealand and Australia.
Maurice Alexis's Brocante Gourmande: I first bought this cookbook for its absolutely gorgeous pictures, and large format (the pictures really stand out). The book offers a delightful blend of old fashioned and new, with an array of traditional French recipes to which a modern touch was given. When you love the countryside, vintage dinnerware, vegetable gardens, France and French food, this book is truly a treat for the eyes and senses.
Nigel Slater's Tender: Slater's (informational too) book is one that witnesses of my genuine love for the English countryside and vegetables. I want Nigel's vegetable garden! I like that his recipes are simple and straightforward. I often turn to this particular cookbook when I am looking for inspiration on new ways to cook some of my favorite vegetables.
Chef Thomas Keller's The French Laundry: This one is definitely high on my list (like Michel Richard's Happy in the Kitchen)when I want to impress friends and guests with dishes that prompt ohh and ahh to the table. Obviously not something I do every day--especially these days with a 3-year-old little girl to look after. But I really like that Keller's recipes challenge me, and push my cooking skills a step beyond.
John Pawson's Living and Eating: I first bought this book because of its minimalist design and lifestyle feel: everything in it, from pictures to recipes, spoke the words "clean", "simple but elegant too". I am fond of Scandinavian and Japanese designs, and this book meant both to me, while also demonstrating that you can entertain with delicious dishes without the fuss.
Jamie Oliver's Jamie at Home: Again, another British book! I enjoy Jamie Oliver's book for the same reasons I like Nigel Slater's: down-to-earth and humble recipes that remind me of what my grandmother' s dinner table was like. Always comfy and nourishing.