Favorites List (07.06.21)
A quick video and list of favorites & highlights from the week. Thought I'd try a bit of a new format this time. Enjoy!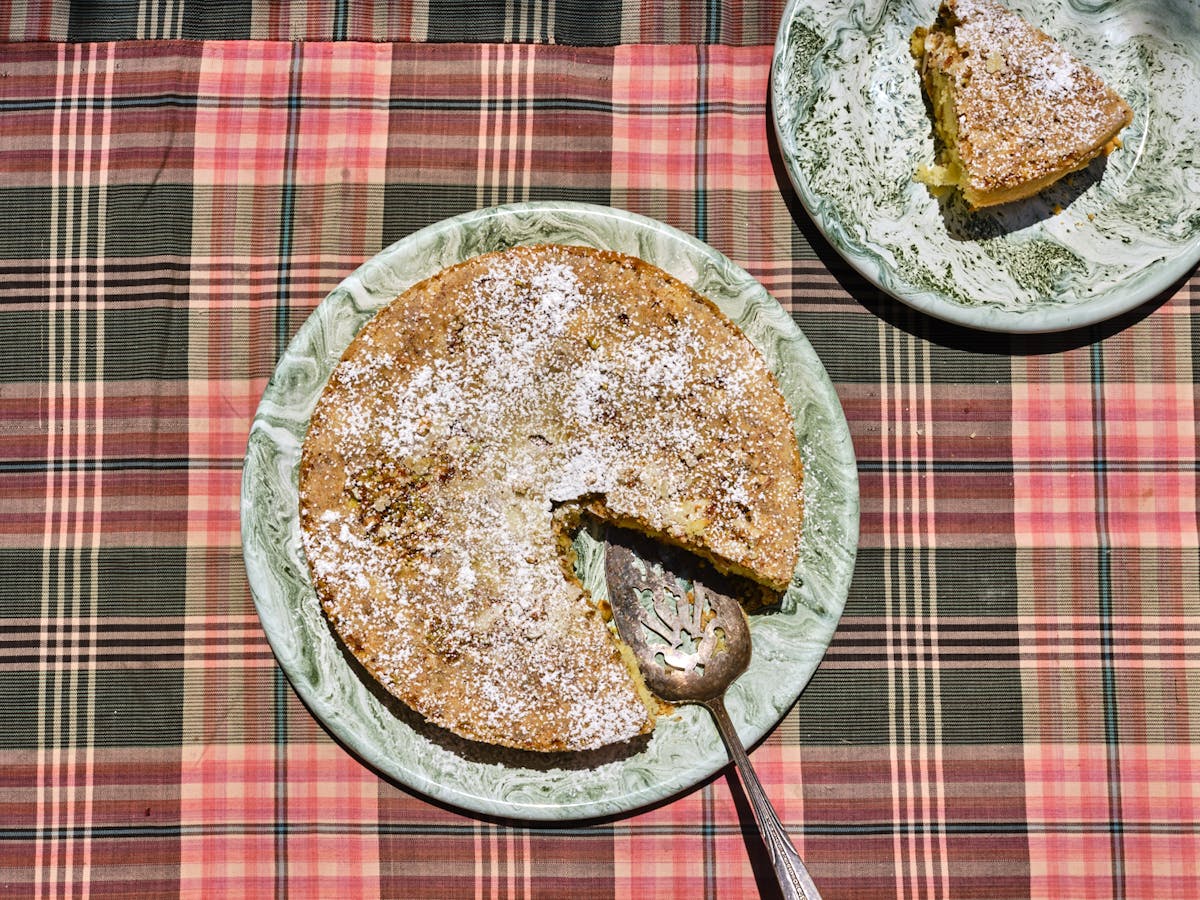 I thought I'd try something a bit new this week. Instead of sharing my favorites & highlights in standard list format, I compiled the little video snippets I grab here-and-there into a quick compilation. It's pretty rough, but I like the idea of sharing a video favorites list, and maybe I can improve on the format over time. Anything you see referenced in the video, I'll link down below plus some wild-cards!
Video Favorites List (07.06.21)
If you saw something in the video you're curious about, chances are it is linked below. A few things are recipes in progress, and I promise to link them here when they're ready to make the jump from my kitchen to yours.
- Drinking (lots/iced) // Leaves and Flowers Ikebana & Tropic Garden
- Love // Alice's Egg Spoon (Permanent Collection)
- For the Pantry // Homemade Celery Salt Recipe
- Visited // Wine + Eggs & beautiful Kneeland Co. Rarities
- Recipe Testing // Cakes! (in the meantime - cake, cake, more cake)
- Market Score // Fresh Shell Beans - Black Coco beans are plump, creamy and amazing!
- New to Me // this Miso from Hollywood Farmers' Market

- Back to School // Really loving this Gary Baseman class on sketchbooks & voice

- Wishlist // OISHII x Brightland Co. strawberry vinegar
- Video // made a little frittata video
- One sentence recipe // Goat cheese topped with this chile jam sprinkled with lots of chives served with crackers, pita chips, or anything super crunchy.

- Reading // I Used to Be Charming (Eve Babitz)

- Tomato Season // Bruschetta //  Rustic Tomato Tart // Roasted Tomato Salsa // TLT // Quick-Blistered Cherry Tomato Spaghetti // All the Tomato Recipes