Favorites List (08.17.21)
A quick video and list of favorites & highlights from the week. Same video format + links as last week. Enjoy!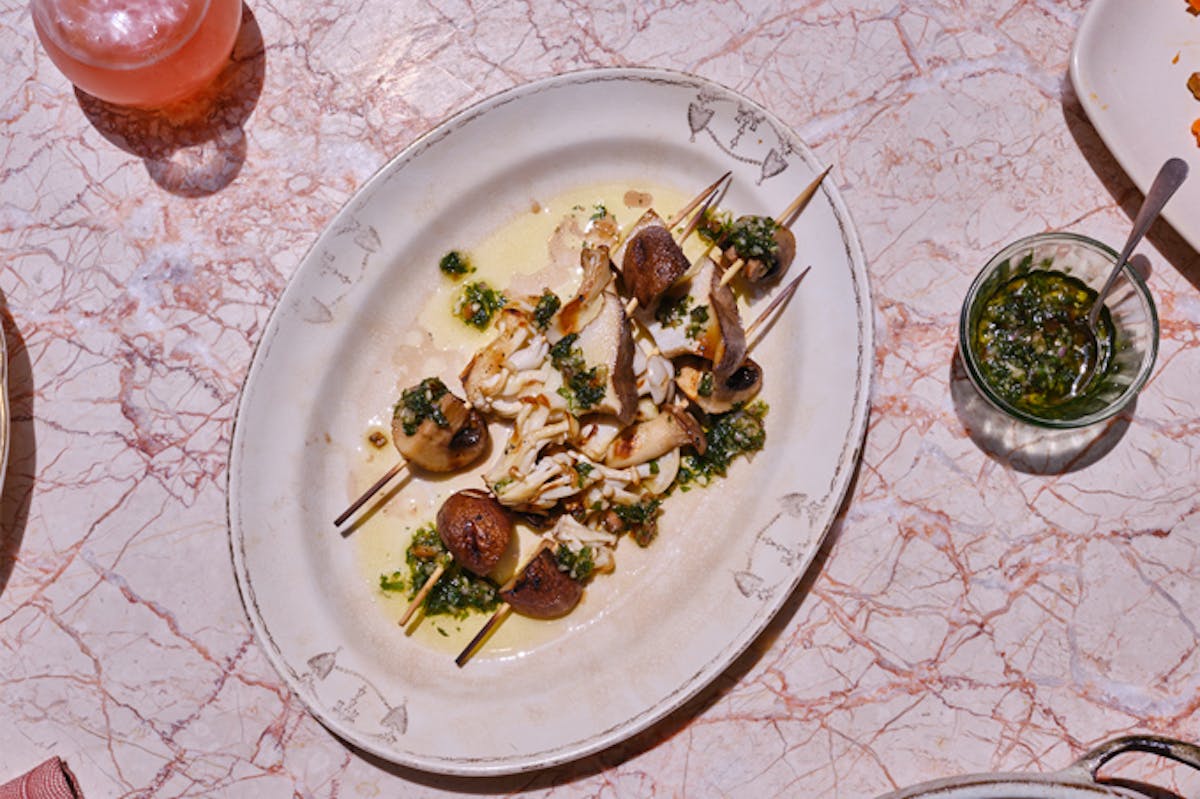 Hi all! Similar to last week, instead of sharing my favorites & highlights in standard list format, I compiled the little video snippets I grab here-and-there into a quick compilation. Anything you see referenced in the video, I'll link down below plus some wild-cards! Some of the cooking videos are recipes in progress, and you'll see them posted to this site when they're fully tested and ready. xo -h
Video Favorites List (08.17.21)
If you saw something in the video you're curious about, chances are it is linked below. A few things are recipes in progress, and I promise to link them here when they're ready to make the jump from my kitchen to yours.
- New to Me // Cascatelli - a super grippy pasta shape
- Cake of the Week // Walnut Nutmeg Butter Cake
- Talking // to Emily Wilson about the past year on Bon Appétit
- Afternoon Snack // Simple Stovetop Popcorn - (bonus for melted compound butters)
- Wishlist //
Tart Rose Vinegar
(via
Chanda Williams
) - Reading //
Gold Fame Citrus
(Claire Vaye Watkins) - For Dinner // Kebabs from
Super Natural Simple
- Corn Season! //
Coconut Corn Salad
//
Sopa Verde de Elote
//
Summer Corn Salad with Sunflower Seeds & Pepitas