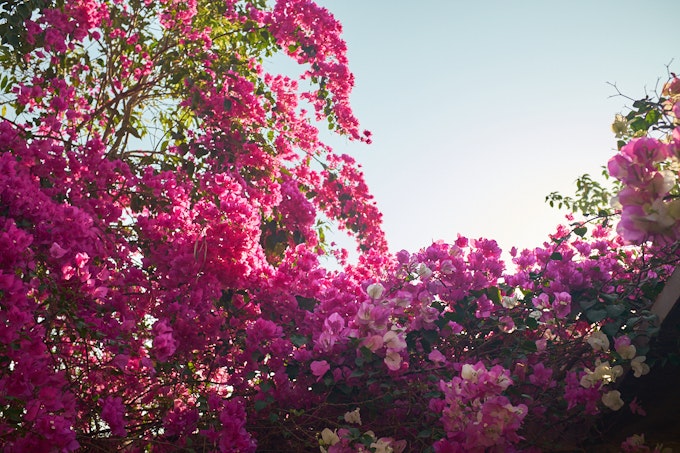 A fresh list of links, recipes, reading, and watch-worthy gems for the week ahead. Enjoy!

- Watching This: Street Food - the Jay Fai episode is gold.

- Excited about: Heirloom, Single-Origin, 100% Pesticide-Free Cardamom

- This Podcast

To Cook: Hetty's Gozleme, this, this, this, this, & this.

- Reading this: Normal People (Sally Rooney)

- Watching this: But would recommend reading this first. And then listen to this as you watch the series.

- Wishlist: these, this (update: bought it & LOVE it), this, more of this, & all things this.

- Rick Steves

- A Piece Apart Woman: Elisabeth Prueitt

- Wayne got a Criterion subscription for his birthday (xo Souris! & JP) - Agnes Varda's Uncle Yanco, 1968 Mexico City Olympics, Les Blank's Gap Toothed Women (1987)

Also! I scored a rather large community garden plot(!), and will post more about it over time on my Instagram, but let me know if you have any favorite gardening books, or resources. I need all the help I can get!