Late Summer Favorites List Recipe
A list of a few favorite things - summer 2007.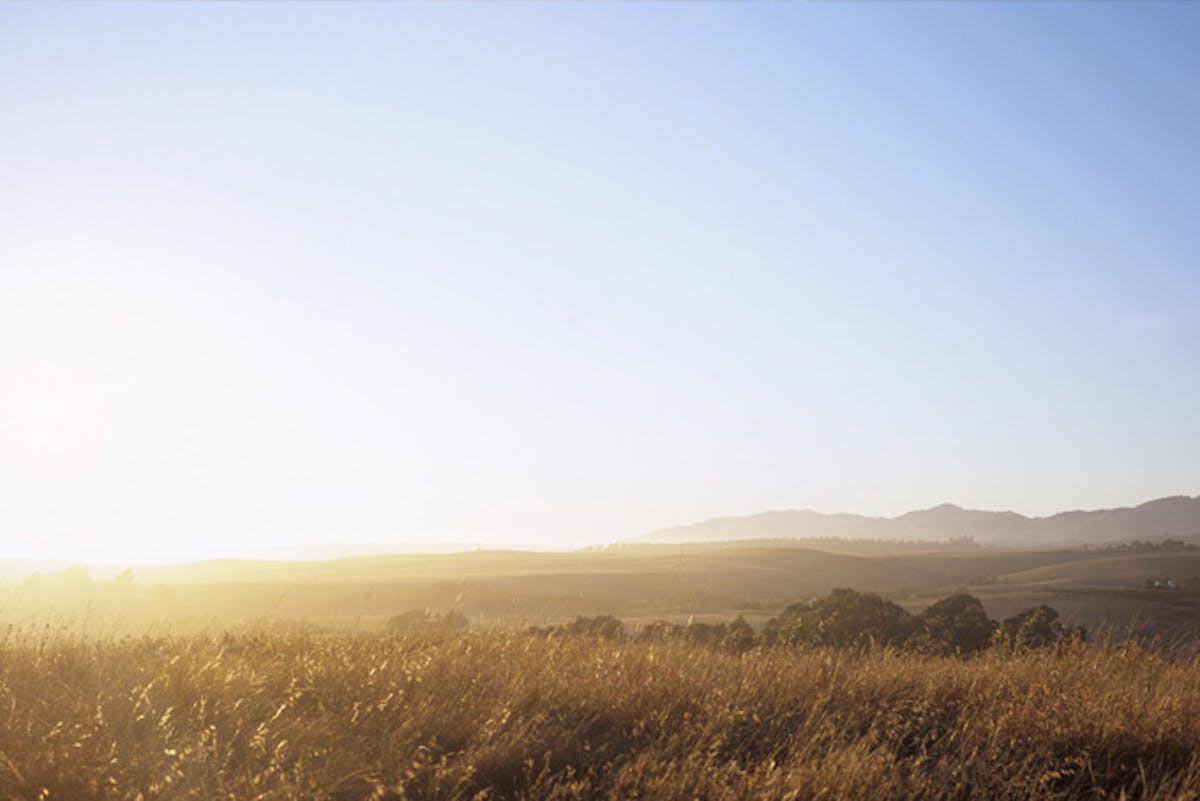 No recipe today, just a quick list of some of things I'm excited about this summer.
- Rome! I finally got my passport back from the renewal office, and the thing I'm most excited about right now is traveling to Rome later this summer/early fall. Rome was the first big European city I traveled to in my younger years, and like many firsts in life, I fell for it hard and can't get back often enough. That being said, I'd like to ask a favor of you - if you have insights or leads on apartments to rent in the Eternal City please send me an email. I'm hoping to get a place with a kitchen and internet connection in either Trastevere or near Campo de' Fiore. Once I get that little detail ironed out, I'll certainly be on the quest for off-the beaten-path places to seek out and visit. Many of you offered up great suggestions with I visited New Zealand and Amsterdam last year, so let me know if you have any particularly special Rome suggestions. Many thanks in advance.
Other things I like right now:
- The Hiroshi Sugimoto retrospective at the de Young museum - the seascapes, the seascapes.....stunning.
- Japanese Tea: Ice Infusion For those of you looking to take your iced tea to new heights, I suggest turning your attention to this week's installment of the (always informative) In Pursuit of Tea newsletter. This week Amanda Mayer-Stinchecum contributed an article that completely changed the way I think about brewing iced tea, she goes into detail about cold brewing..."infusing green tealeaves with cold water brings out their innate sweetness, enhanced even further when you pile your glass or ceramic kyusu (the traditional small Japanese teapot, made of earthenware, stoneware or porcelain) with ice on top of the tea leaves. When the ice has melted, drawing flavor from the leaves, the resulting liquor is the green of peridot, intensely flavored, grassy and sweet." (read more)
- Gary Winogrand on photography (video)
- Coudal Partner's Jewelboxing system is a great way to make your CDs/DVD look slick (for clients or friends and such). I also like to check in regularly to see what they have listed for sale in The Swap Meat - I picked up this vintage camera print a couple months back.
- Pebble beans! I couldn't believe my eyes when Steve at Rancho Gordo showed me his new pebble beans - colorful, petite legumes in shades of pink, yellow, ivory, and brown - all from the same plant. I should also mention the monster white beans he also just started selling - huge, white Peruvian lima beans- thin-skinned, buttery, tender and delicious.
- Handwriting: My report cards in elementary school were often marked with a letter U in the penmanship column - unsatisfactory. I chalked it up to the left-handed drag-and-smear problem. The queen of amazing penmanship (and calligraphy) is Betsy Dunlap. She will do all sorts of custom work - I sit around and think about how great her writing would be on everything from labels to storefronts, menus to jam jars. (via Grace at design*sponge)
- Merken: I'm always on the lookout for interesting spices and spice blends. After a recent trip to Chile my friend Gwen delivered to me a tiny bottle of copper-colored Merken. It's a traditional spice blend made of dried and smoked aji cacho de cabra chiles, toasted coriander seeds, cumin, and salt - good on just about everything. You can use it in place of black pepper in many of your favorite recipes for a unique jolt of smoky heat. I've been using it to season all sorts of egg-based dishes, savory yogurt sauces and dressings, soups, marinades, potatoes, and on and on. Chileangourmet exports a nice Merken, I believe retailers can order it from Zocalo Gourmet, not really sure about individual orders though.
- Blogs I've recently added to my reading list: Oh Joy!, cook eat FRET, Fez Restoration, Magnum blog, Real Estalker
- Favorite recent cookbook acquisitions:
Claudia Roden's Arabesque, Peter Berley's Flexitarian Table, Rose Elliot's Vegetarian Supercook - and hot off the presses, Peter Reinhart's Whole Grain Breads (I just baked our next entry from this one!)
- Favorite summertime recipes from the archives:
Special Zucchini Bread, Roasted Tomato Salsa, Bulgar and Spinach Pilaf, Thousand Layer Lasagne Recipe, Frozen Yogurt, Cheesy Heirloom Panini Batons, Corn Quiche in a Tef Crust, Chocolate Zucchini Cupcakes, Jamaica Flower (Hibiscus) Iced Tea
For those of you who are curious, the lead photo was shot from our campsite on the California coast near Cambria a few weeks ago.