The Most Popular Recipe Last Month – March 2018
It's always fascinating to see which recipes are most popular!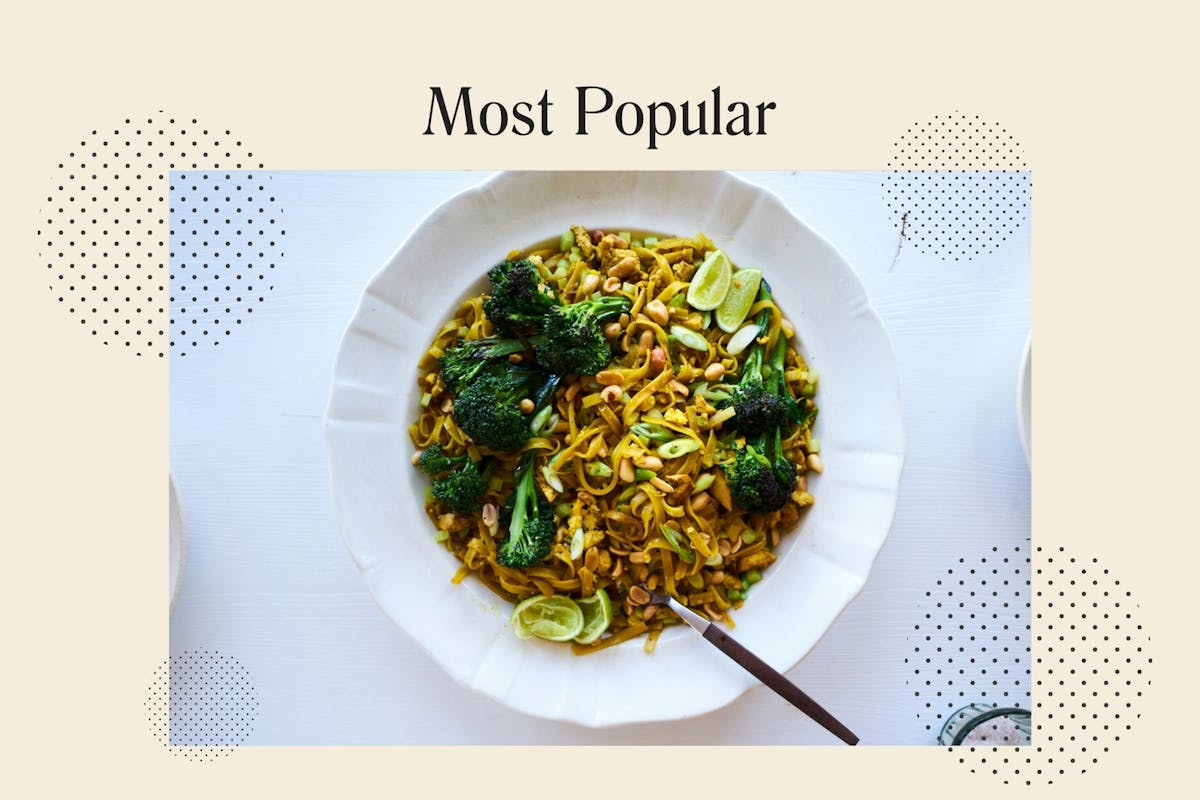 I'm always quite surprised to see which recipes pop the most throughout the month. For example, the last time month I did this (January), the most popular recipe was this
Black Bean Chili with Kahlua
, even though I was sure it was going to be this
Spicy Rainbow Chop Salad with Peanuts
. You really never know what is going to resonate with people. Here's the recipe that took the top spot this time around - a vibrant twist on pad thai!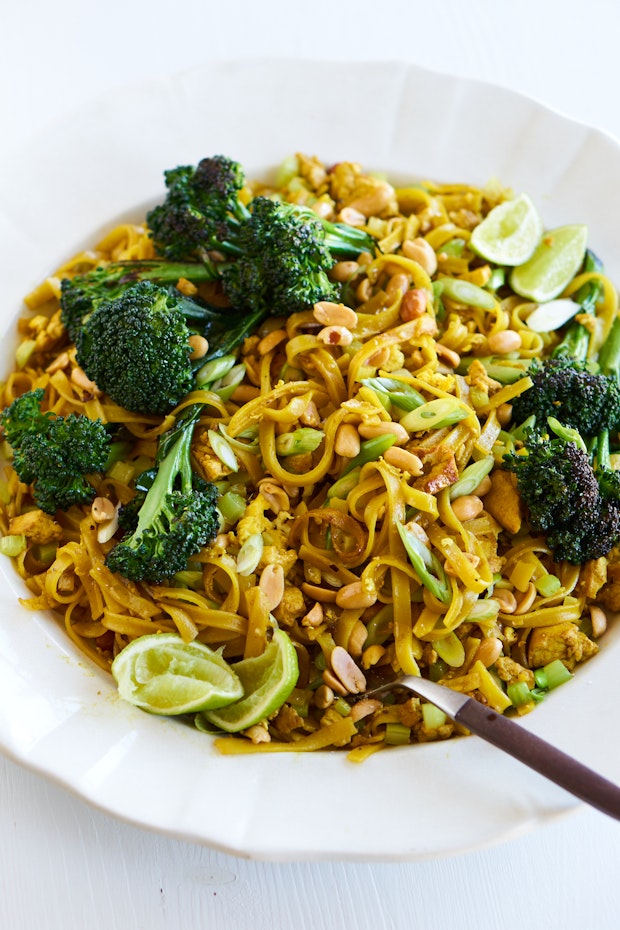 1.
Sunshine Pad Thai (Vegetarian)
: This was the most popular recipe on 101 Cookbooks last month! Its a pad that that combines a Thai heart and a California spirit. Hot water is traditionally used to soften the rice noodles, and I boost that water with lots of turmeric. The noodles drink it up until they glow a hot yellow!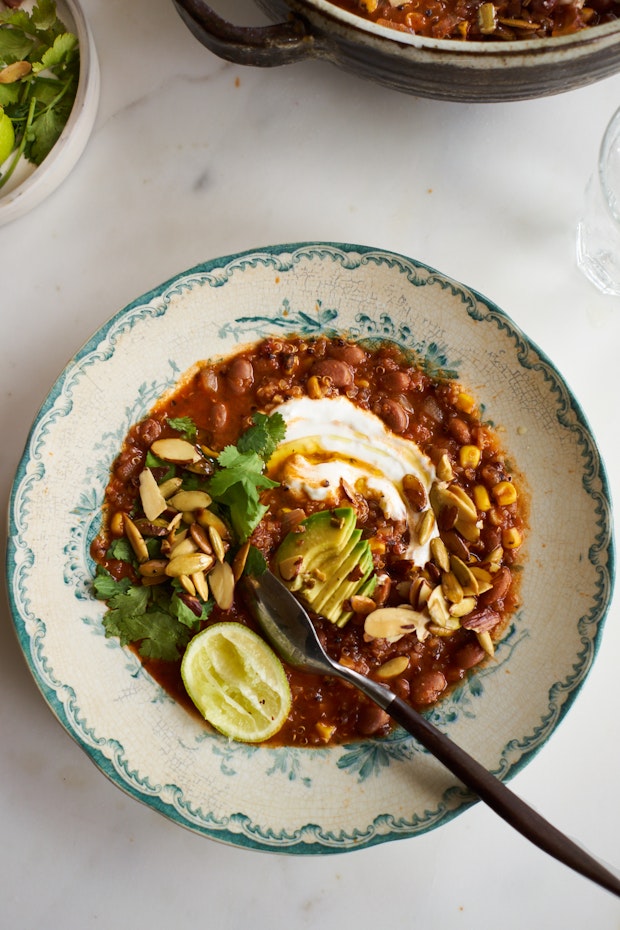 2.
Spicy Instant Pot Taco Soup
: And I can't help but mention the second place contender, because it really is the perfect weeknight meal. If you can bring yourself to chop an onion, along with a couple cloves of garlic - the rest of this taco soup creation is dump-and-stir. And in case you don't have an
Instant Pot
, no worries, it's just as easy to make on a conventional stovetop.