Instant Pot Recipes
The focus here is Instant Pot recipes that are healthful! A resource for recipes you can make in your Instant Pot (or other electric cooker) that are delicious, filling, and full of nutritional goodness.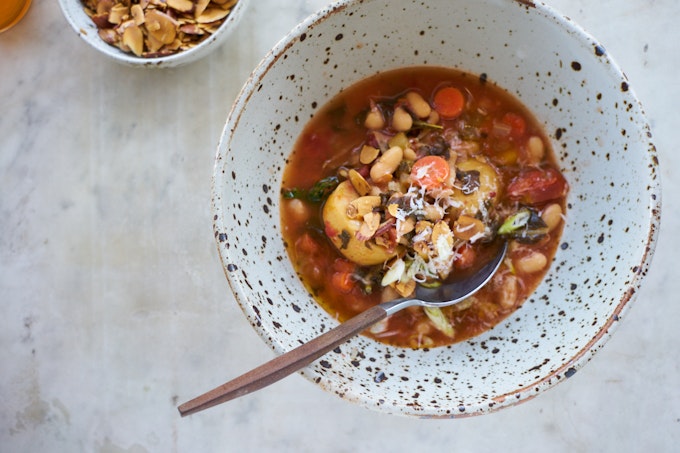 Making really good minestrone in the Instant Pot with dried, un-soaked beans is possible! No need to use mushy canned beans. If you have an Instant Pot, a good minestrone, like this one, needs to be one of your standbys.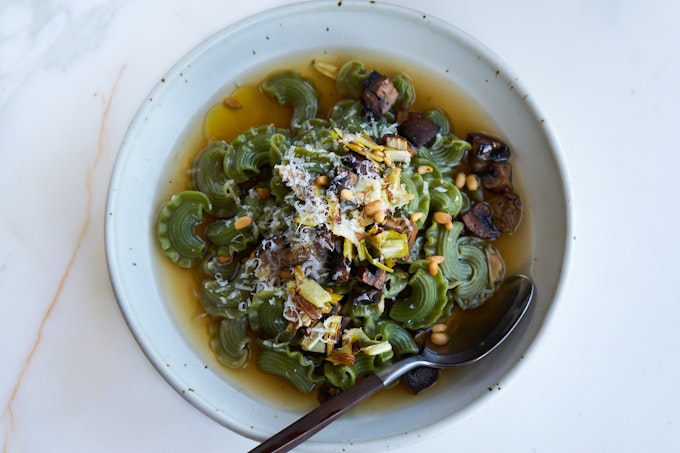 You can use this Instant Pot mushroom broth a thousand different ways. If you have dried porcini mushrooms, a few cloves of garlic, salt, pepper, and a bit of thyme, you're in business.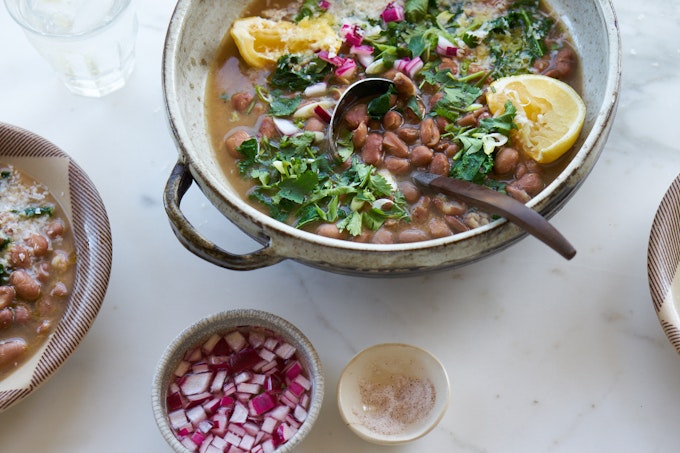 This recipe is for all of you with a new Instant Pot. What this pot of beans lacks in looks, it makes up for in flavor, simplicity, and deliciousness! A take on Italian fagioli al fiasco.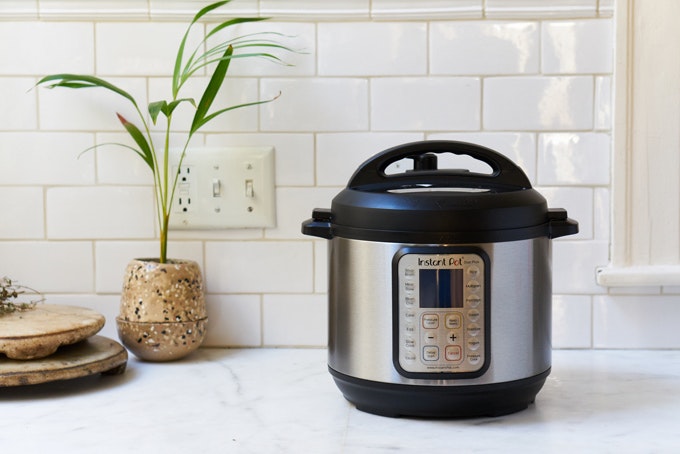 This is for everyone who ordered an Instant Pot recently, and also, somewhat selfishly, for myself. It's all the links, references, and resources I've collected related to using a new Instant Pot.
Instant Pot Recipes
More Recipes
Popular Ingredients