Artichoke Recipes
A handful of favorite artichoke recipes. They really aren't hard to cook with, please don't be intimidated if you've never given them a try. Look for the baby artichokes in spring, and you don't have to worry about the chokes at all. When buying artichokes look for a closed shape - like a clenched fist. And good color.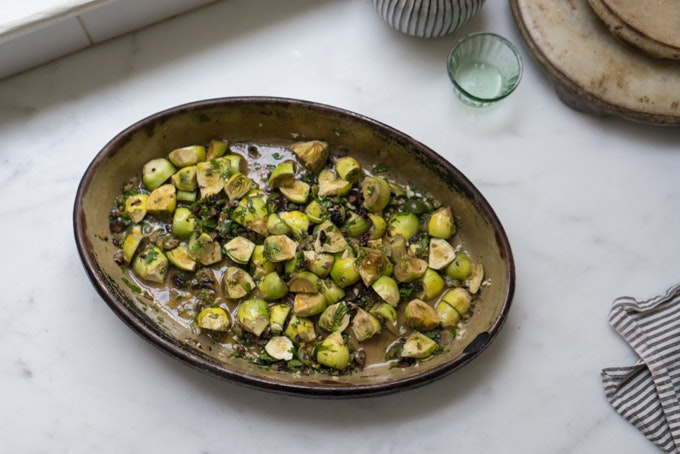 Braised artichokes - baked for an hour, covered, in an unctuous slathering of olive oil, white wine, olives, mint, garlic and orange zest. Make them on a Sunday night, use them throughout the week to make your lunches A-plus.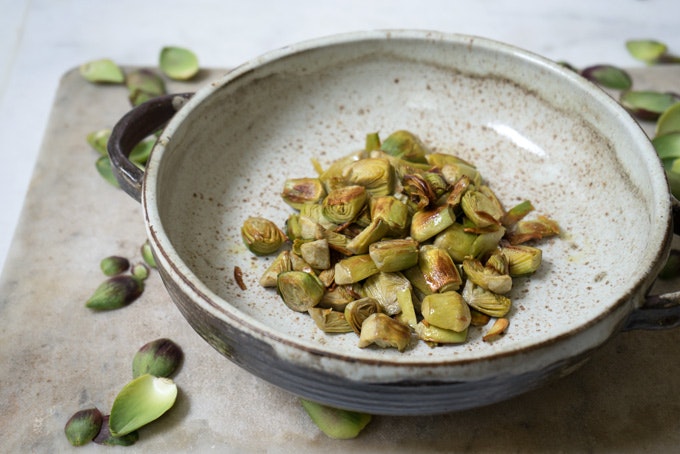 A primer on how to cook artichokes, particularly the baby ones. A lot of people are intimidated by the process, or they think it's not worth the effort. But with a little patience, salt, and fat - you can absolutely cook some of the best artichokes of your life.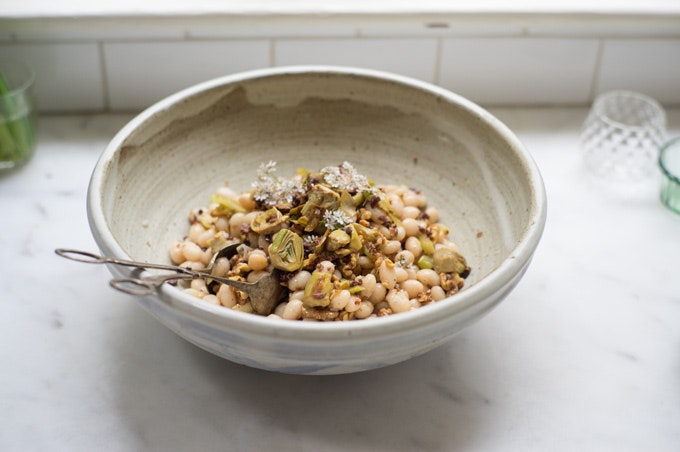 The bean & artichoke salad I made to take to Easter this year - pickled celery, chopped kalamata olives and toasted walnuts, along with tender artichokes, and lots of the white cocagne beans I picked up at my neighborhood farmers' market.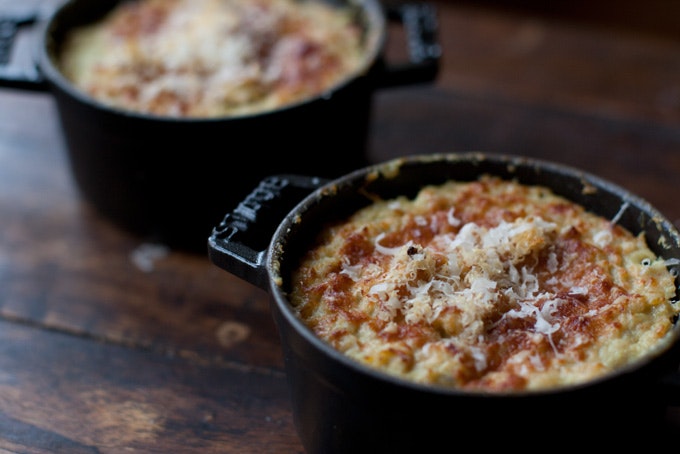 An updated, healthier version of my favorite artichoke dip recipe. Artichokes pureed with yogurt, tofu, Parmesan cheese, and garlic and baked until golden.
More Recipes
Popular Ingredients