Eleven Slushie Cocktails to Make This Summer
I collected these slushie cocktails at the end of last summer, as inspiration for this summer. Bring on the slushie parade!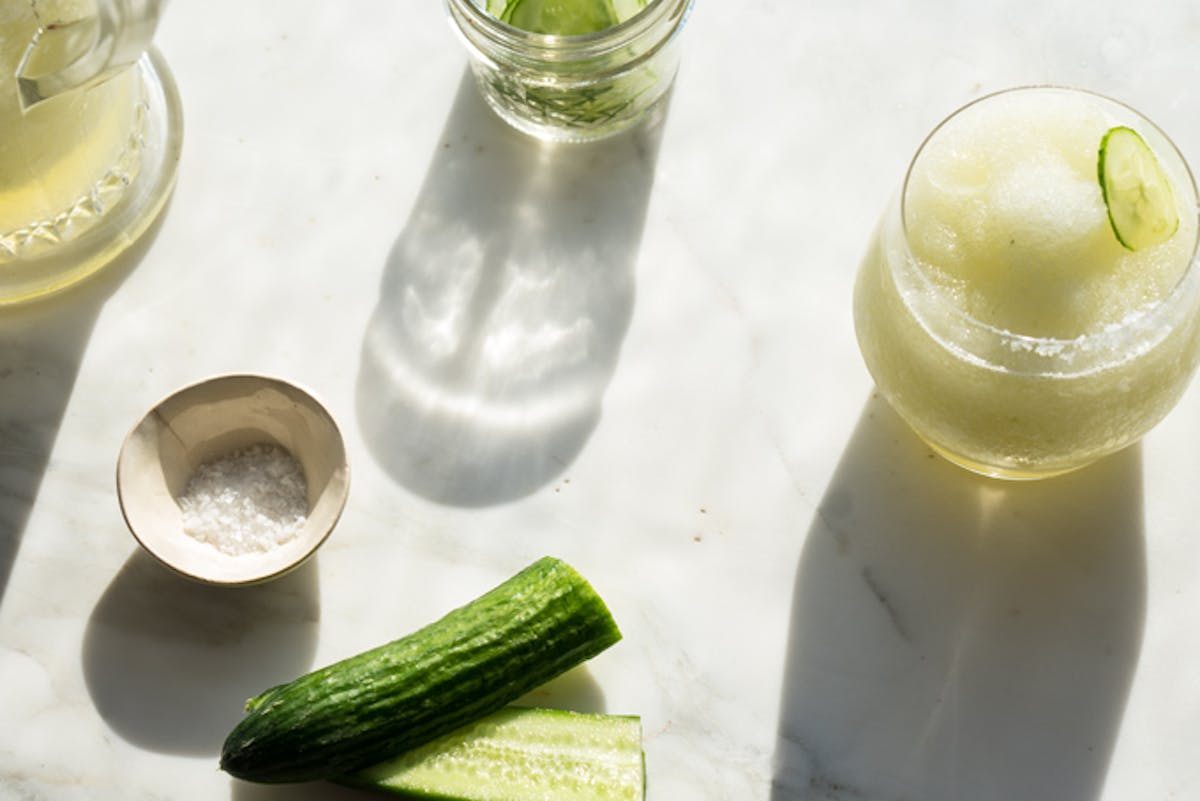 A list of the slushie cocktails I bookmarked last summer, for this summer! I think it's best that we stop at eleven here 😉 It's my personal slushie list, inspired by some of my favorite cocktail maestros.
1. Frozen Mezcal Palomas - (Serious Eats)
Number one on my list. From Julia Turshen's much-loved Small Victories cookbook, you know these are going to be hard to beat. Get the recipe here.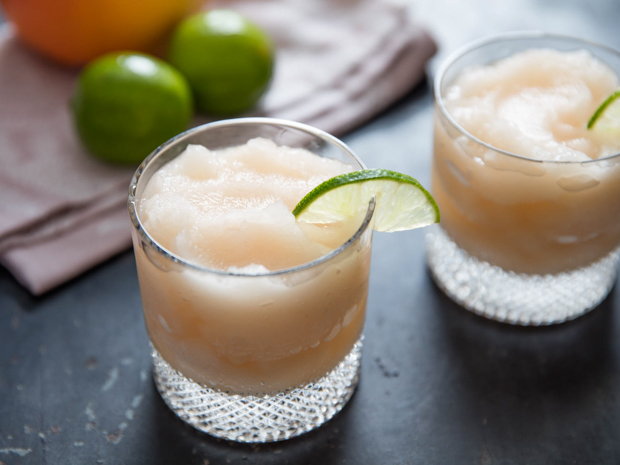 2. Frozen Sgroppino - (PUNCH)
Vodka + Limoncello + Lemon Sorbet + Prosecco - preferably enjoyed in the sun somewhere on the Italian coast. Get the recipe here.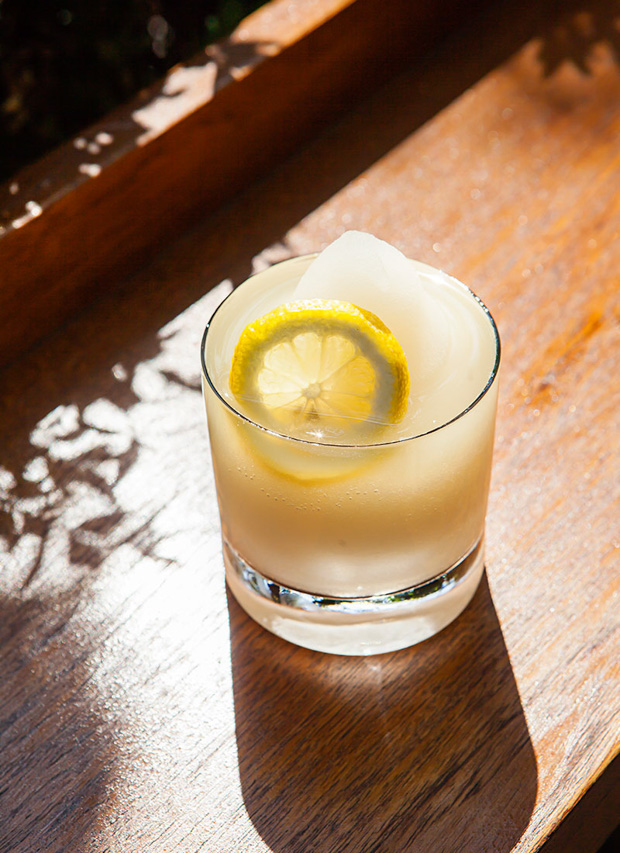 3. Color-Changing Frozen Mojito - (Buzzfeed)
Have to admit, I'm intrigued by this one. Red cabbage is infused into boiling water to create blue simple syrup. When the acid in the lime juice hits it, color shift! I think it's in the Tasty cookbook, and you can see it play out in the video. Get the recipe here.
4. Mango Coconut and Orange Vodka Crush - (Heather Christo)
Fresh Mango and coconut milk, offset with orange and lime juices, and vodka. Get the recipe here.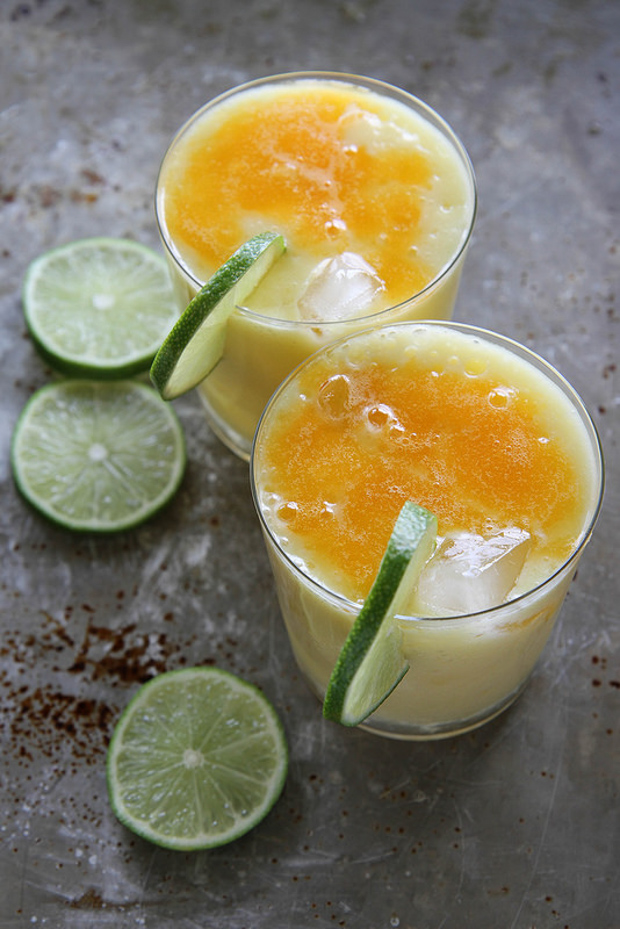 5. Friesling - (PUNCH)
A case for swapping switching out your rosé habit. Some good guidelines and recommendations here. Recipes in right-hand column on this page.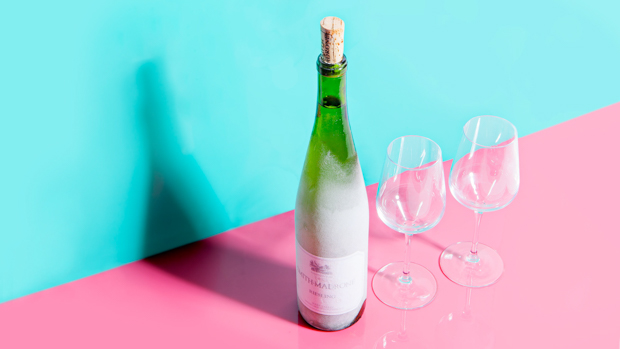 6. Cucumber Gin Slush - (QUITOKEETO)
A go-to this summer. This one should go in the slushie cocktail hall of fame. I love the refreshing cucumber, gin, and limoncello trifecta. Get the recipe here.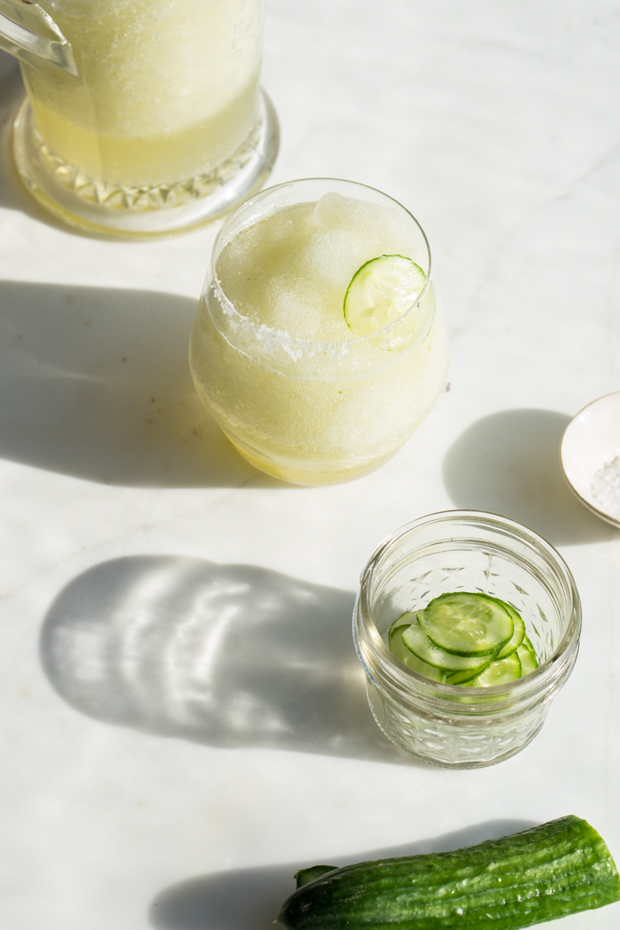 7. Peach Wine Slushes - (Dessert for Two)
A simple as it gets, in the best way - fruity white wine + frozen peaches. Get the recipe here.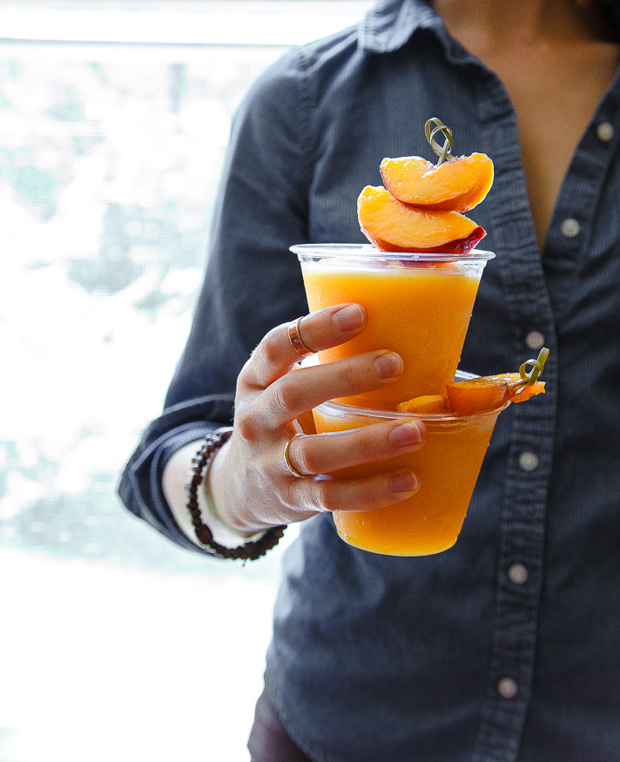 8. Cherry Moscato Slush - (Salt & Lavender)
I always stock up on frozen cherries (because I'm usually too lazy to pit them). Pair those with a bottle of moscato and a spike of lime, and this is where you're at. Contender for best-looking slushie cocktail. Get the recipe here.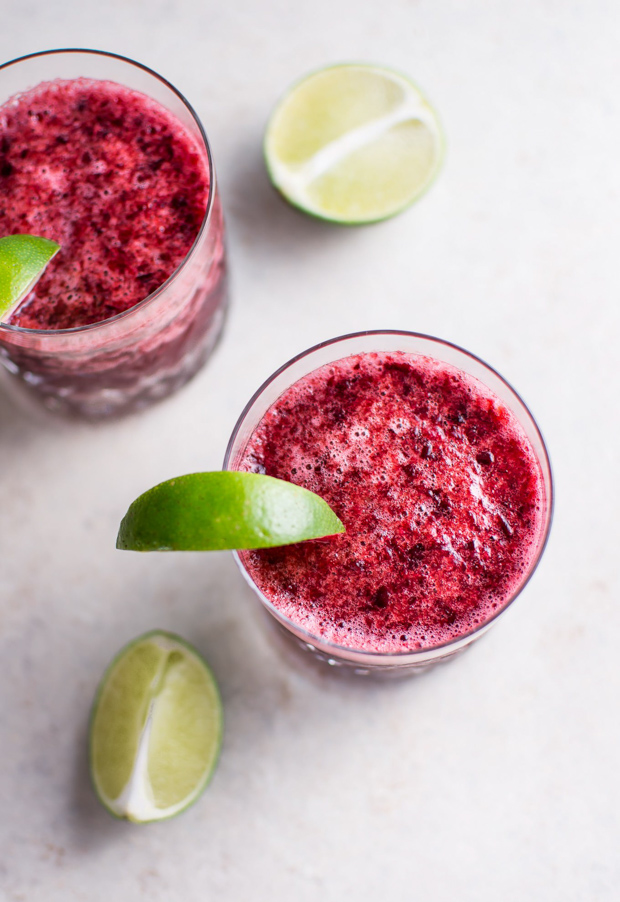 9. Strawberry Dragonfruit Margarita - (Host The Toast)
In addition to frozen cherries, I always stock up on frozen dragonfruit puree when I come across it. I can imagine a version of this using the puree being A+! Get the recipe here.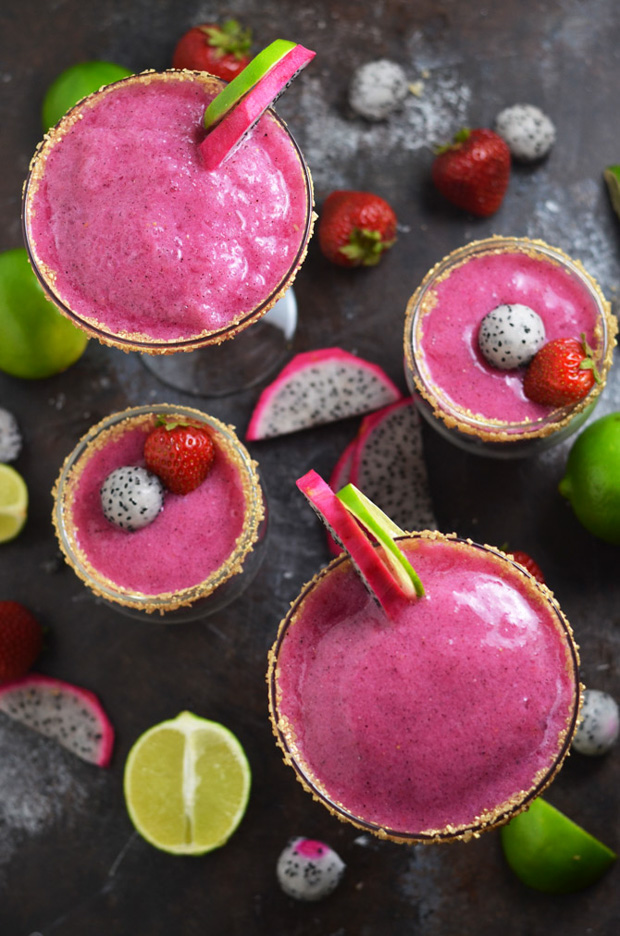 10. Frozen Blood Orange Negroni - (The Kitchn)
The classic Negroni is equal parts gin, Campari, and sweet vermouth. Here it meets the blender and gets rounded out with fresh blood orange juice. Yes, please. Get the recipe here.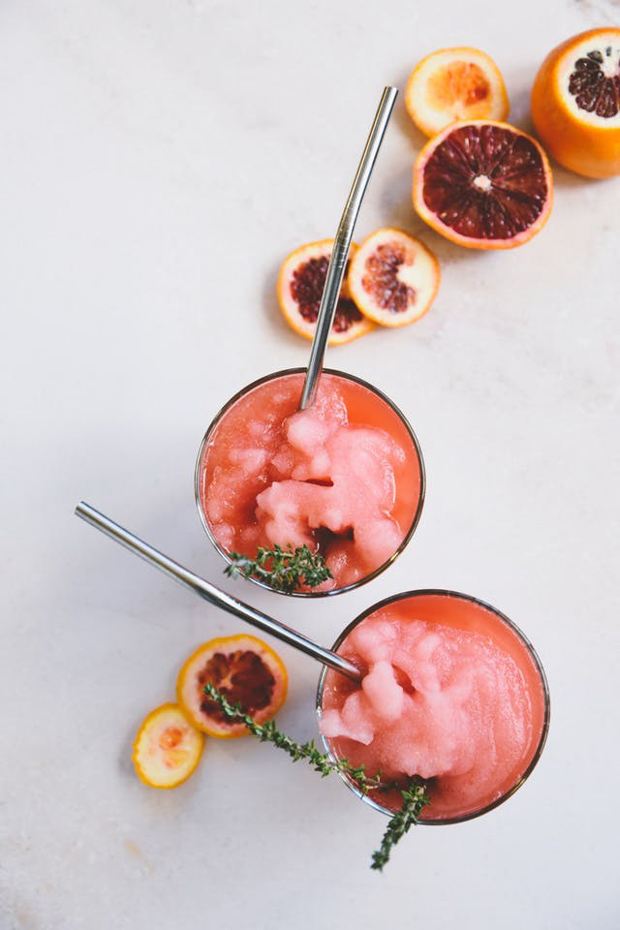 11. Bourbon Slush Punch - (Smitten Kitchen)
Finishing strong. Literally. Smitten Kitchen meets Garden & Gun. This one looks a tad dangerous. Get the recipe here.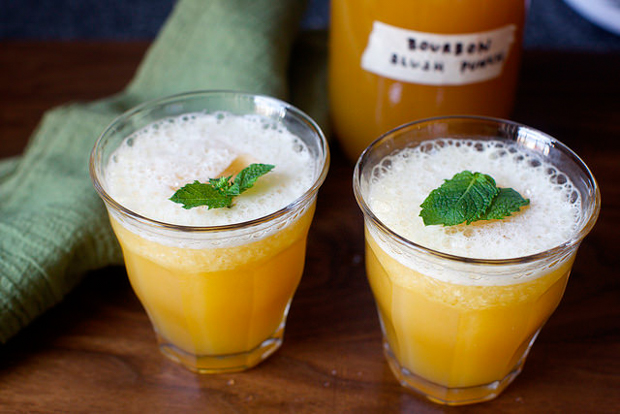 Also, just in case you want to get serious and roll out your own slushie machine, you're going to want to read this. Straight talk from the master: How to use a slushie machine. And, here's a little tip sheet on Bon Appétit related to crafting your own frozen drinks. Lastly! I also love (and make a lot of) weeknight non-alcohol cocktails, let me know if you'd like me to do a list of those. Enjoy!
Summer Drink Ideas