Winter Salad Love Recipe
Winter salad links & love.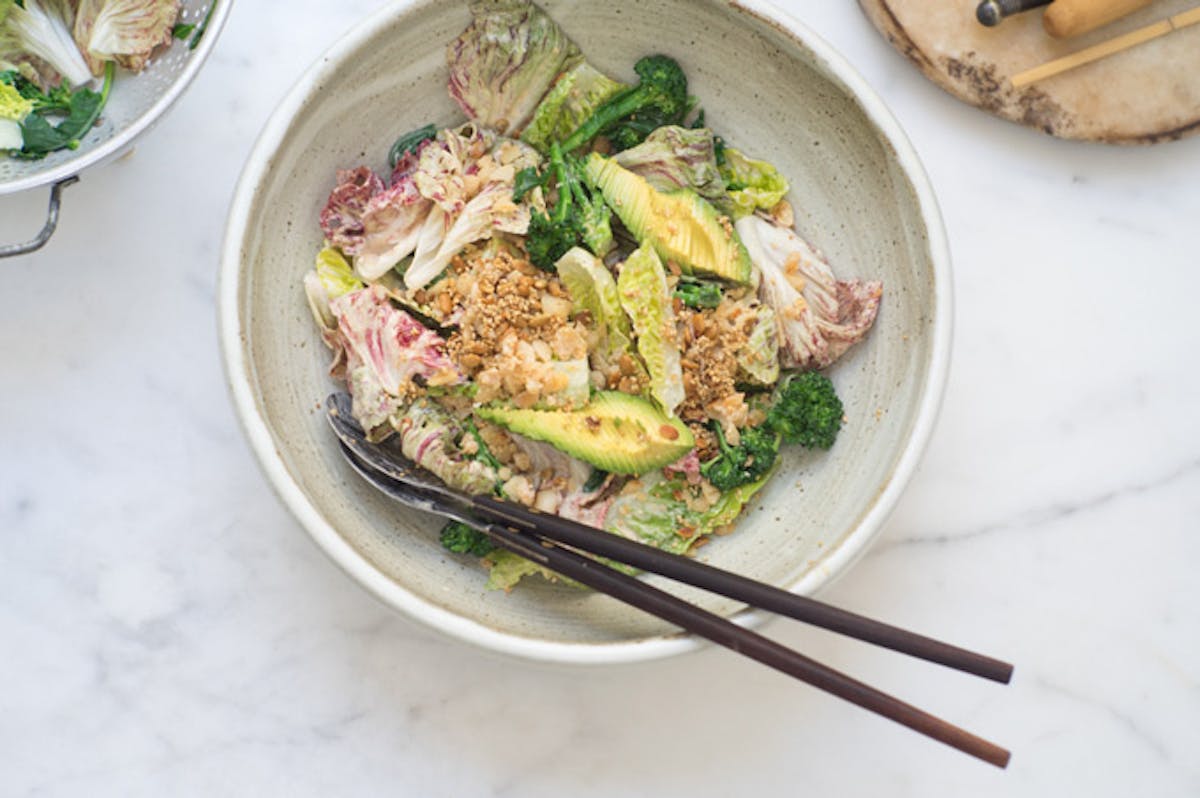 The markets right now are all about chicories, citrus, and avocado. There are carrots, celeriac, and other roots. And then mushrooms, apples, nuts, and kale for days. For me, it's a favorite time of year for salads. A counterpoint to all the rich indulgence that goes hand in hand with holiday meals. I thought I'd share some favorite past winter salads, there are some great ones in the archives, and I'll also link out to some inspiring examples elsewhere. Happy New Year to everyone - hoping for good health, peace, and compassion for all in this coming year.
You can click on the photos to get to the recipes. xo -h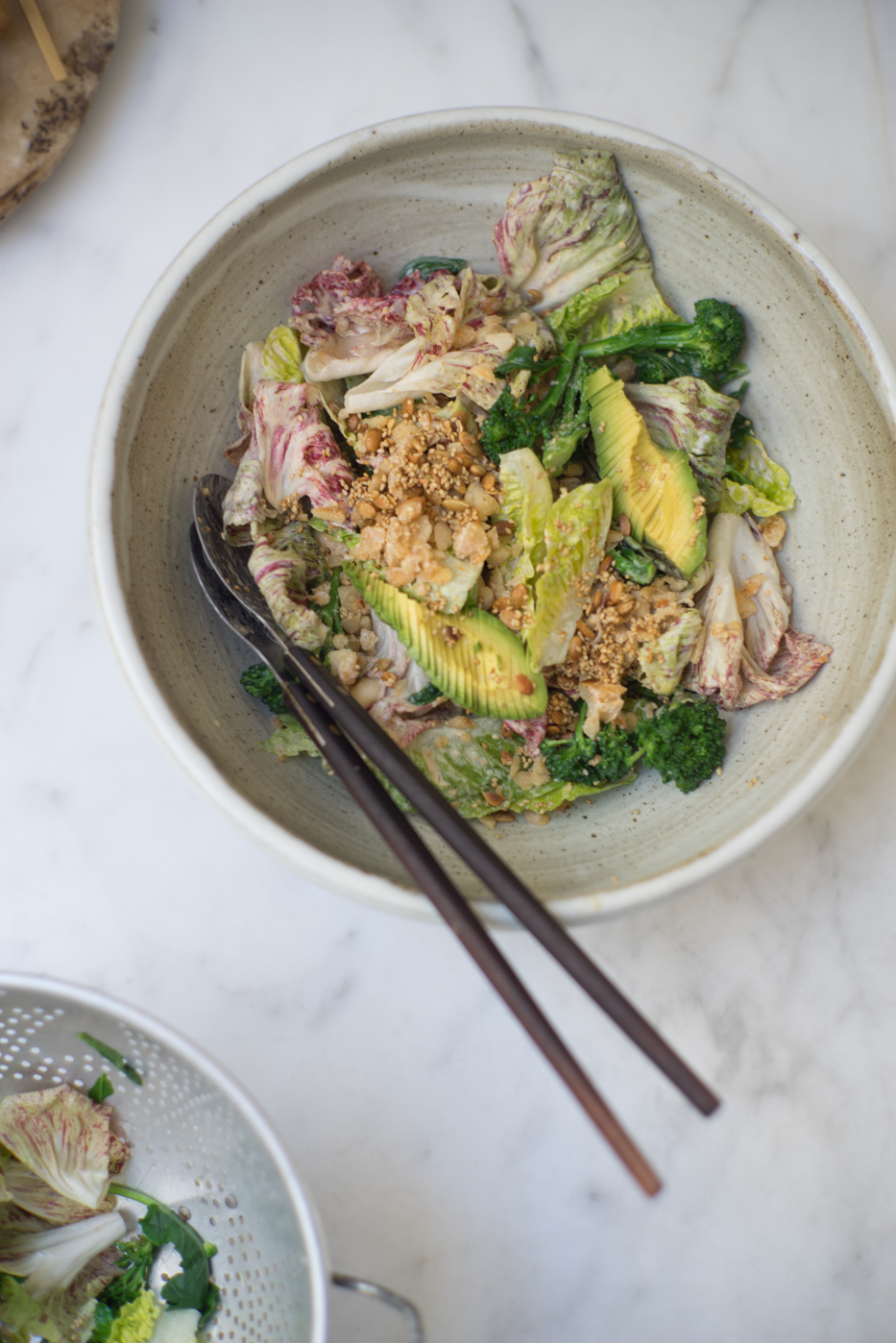 Anna's California Miso Avocado Salad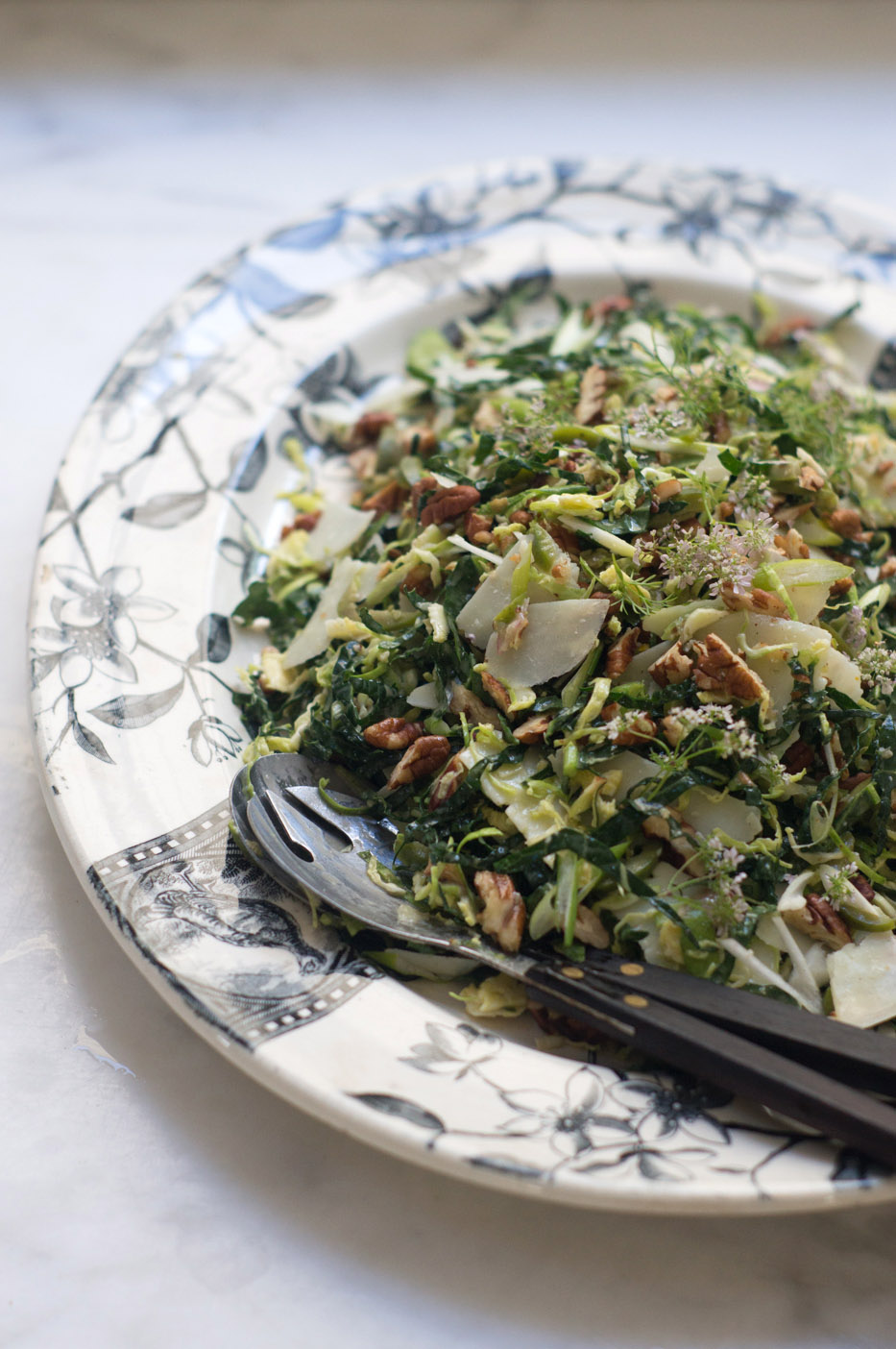 Lacinato Kale & Pecorino Salad
Bar Tartine Cauliflower Salad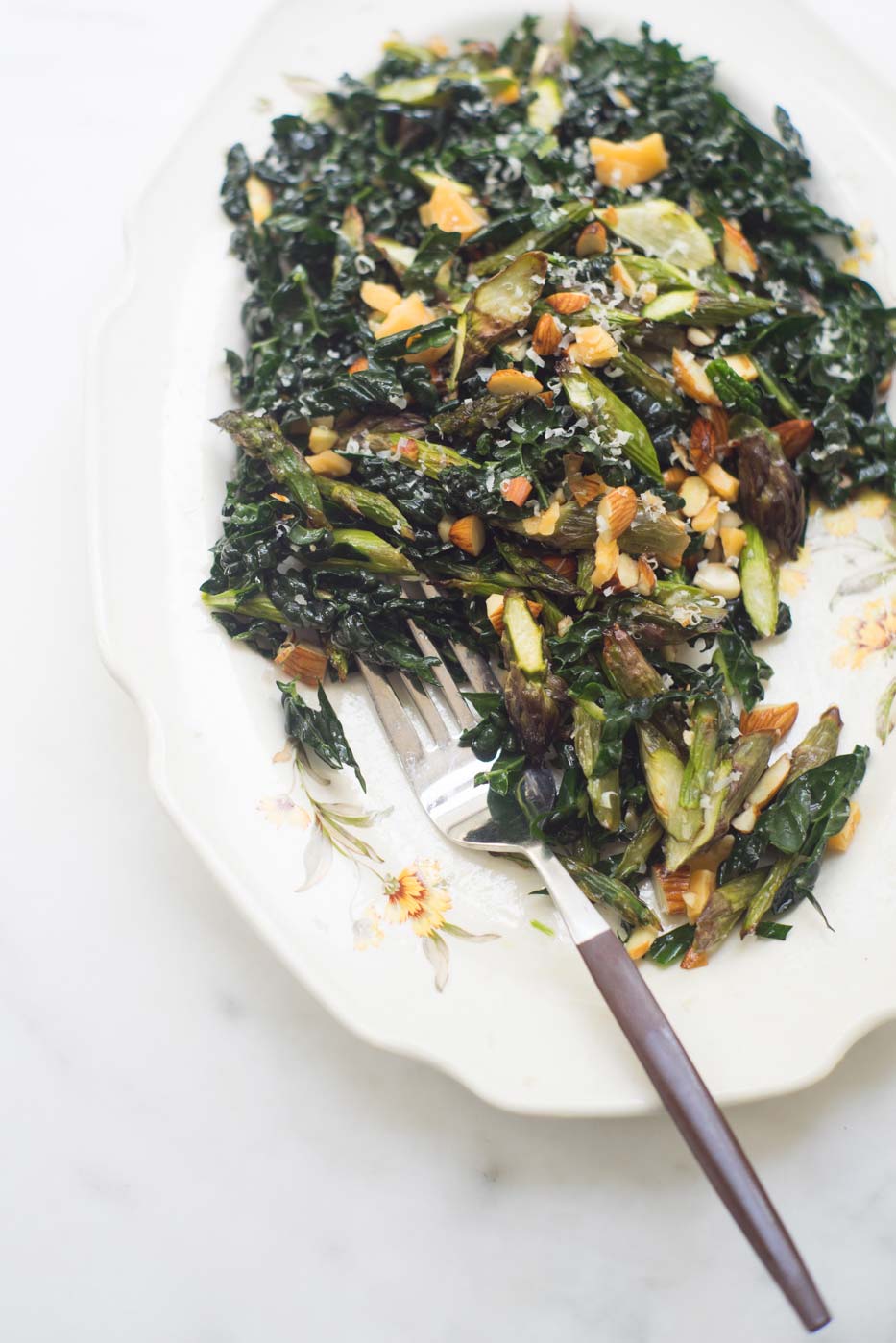 Genius Kale Salad
And a few links for extra inspiration:
- Andrea Gentl loves winter salads too :)
- Nigel Slater's Winter Salads
- Turnip Salad with Green Grape Vinaigrette (Saveur)
- Power Green Salad (Sprouted Kitchen)
- Pear and Fennel Salad with Caraway and Pecorino (Ottolenghi)
- Seven Salads For Eating Fresh, Even in Winter (Food52)
- Winter Tatsoi Salad (Sunday Suppers)
- Crunchy Winter-Vegetable Salad (Bon Appetit)
- Greeny Salad with Crispy Chickpeas and Roasted Jalapeño (Sprouted Kitchen)