Favorites List (Summer 2010) Recipe
A long overdue 'favorites' list made up of a few things that have caught my attention or inspired me lately. As usual, it's a bit of a mish-mash, but hopefully you'll find something inspiring in it as well.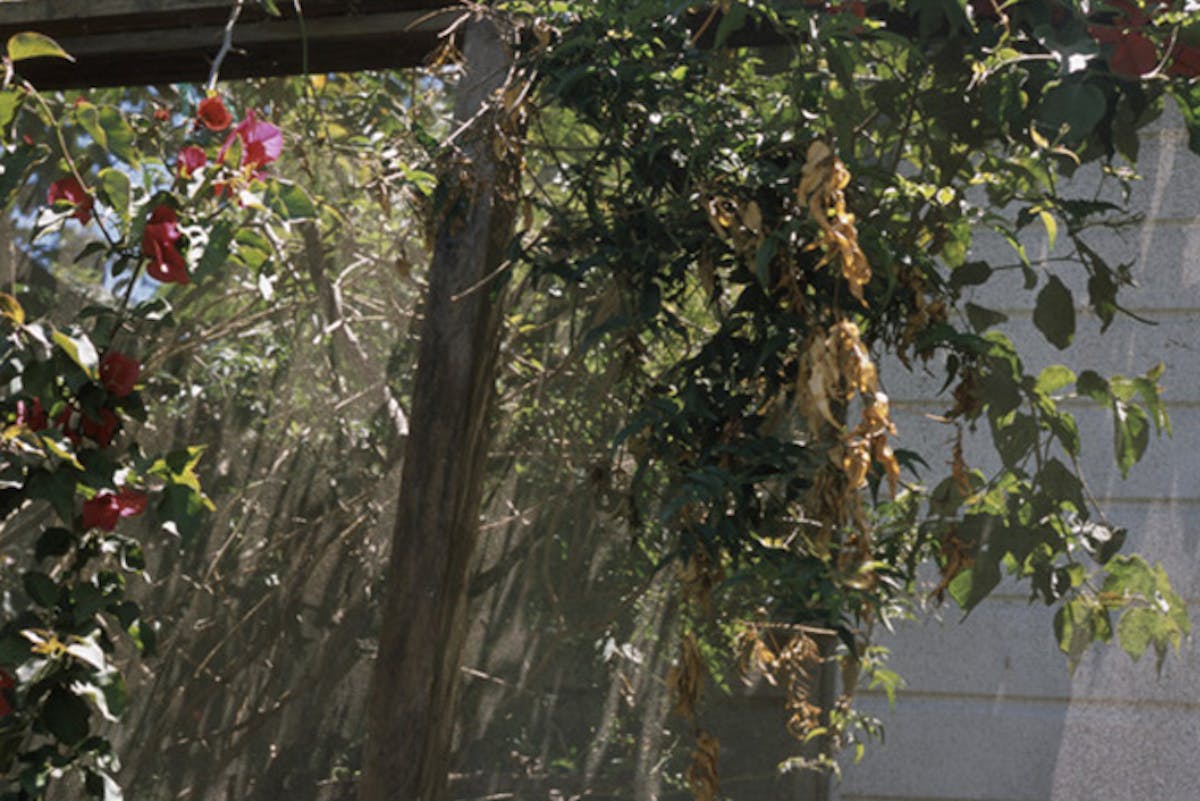 I spent the weekend at a cabin in Mendocino County, California with a few friends. Some of you will remember Lori and Lisa's cabin, I've written about it in the past. Hopefully I'll have a few new pictures to share later in the week. I'm sure it's no surprise, at the cabin we never go hungry (or thirsty, for that matter). Lori feeds us well, and the rest of us do our best to supplement her cooking by bringing a little something for lunch or snacks. This time around I made a late summer version of this buttermilk farro salad to share as part of lunch one day. I used corn, slow-roasted cherry tomatoes, and zucchini in place of the shaved fennel and radishes, but everything else was the same. And I baked a batch of bite-sized limoncello cookies to snack on during card games. I need a couple days to get my film processed and write up the cookie recipe for you, so I thought I'd post a favorites list here in the meantime. It has been a while.
So, in no particular order, here are a few things that have caught my attention or inspired me lately. As usual, it's a bit of a mish-mash, but hopefully you'll find something within the list that you find inspiring as well.
- Can't wait to get my hands on this book. Tartine is walking distance from my house. And when I occasionally think about what life would be like living in another city, the lack of access to Tartine's sesame bread comes to mind as a major deterrent.
- Love the detailing and color on these.
- Fantastic, inspiring Kickstarter / publishing case study.
- I've been going through some of my old film, cleaning up my office a bit, and found this photo of my mom and dad. This one's pretty cool too. Both shot by my dad.
- Working people and their bentos, a book / photo series
- Cy Twombly, The Four Seasons
- Sophie Cuvelier's Bobine Carree garland.
- A classic from 2008. Love this guy. But seriously, if you're allergic to f-bombs, or if you could care less about design...give it a pass.
- Illinois Landscape, 1979-2006, Rhondal McKinney
- It has been well over a month, and I'm still thinking about this. Although, I was temporarily distracted this afternoon by this - bitter chocolate bread and black rum.
- The making of a shop: Prairie Collective. And it's just up the street from me.
- A lovely leap of faith story.
- This video podcast series: Etsy Handmade Portraits. I subscribe to it on Apple TV.
- Love the poster/promo for the Paul Ferney / Jordan Ferney Let Them Eat Cake show.
- A few of you have emailed me about favorite summer recipes. Here are a bunch of zucchini recipes. And a few past tomato recipes. More specifically, I still love this quinoa salad, this coleslaw, this sandwich, this summer squash gratin, this zucchini bread, this bean salad, and these green beans.
And there's one last thing I wanted to mention today. Our 101 Cookbooks / Kiva Lending Team is within striking distance of $100,000. We've made $98,000 in micro loans over the past two years, 3425 loans(!) total. I have some ideas about how we might work on a larger scale with Kiva, in a more focused fashion, and I'm hoping to figure out how to pursue that in the future. But for now, for those of you who have been participating, thank you. Also, please have a quick glance at your account to see if you have repaid funds to re-allocate. I just looked, and realized I have $600+. For those of you new to this site, here is the original post I made when Kiva first enabled lending teams. That post is quite out of date at this point, but it will give you a bit of back history if you're interested.
I'll try to get that cookie recipe posted by Wednesday or Thursday. I don't want to say too much about them yet, but I suspect they might even trump the chocolate puddle cookies for some of you.