Mung Bean Hummus Recipe
To get the smoothest, creamiest hummus using chickpeas, you have to peel them. For creamy hummus, without the extra effort, I use mung beans instead. They work beautifully. Top the hummus with shallot oil, fresh chives, and za'atar.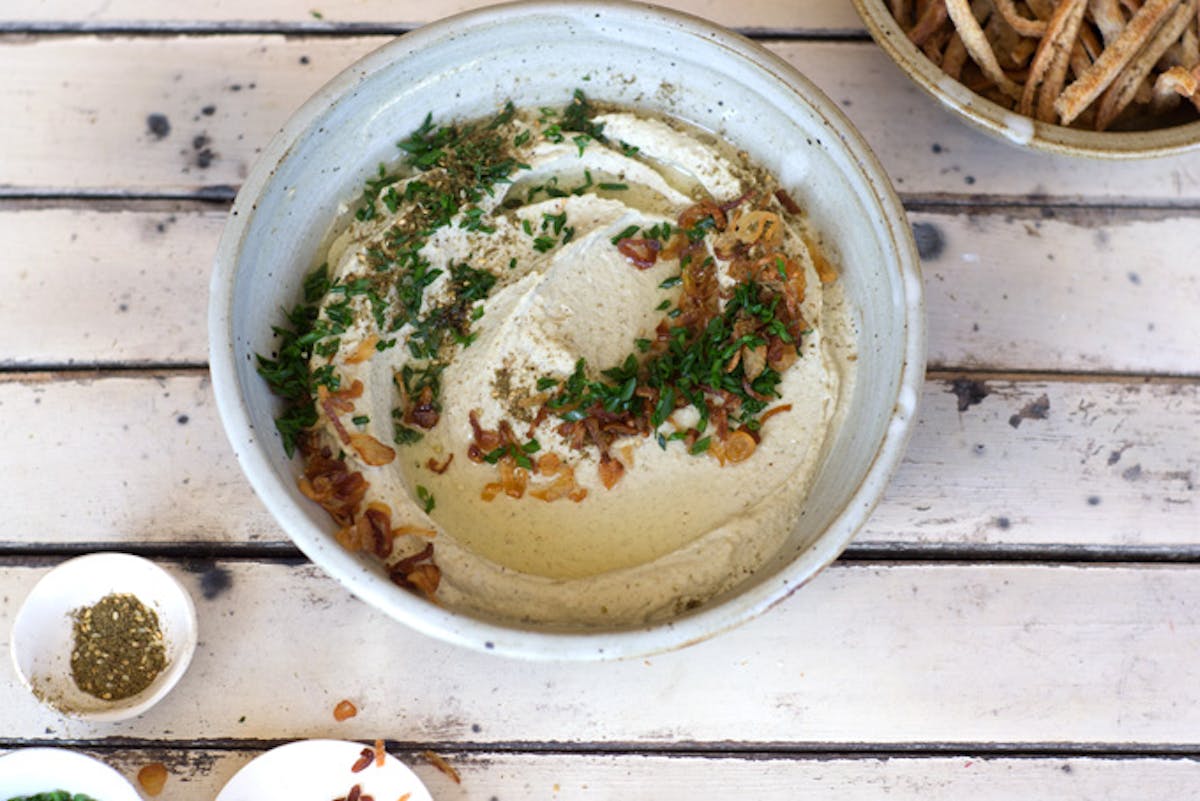 The scene at my kitchen table was this: me, my pal (the lovely Tina Dang), 1:30 in the afternoon, mid-week, a tangle of just-baked whole wheat pita strips, and a bowl of mung bean hummus. Sounds strange, I know. Mung beans. For hummus. But they're one of my very favorite ingredients. And they were there, already cooked, in the refrigerator. So I made a quick snack for us - the smoothest, creamiest hummus I've made to date - from mung beans. No joke, consider shelving your chickpeas. Topped with shallot oil (leftover from this), and the resulting crispy shallot bits, fresh chives, and za'atar. So good.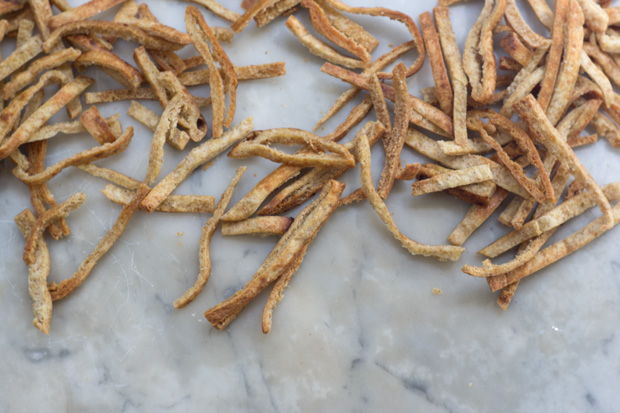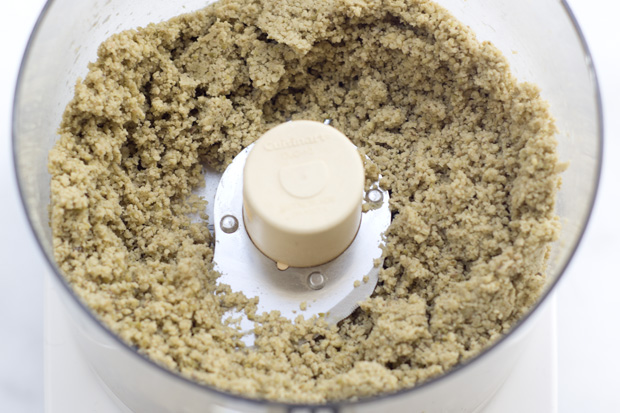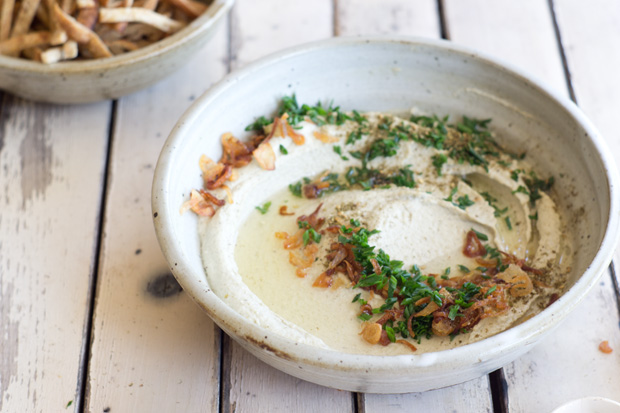 Leftovers were great spread on thinly toasted bread, topped with ripe avocado (and more za'atar). And with the last of it, I thickened it up with some crumbs and a bit of egg, then shaped it into little patties. Good for pan-frying. Hope you enjoy this twist as much as I did. Look for mung beans (tiny, bright green) in the dried food bins of natural food markets, Whole Foods, and the like. Also, just a heads up, I included this recipe in my list of best bean recipes, so be sure to browse it if you're looking for more bean-centric inspiration!
Mung Bean Hummus
1 1/2 cups / 7 1/2 oz cooked mung beans
2 tablespoons lemon juice
1/2 cup / 120 ml tahini paste
1 large clove garlic, peeled & smashed
1/2 teaspoon fine grain sea salt
~1/3 cup water

To serve (any or all of the following): shallot or olive oil drizzle, fried shallots, minced chives, zaatar, bakes pita strips*
Start by adding the mung beans to a food processor and pulse until a fine, fluffy crumb develops, really go for it - at least a minute. Scrape the bean paste from the corners once or twice, then add the lemon juice, tahini, garlic, and sea salt. Blend again, another minute or so. Don't skimp on the blending time, but stop if the beans form a dough ball inside the processor. At this point start adding the water a splash at a time. Blend, blend, blend until the hummus is smooth and light, aerated and creamy. Taste, and adjust to your liking - adding more lemon juice or salt, if needed. Serve with as many of the following as you like: shallot, lemon, or olive oil, fried shallots, chives, and/or zaatar. It's great with toasted whole wheat pita or naan chips.*
Makes about 2 cups.
*Cut (or tear) whole wheat pita bread (or naan bread) into strips, wedges, or chunks. Toss well with a few glugs of olive oil and a sprinkling of salt. Arrnage in a single layer on a baking sheet and bake at 350F until deeply golden, tossing once or twice along the way.