My Ten Most Popular Recipes of 2017 Recipe
It's always a bit of a surprise. Here are the top recipes from 101 Cookbooks for 2017.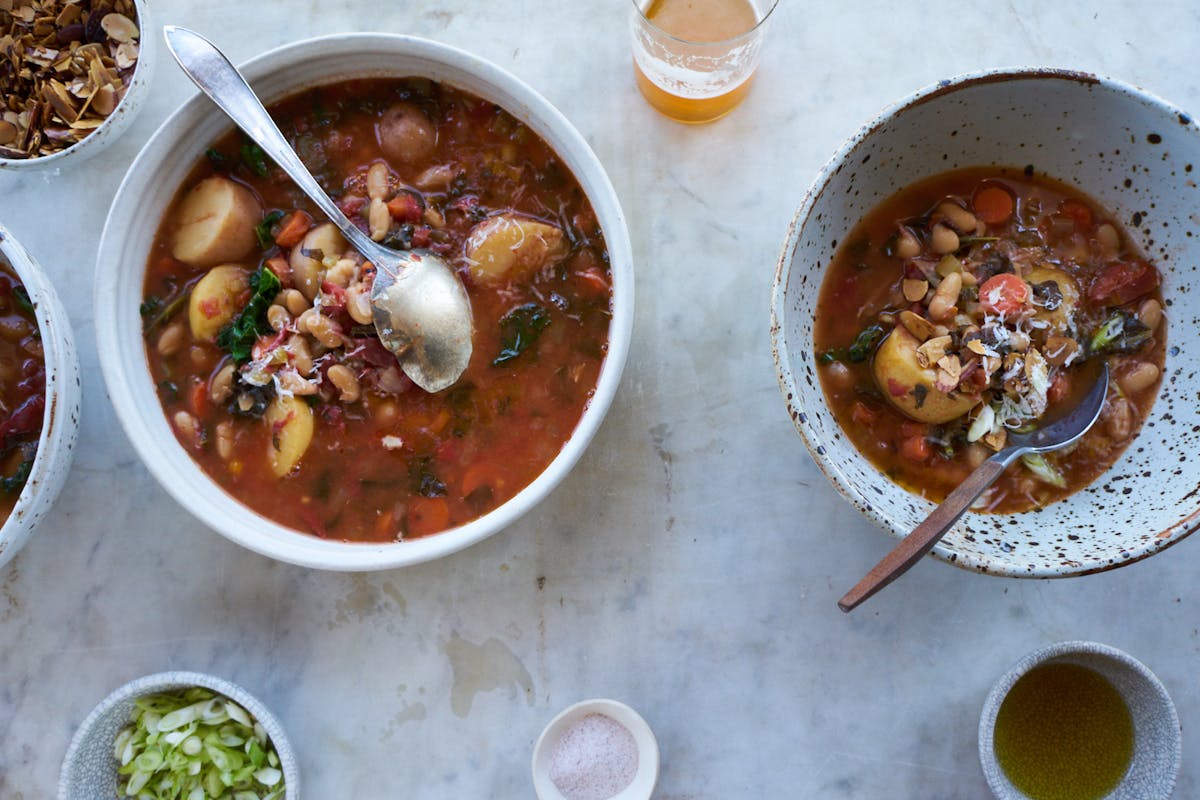 I never really know how a recipe is going to be received until I put it out into the world. Some pop unexpectedly, finding their way into your kitchens in no time. Others are destined to quietly hang out in the archives without much fanfare. Either way, it's always fun for me to look back on the previous year and make a list of the most popular recipes. It helps me understand what is resonating with you, and it helps me plan for the year to come. There were a few surprises in here (tortillas!), and some no-brainers, like the Last Minute Red Lasagna. Taking a moment like this also gives me a chance to ask what you'd like to see more of in 2018? A good number of you were interested in healthful, vegetarian Instant Pot recipes, that was part of what inspired me to get one and start playing around (curiously fun and surprising!). What else are you excited about? Or what are you already seeing here, that you'd like to see more of. Many thanks in advance. I've said it a hundred times, but the most inspiring part of having this site is seeing the recipes make the jump to you. xx! -h
Here we go - the ten most popular recipes of 2017!
1. Vibrant Vegan Double Broccoli Buddha Bowl - (101 Cookbooks)
A favorite Buddha bowl made with seven ingredients on green overdrive. You double up on broccoli through a coconut green curry pesto and florets, then toss with a quinoa base. Get the recipe here.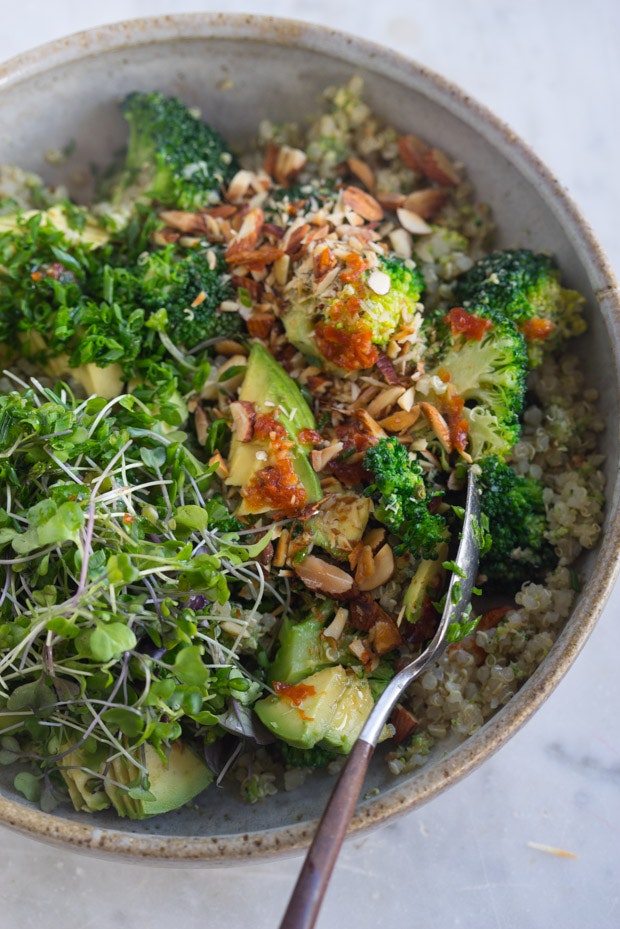 2. Instant Pot Mushroom Stroganoff with Vodka - (101 Cookbooks)
A late, but definitive, contender. This was a fast favorite. Made with caraway-spiked vodka, and a hearty mushroom base, you get all of what you love about mushroom stroganoff, without the all the butter and cream. Get the recipe here.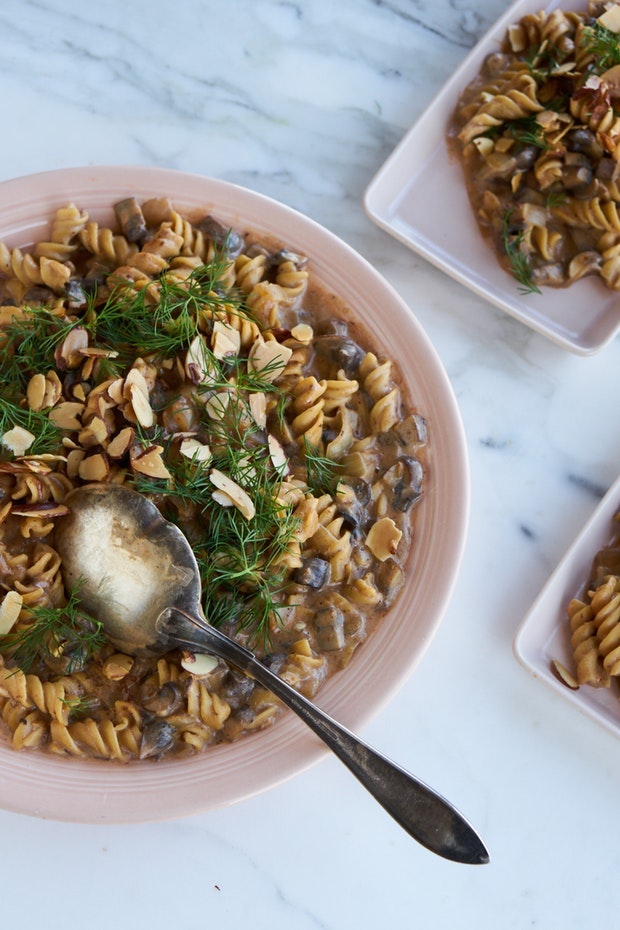 3. Spicy Tahini Noodles with Roasted Vegetables - (101 Cookbooks)
Noodles tossed with a quick sauce, topped with an abundance of vegetables, and kissed with chile feistiness courtesy of the condiment shelf. Get the recipe here.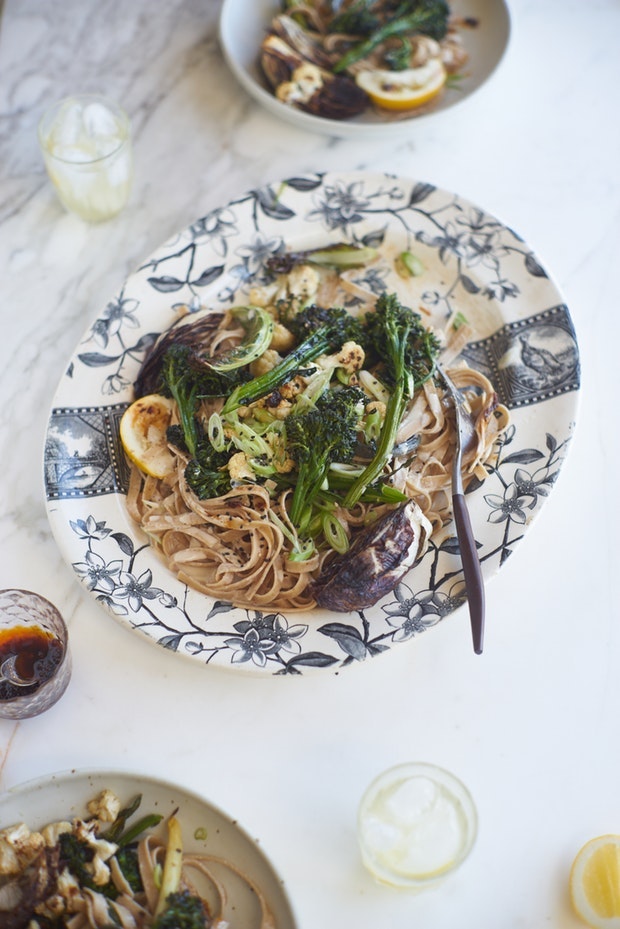 4. An Excellent, One-pan, Protein-packed Power Pasta - (101 Cookbooks)
One-pot meals are the savior of weeknight cooking, and this pasta is a go-to. It's pasta and lentils simmered in crushed tomatoes, finished with lots of chopped kale, saffron, swirls of tahini and chopped almonds. Get the recipe here.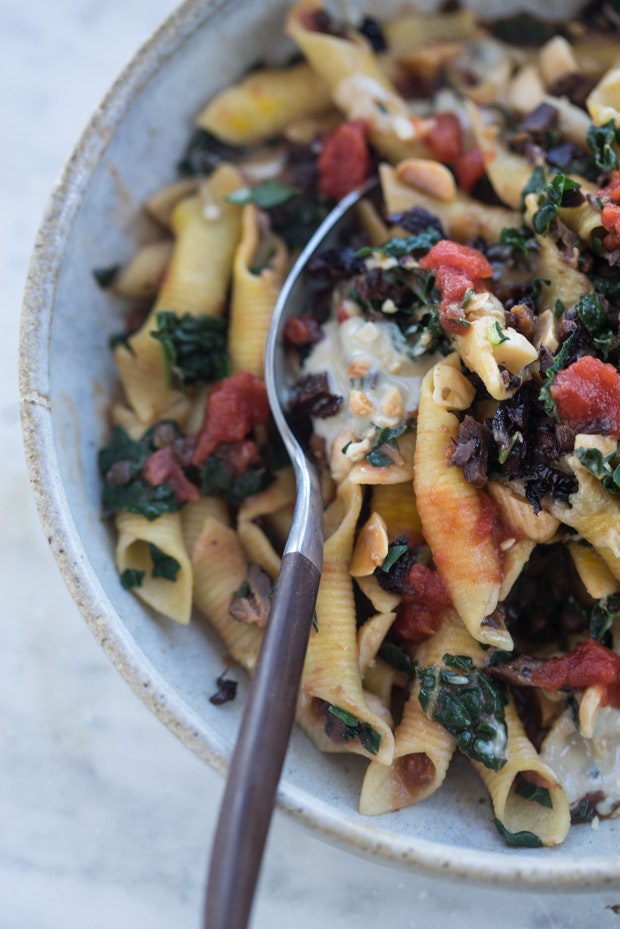 5. Homemade Tortillas, plus Five Ways to Boost Them - (101 Cookbooks)
A taco night game-changer, and so so so fast and easy. Get the recipe here.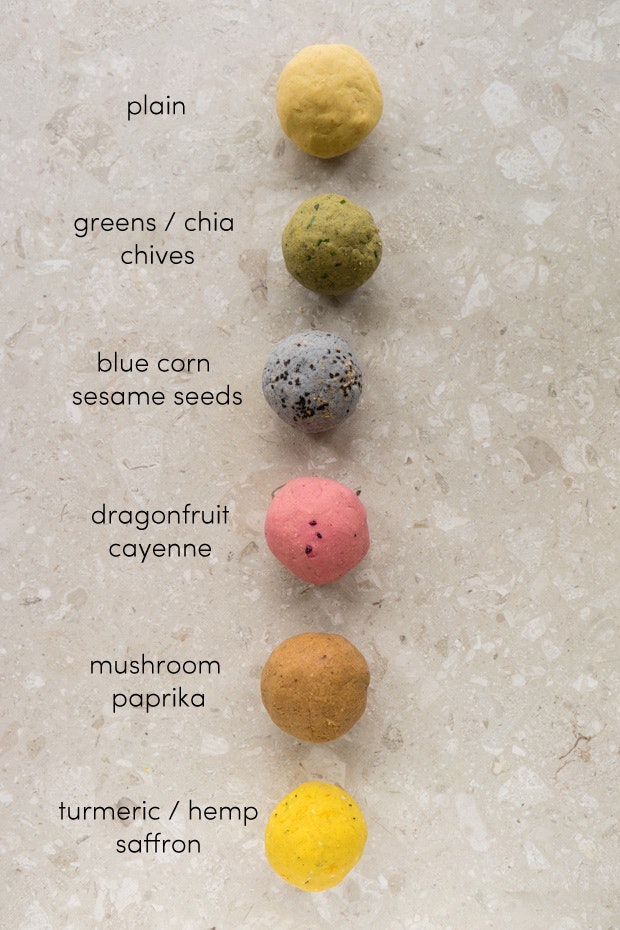 6. Last Minute Red Lasagna - (101 Cookbooks)
I think people responded to this because it is a true weeknight lasagna. No pre-cooking sauces, no pre-cooking noodles. You, literally, stir the first five ingredients together into a vibrant crushed tomato sauce, and start layering. Get the recipe here.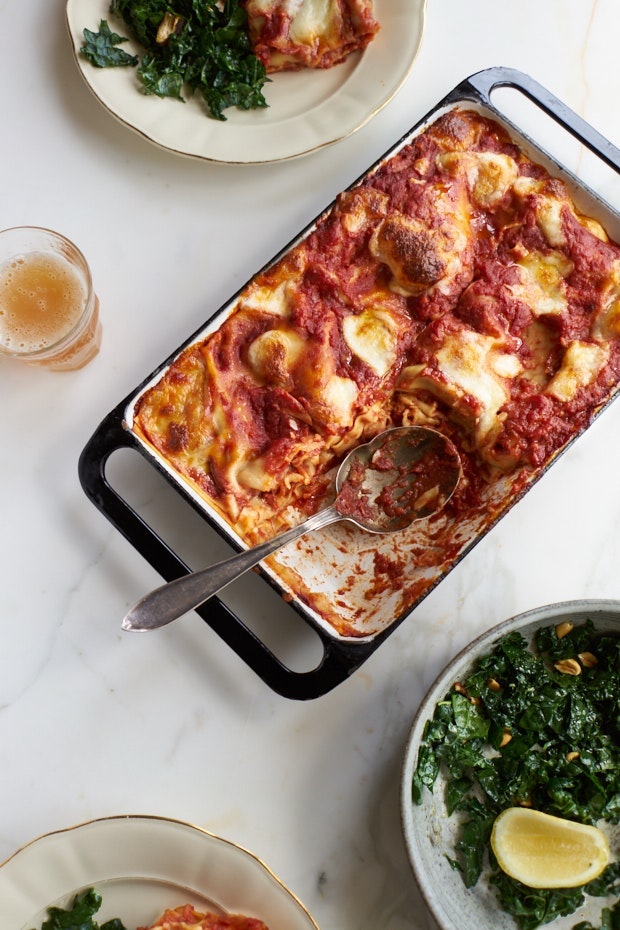 7. Instant Pot Minestrone Soup - (101 Cookbooks)
The second of two Instant Pot recipes on the list. You start with dried beans and go from there. No need to use mushy canned beans (and then cook them even more).A standby, if you have an IP. Get the recipe here.
8. Quick Vegan Enchiladas with Sweet Potato Sauce - (101 Cookbooks)
Knock-out delicious, in the oven in less that ten minutes, and a healthful alternative to all the heavy cheese versions out there. With black beans, sweet potatoes, and a stealthy turmeric boost.Get the recipe here.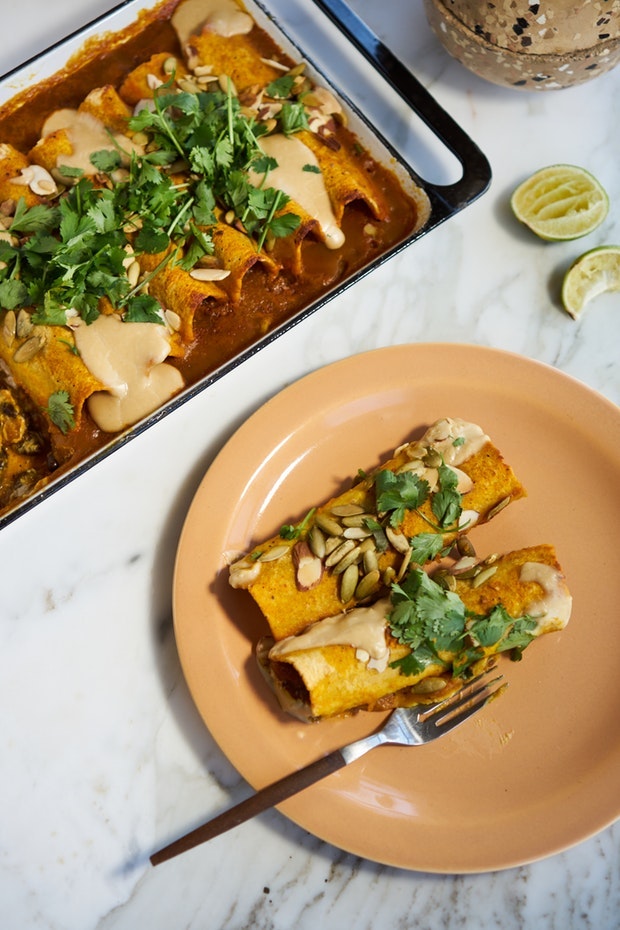 9. Healthful Double Chocolate Cookies - (101 Cookbooks)
And rounding out the list with some sweets & treats. A nut-free (school-friendly), double chocolate version of one of the most popular cookies on my site. Made with a banana-batter, shredded coconut, dark chocolate chunks, and oats. Butter-less, flour-less, egg-less, and potentially sugar-less cookies make great after school, travel, or post-workout treats. Get the recipe here.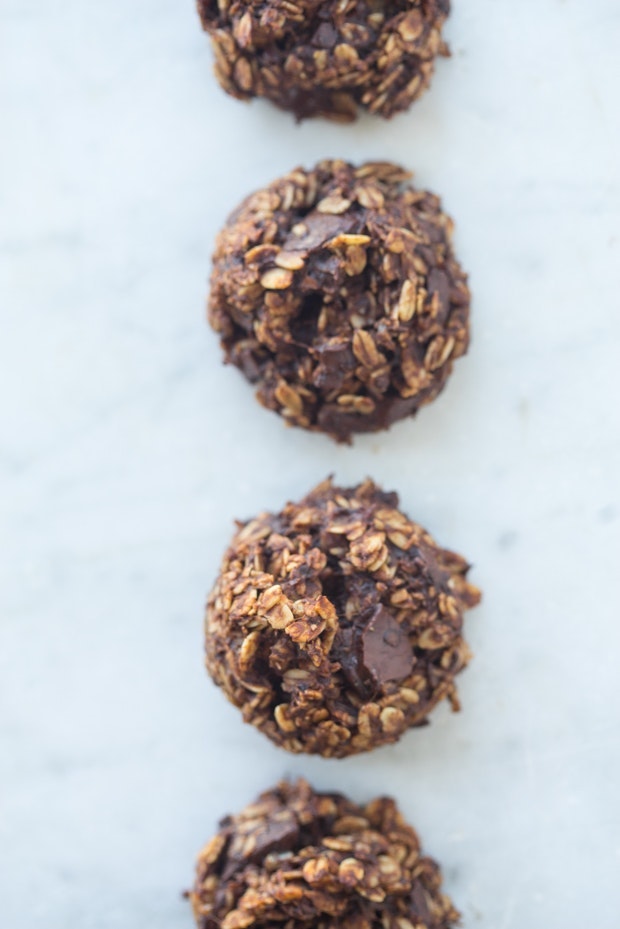 10. One Bowl Banana Bread - (101 Cookbooks)
Everyone needs a great banana bread recipe. This is the one you want if you're craving classic banana bread flavor and texture, but want as little mess, drama, and equipment as possible. It's the laziest, one bowl banana bread I know, still with big pay-off. Get the recipe here.