Thanksgiving Recipes Recipe
A list of a dozen favorite Thanksgiving recipes.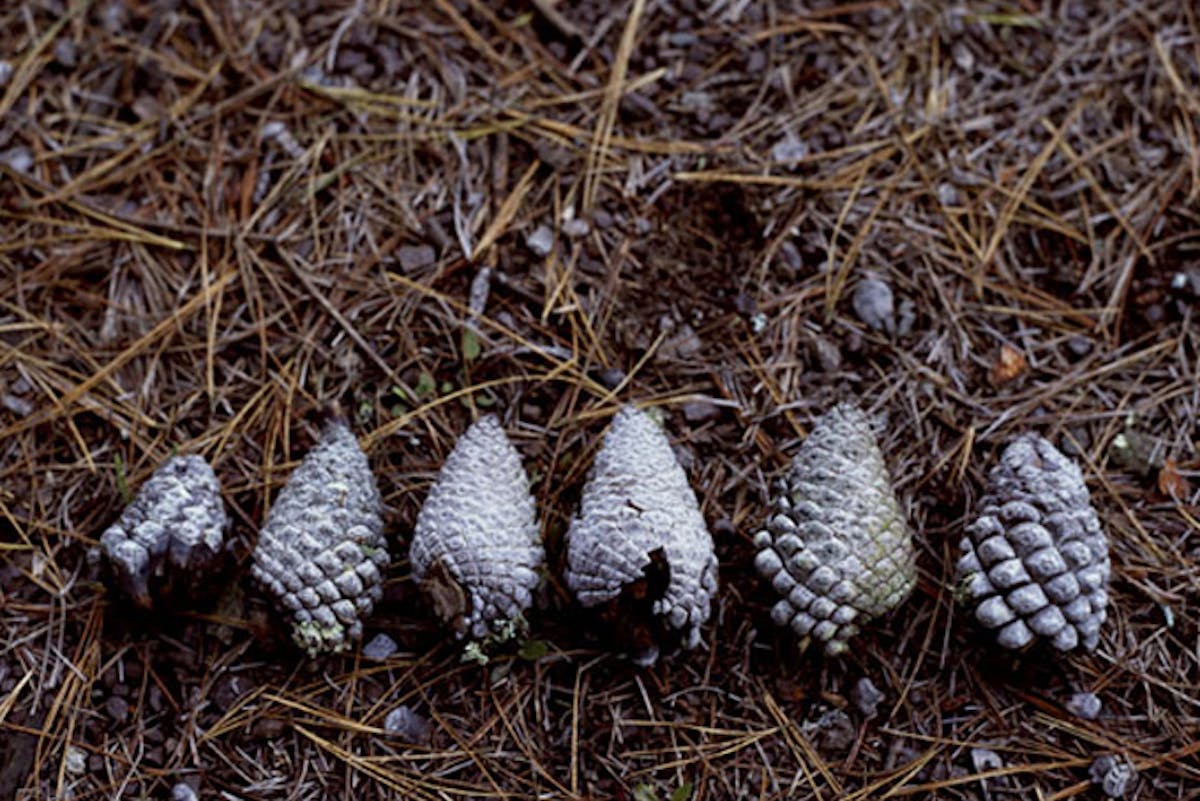 I hope plenty of good food, family and friends are in the cards this year for those of you who celebrate Thanksgiving. I'm driving to my parents where I'll meet up with my sister, her husband, and a baby with the cutest cheeks I've ever seen. Hopefully a few friends will stop by as well. I picked a dozen of my favorite Thanksgiving recipes to highlight today - it seems to be the only thing you are searching for right now. Also, in case you missed it, I made a list of vegan Thanksgiving recipes and a slightly different list of vegetarian Thanksgiving recipes.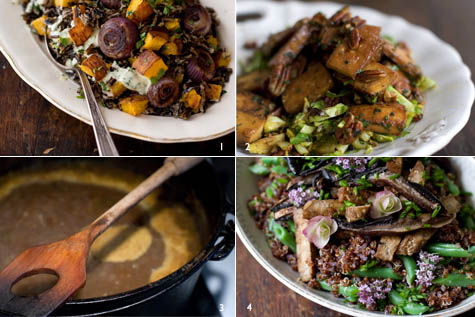 1. Roasted Pumpkin Salad, 2. Caramelized Tofu, 3. Vegetarian Gumbo, 4. Maple Grilled Tempeh
5. Vibrant Tasty Green Beans, 6. Golden-Crusted Brussels Sprouts, 7. Broccoli Crunch Recipe, 8. Shredded Brussels Sprouts & Apples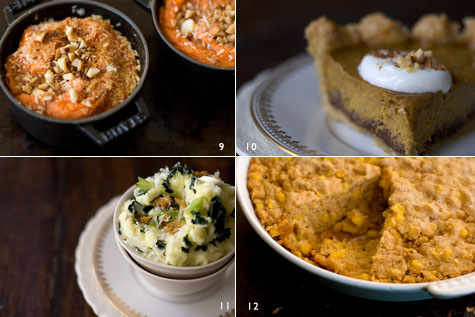 9. Nikki's Sweet Potatoes, 10. Spice-kissed Pumpkin Pie, 11. Kale and Olive Oil Mashed Potatoes, 12. Firecracker Cornbread
I'm going to try a few recipes this year, and if all goes well, I look forward to sharing them here with you next year!