Banana Recipes
Favorite ways to use up any bananas on hand.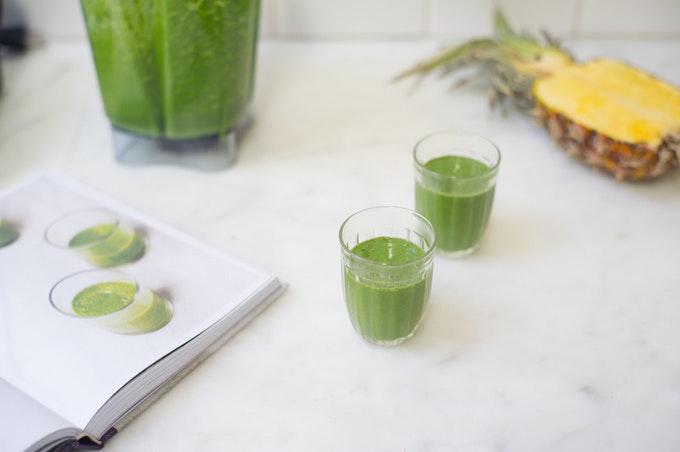 The green smoothie recipe from Tara O'Brady's new cookbook. An invigorating, bottom's up, morning kickstarter made from kale, almond butter, almond milk, banana, and pineapple.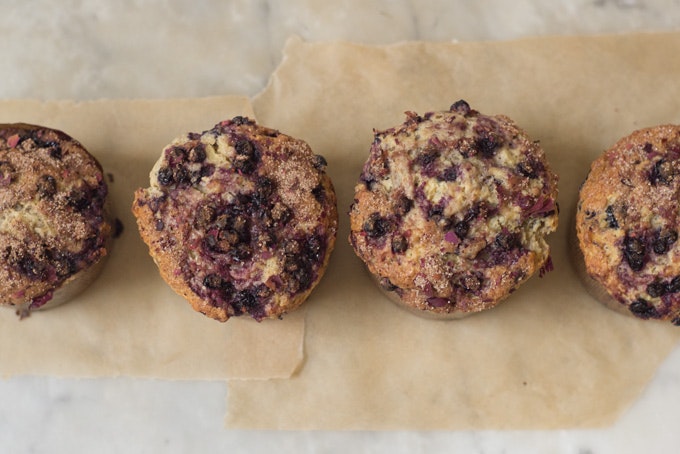 Beautiful buttermilk muffins - berry-streaked with sugar-sparkled tops, big flavor, and buttermilk-tender texture.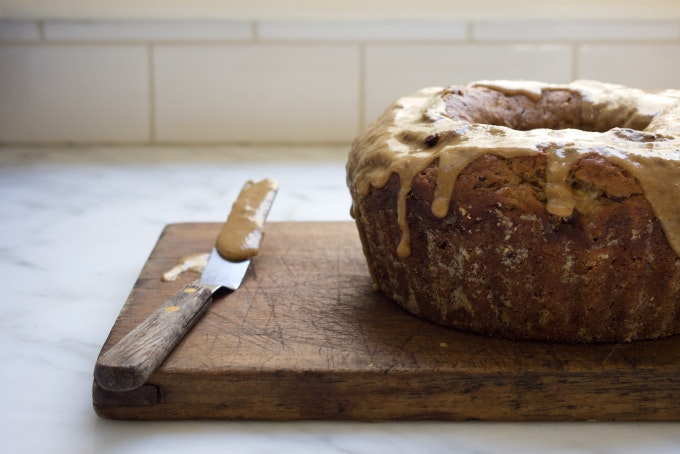 Certain adventures call for the perfect banana bread, and this was one of them. A moist, ridiculously good banana bread recipe. A banana bread that is chocolate studded, lemon kissed, and made with whole wheat flour (and olive oil) - from Melissa Clark's new book.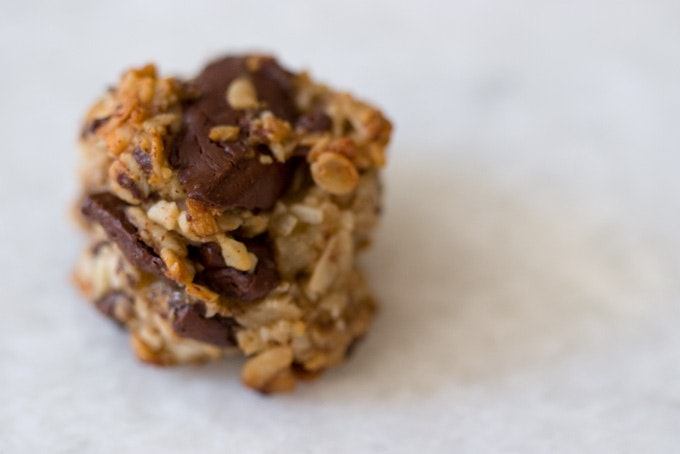 A remarkable healthy cookie recipe - banana-batter, shredded coconut, dark chocolate chunks, and oats. Butter-less, flour-less, egg-less, and potentially sugar-less cookies make great after school or after work treats.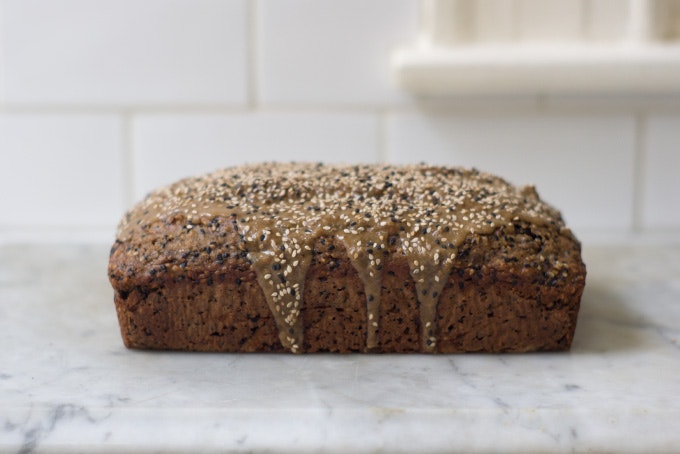 A banana bread absolutely packed with sesame seeds, made with a blend of whole wheat and white flour, yogurt, ripe bananas, and lemon zest.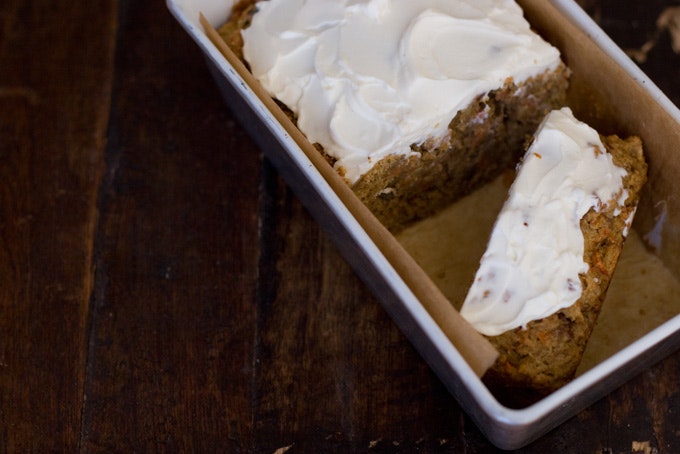 An all-natural carrot cake recipe. It is dense, rich, rustic, walnut-studded and carrot-flecked. Sweetened with dates and ripe bananas, it doesn't need any added sugar beyond that. Topped with cream cheese frosting.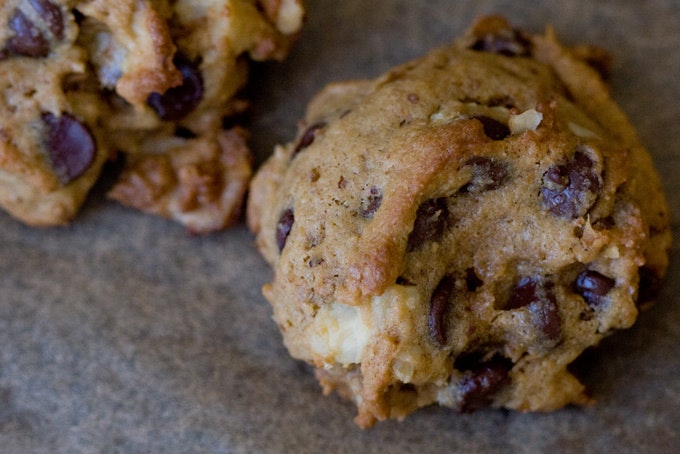 A riff on one of my favorite chocolate chip cookie recipes. This version features banana chips, chocolate chips, toasted walnuts, toasted wheat germ, and whole wheat pastry flour.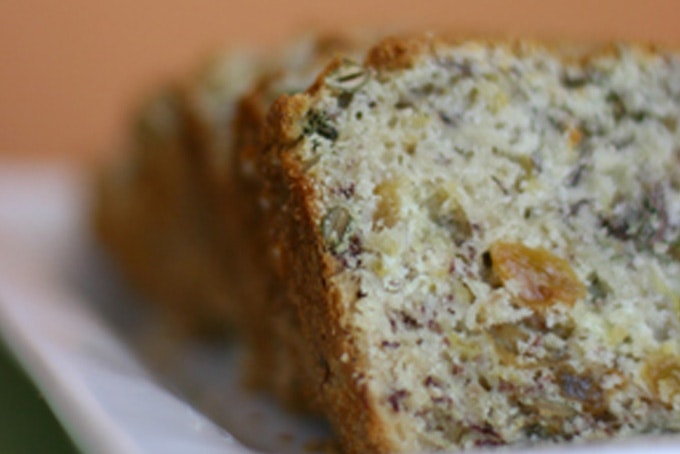 Stephan Pyles' banana bread recipe includes rum-soaked golden raisins, toasted pumpkin seeds, coconut milk, and oven-caramelized ripe bananas.
More Recipes
Popular Ingredients