Ten Turmeric Boosted Recipes + Giveway
Turmeric fans, this is for you.  I'm teaming up with @diasporaco for a GIVEAWAY of a year's supply of my favorite turmeric. To kick things off, I'm highlighting a few of my favorite turmeric recipes here
Turmeric fans, this is for you.  I'm teaming up with @diasporaco for a GIVEAWAY of a year's supply of my favorite turmeric. That's FOUR jars of vibrant, potent, organically farmed, single-origin turmeric grown in Andhra Pradesh, India with a 4.7% curcumin content. TO PARTICIPATE: Follow both of us ( @heidijswanson & @diasporaco ) on Instagram and leave a comment (on Insta) telling me what you'd do with this special turmeric. I'll select my fave this Sunday (3/31)! To kick things off I'm highlighting a few of my favorite turmeric recipes here.

Update! DISCOUNT CODE: We've also got a code for anyone who wants to score some turmeric stat: HEIDI15 and it's valid for 15% off any order until April 3rd. I buy this for myself, and this for little gifts. Enjoy! Let's do this! xx, -h

1. Turmeric Grilled Tofu Spring Rolls - The spring rolls we been eat all spring & summer. Grilled turmeric tofu, asparagus, herbs, and hot sauce.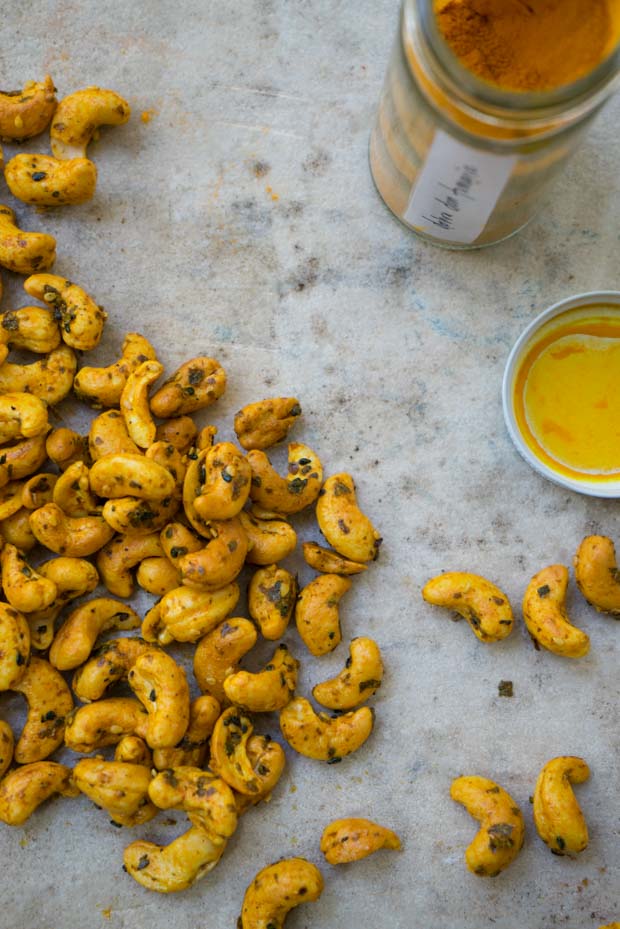 2. Turmeric Cashews - Turmeric Cashews tossed with cayenne, nori, and sesame. Inspired by The Good Gut written by Stanford researchers Justin and Erica Sonnenburg. Keep your microbiota happy.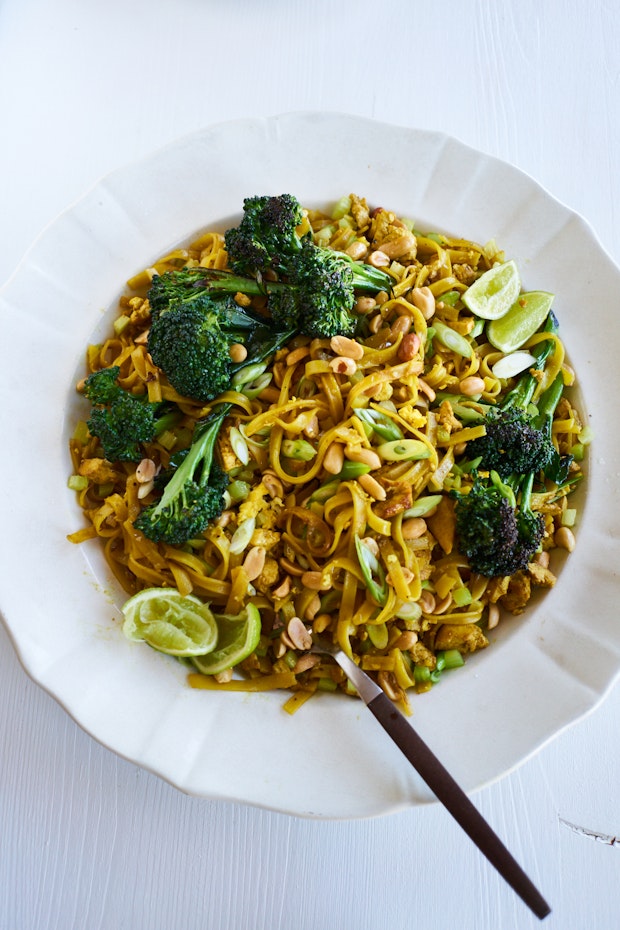 3. Sunshine Pad Thai - The pad thai recipe you're looking for! Try this simple trick to make a turmeric noodle version.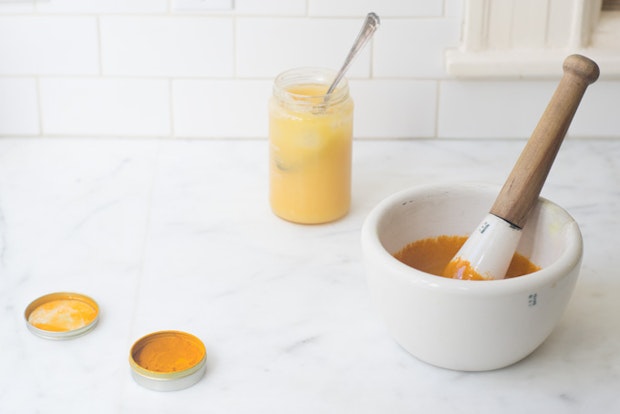 4. Turmeric Tea - I started making this turmeric tea for its beneficial properties, and now it is one of my favorite daily rituals - made from a honey turmeric paste with lots of lemon juice and freshly ground black pepper.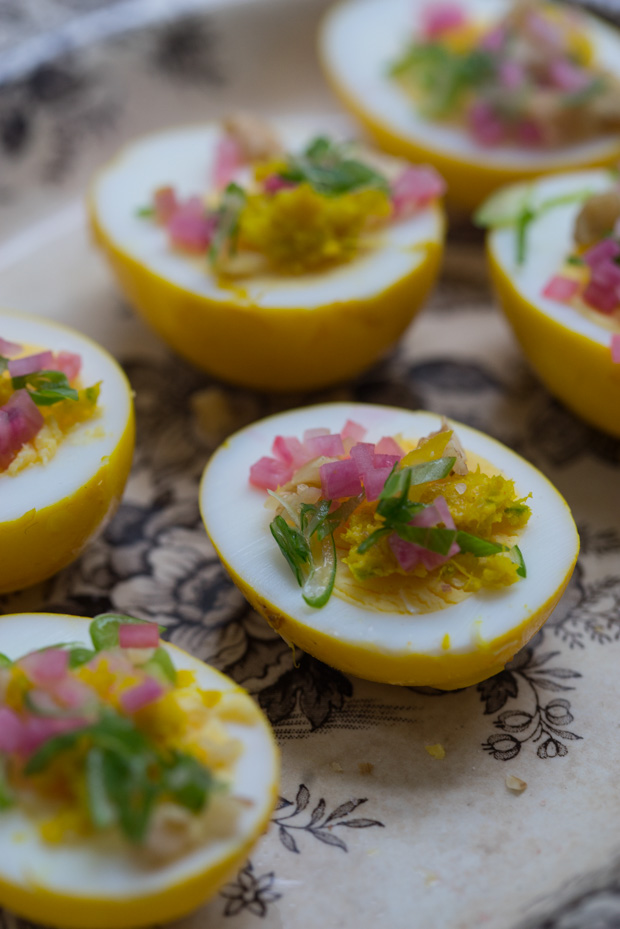 5. Pickled Turmeric Eggs - If you've got hard-boiled eggs and five extra minutes, you can make these beauties! They're the best. Hard-boiled eggs pickled in turmeric, shallot, and apple cider vinegar - beautiful, quick to make, and delicious.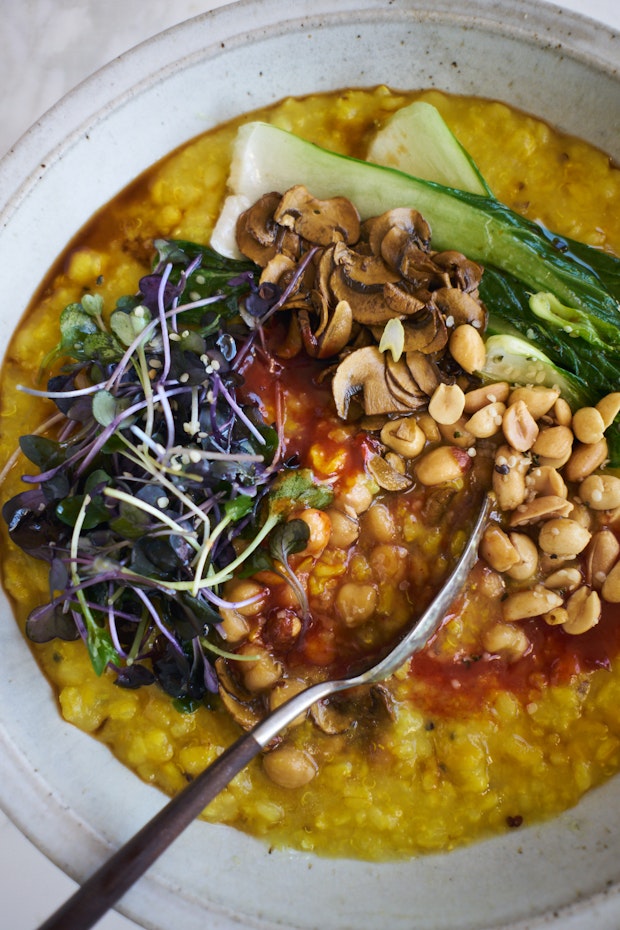 6. Instant Pot Congee with Brown Rice and Turmeric -  making congee in your Instant Pot is literally reason enough to buy one. A complete home run.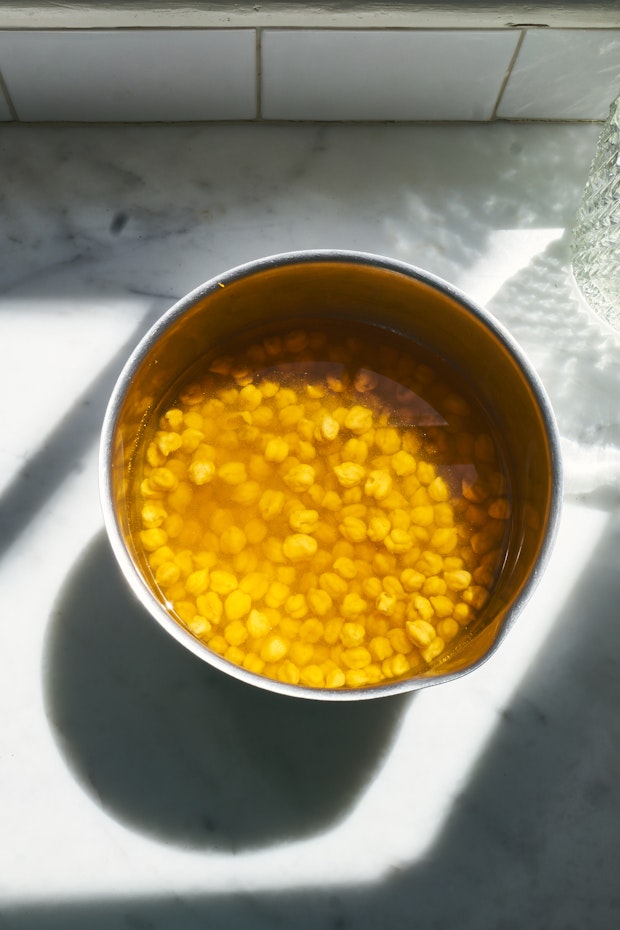 7. Turmeric Soaked Chickpeas - Turmeric soaked chickpeas, you can use them in all sorts of things! This includes your favorite hummus, salads, and chickpea creations. I include conventional stovetop and Instant Pot instructions here.

There's also this (8)turmeric popcorn, this favorite (9)lemongrass turmeric curry paste, and this (10) dynamite cold tonic.